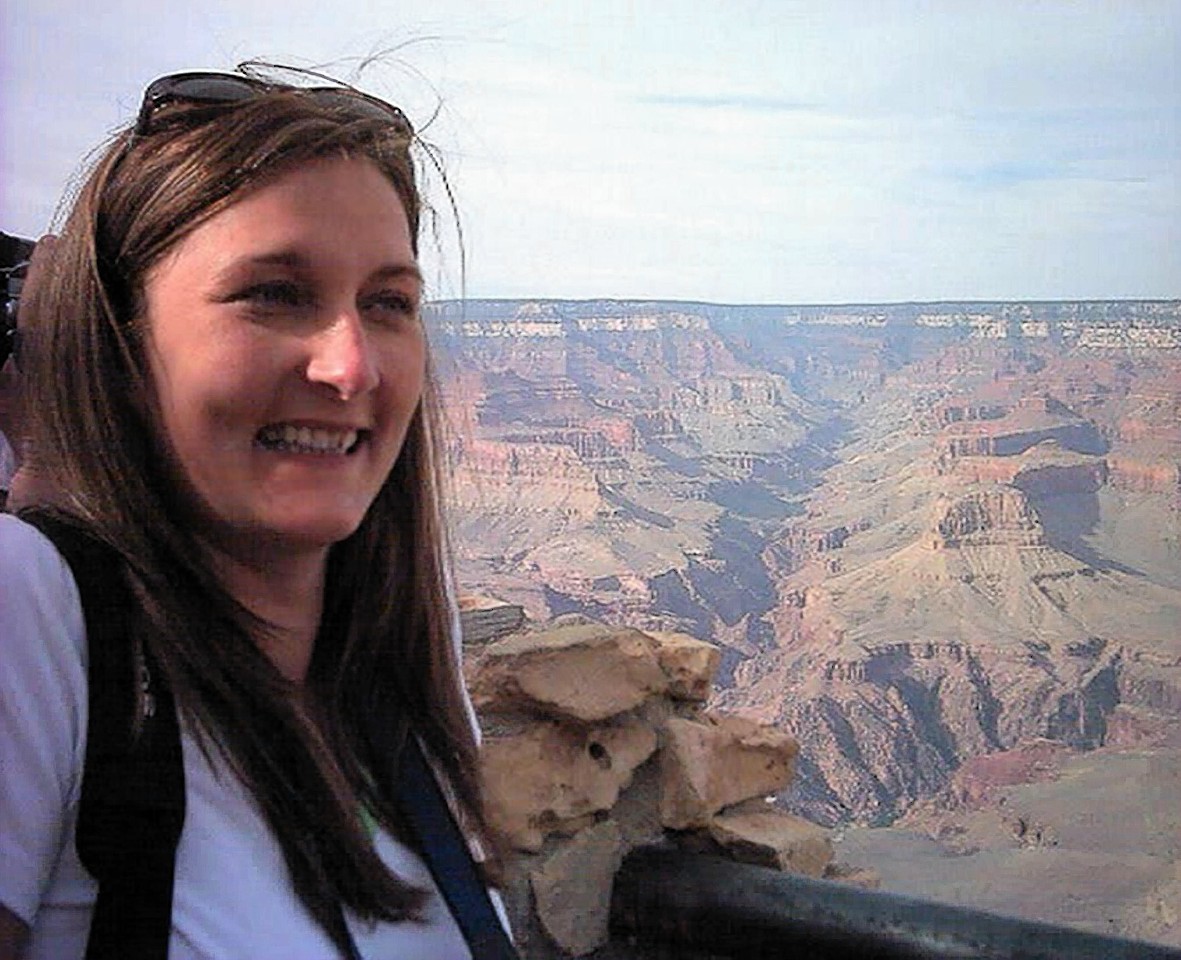 A remote spot in Mid Argyll has been identified as a new search area by officers hunting for the body of murdered Suzanne Pilley.
The site near Minard, between Inveraray and Lochgilphead, is the latest to be targeted since the 38-year old from Edinburgh disappeared in May 2010.
Her ex-lover David Gilroy is serving life for her murder – but has refused to say where he disposed of her body.
Officers have begun searching the Minard area in response to claims from a witness who says Gilroy's silver car was seen on the main road between Lochgilphead and Inveraray the day after she vanished.
The same witness also claims to have spotted the Vauxhall Vectra at a quiet spot off the main A83 Tarbet to Campbeltown road that runs through the area.
The new lines of inquiry arose after Miss Pilley's parents, Rob and Sylvia, made an emotional television appeal for information about their daughter.
Detective Chief Inspector Stuart Houston said: "The area of Minard, along with a number of areas in Argyll, did feature in the investigation.
"Following the recent appeal on BBC's Crimewatch, officers have followed up on information that has been passed to police, which is subject to further investigation."
Seventy volunteers previously took part in a search of the Argyll Forest at Glen Croe, in the hunt for Ms Pilley's body.
Gilroy travelled to Lochgilphead in the days following her disappearance, his trial at the High Court in Edinburgh heard.
He is thought to have disposed of her remains somewhere between Inveraray and Tyndrum on a stretch of a journey that should have taken about 40 minutes but took him two hours.