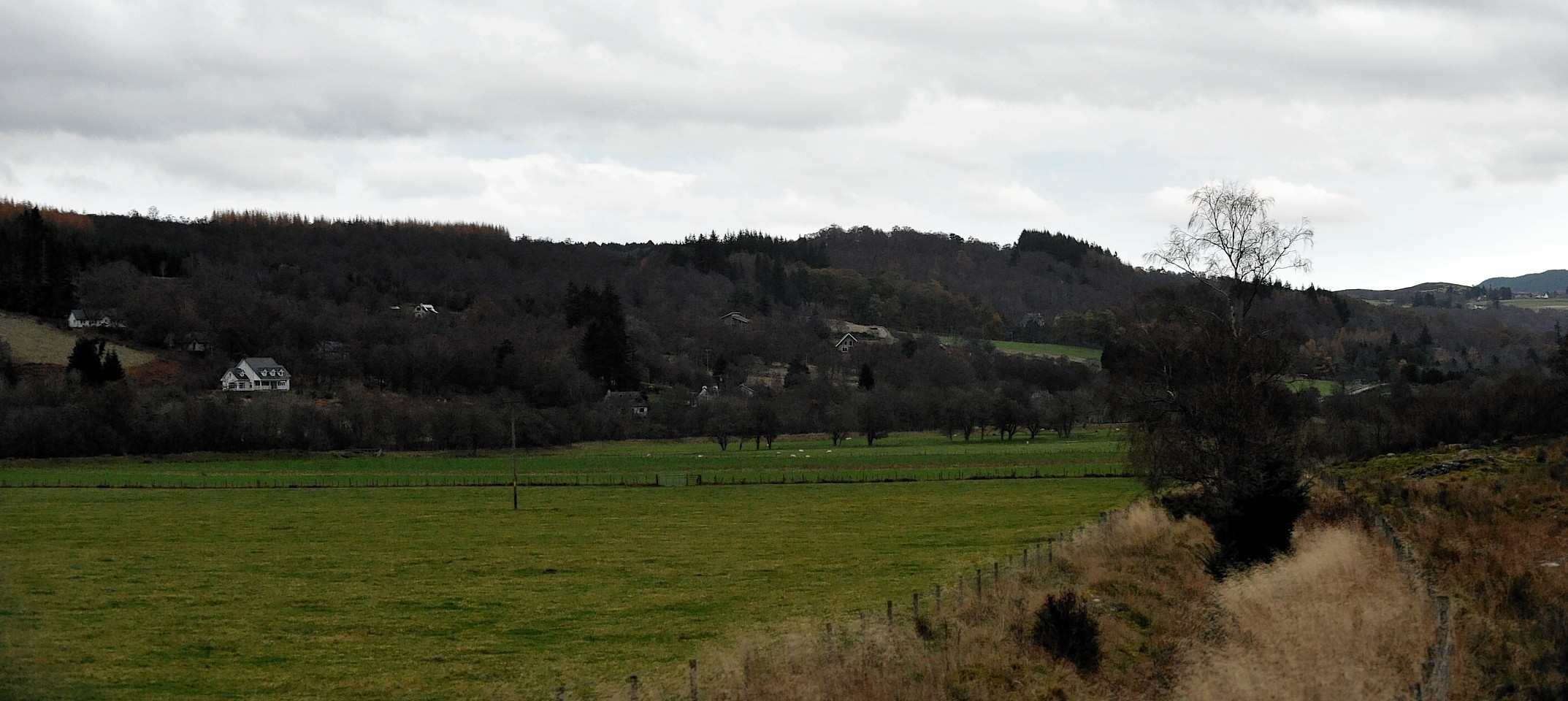 Revised plans for a controversial windfarm near Loch Ness will go on show to the public again later this month.
Developer Force 9 Energy has redrawn their plans for the Cnoc an Eas windfarm in Glen Urquhart after an initial round of public exhibitions in November last year.
The company initially planned to build 17 turbines, each standing 415ft high, near Loch Meikle in the scenic glen.
However, they have said they will reveal changes to numbers and the site layout in exhbitions later this month.
Development manager Andrew Smith said: "We listened carefully to the comments made during the first round of public exhibitions, and other discussions held with the local communities, and have made significant changes to our original plans. These changes involve both turbine numbers and the site layout.
"There were two particular views of the wind farm which were raised with us and we have worked hard to improve views from these locations and of the windfarm generally."
The developer is working with EDF Energy Renewables which would build, own and operate the windfarm if planning permission was granted.
Exhibitions will be held in Kiltarlity, Cannich, Kilmorack and Balnain over the Wednesday, March 25 and Thursday, March 26.
Mr Smith added: "It was good to hear the views of local people and we hope they will come and see for themselves the changes we have made in response to their comments, using our interactive displays."
If consented the windfarm would be build around 5.5miles west of Drumnadrochit on the north side of Glen Urquhart.
Permission was granted for wind speed masts on the site in January.
About 200 people objected to the mast plans because they were worried they would pave the way for more turbines in the area.
Anti-windfarm campaigner Lyndsey Ward called for a moratorium for development in the area after claiming that there were more than 500 turbines already planned or approved within 20 miles of the Cnoc an Eas development.
She said: "That number must have a cumulative effect on the area. We need to stop this, it is out of control."