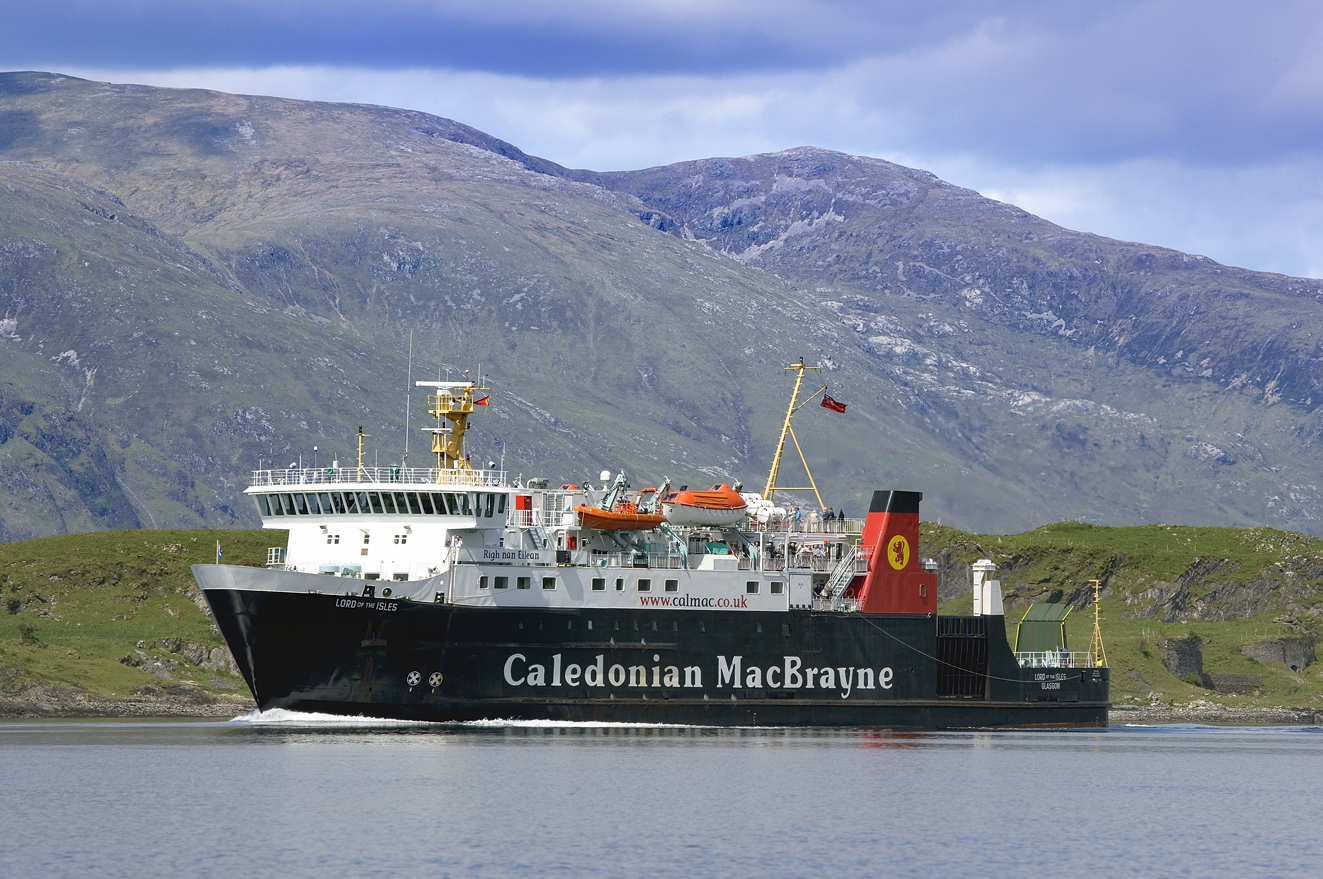 As a major partner of Colonsay Book Festival for the third year in a row, Caledonian MacBrayne will be providing the event's stars with free ferry passage.
CalMac has supported the event since 2013 by offering passage to the stellar line-up of one of the UK's most remote book festivals each year – and this year is no different.
Taking place on Saturday and Sunday April 25-26 at the island's community hall in Scalasaig, the festival is, once again, attracting the cream of the crop, with Aline Templeton, James Buchan, Jim Crumley, Sara Maitland, Mary Contini and William Letford all making their way across the waves.
Composer and musician Mike Vass, supported by friends, will provide musical entertainment with a literary twist on Saturday evening, as they perform In the Wake of Neil Gunn.
CalMac marketing manager Peter Griffiths said: "Colonsay Book Festival is a fantastic community event.
"It began in 2012 and we got involved the year after – and we have been proud and delighted to play our part in bringing some of Scotland's biggest literary stars to this unique cultural gem ever since."
Immediately following on from the book festival, Colonsay launches straight into the creative three-week long SpringFest, beginning April 27 and running until May 17.
Also supported by CalMac, this is an eclectic selection of activities ranging from craft workshops like basket-weaving, screen-printing and glass fusing, to special walks with guides exploring everything from the island's birdlife to Viking heritage. There are also baking and foraging workshops, as well as a delicious supper club.