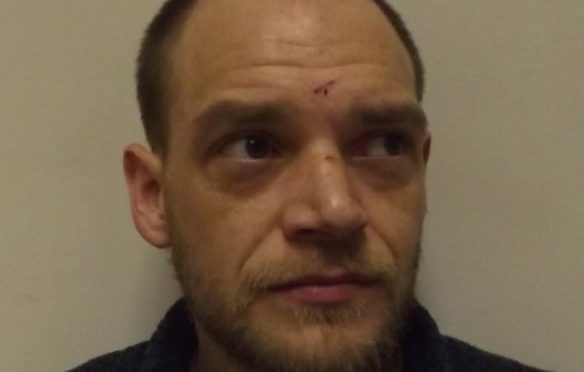 A man who set fire to a Santa's grotto in Caithness was yesterday branded "irresponsible" by the investigating officer.
Jason Sheridan was jailed for eight months at Wick Sheriff Court this week for the December crime.
The 30-year-old was convicted of wilful fire-raising at a Santa's grotto in a yard on Grant Street on the evening of Saturday, December 16 last year.
Detective Sergeant Fiona Moar, who led the investigation, said: "This was a particularly thoughtless act which caused considerable damage to a community facility set up for children in the run up to Christmas.
Wick man who set fire to Santa's grotto jailed for eight months
"Although nobody was injured in this incident, deliberately setting fires is an inherently dangerous and reckless act.
"Sheridan's actions were completely irresponsible. You never know how a fire will develop and you could put lives and other properties at risk.
"I would like to thank the many members of the local community who assisted during our investigation."
The court heard on Wednesday how CCTV showed Sheridan, described as a prisoner in HMP Barlinnie, entering the yard and leaving shortly afterwards.
The emergency services were alerted after smoke was seen coming from the workshop where the grotto had been completed for a local charity and was awaiting transport to the local business park in time for the children's visits.
Fiscal Matthew Kerr said that the fire was extinguished, leaving the workshop -it contained a petrol generator – and the grotto, badly damaged but firefighters were recalled to the scene after the blaze reignited the following day.
Sheriff Andrew Berry said that the accused could consider himself fortunate he had not been prosecuted at indictable level which would have carried a much heavier sentence.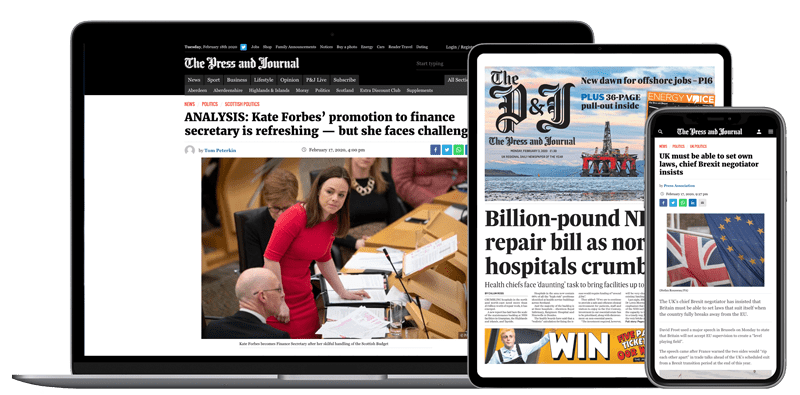 Help support quality local journalism … become a digital subscriber to The Press and Journal
For as little as £5.99 a month you can access all of our content, including Premium articles.
Subscribe