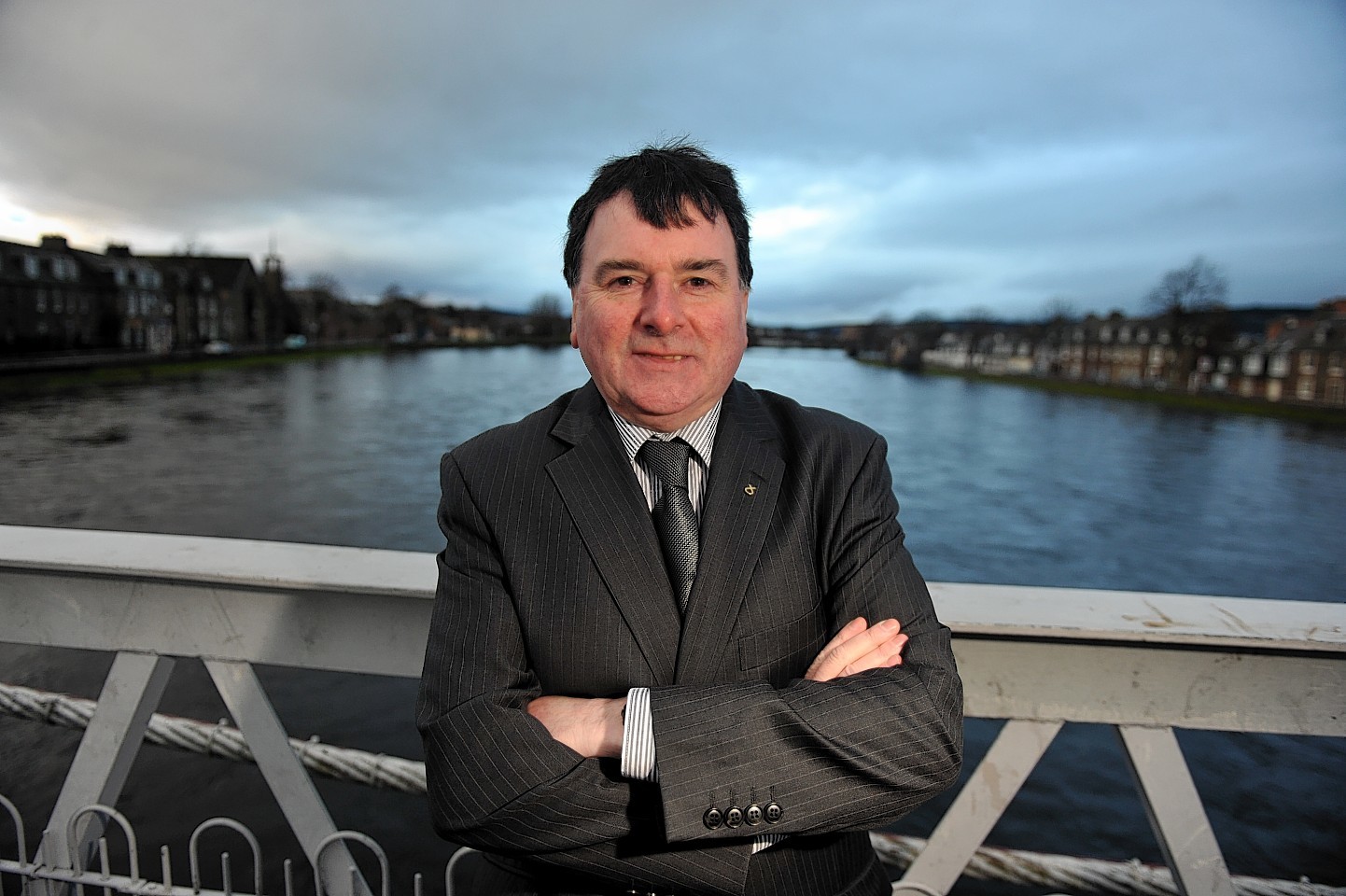 A major Inverness art project has won its final piece of funding from a major art agency.
Creative Scotland has confirmed it will give £305,000 to the River Connections scheme, which will involve new public art being installed along the River Ness from the centre of the city to Loch Ness.
The project, which will cost a total of £750,000, has been designed to bring visual enhancements to the Highland Council's River Ness Flood Alleviation and Streetscape scheme.
The Rest Spaces scheme will provide five areas where people can relax around the river.
This contract was won by Glasgow-based Dress for the Weather.
The biggest part of the project is The Gathering Place, valued at £300,000, which challenges the winning artist to "provide a focal point and an overview of the River Ness" so people can experience the "full scale of the river".
Sculptural Destination, which is worth £60,000, including a £15,000 artist's fee, requires the artist to create a work that "encourages people to explore the length of the river and contribute to the regeneration of an underused or underdeveloped area".
The first phase, River Connections, worth £60,000, was awarded to Aberfeldy artist Mary Bourne.
The final element will be the creation of a riverside trail.
Other funding has come from Inverness Common Good Fund (£250,000), Highlands and Islands Enterprise (£66,000), Highland Council (£66,000) and Inverness Common Good Fund (£30,750)
Councillor Ken Gowans, chair of The Highland Council's ICArts Working Group said: "This is a great opportunity for the city of Inverness and the Highlands to establish permanent high quality Public Art as an integral part of the major Flood Alleviation Scheme for the city currently underway and which will enhance everyone's connections with the River Ness."
Other projects to benefit from Creative Scotland's round of grants include Campbeltown Community Business's Campbeltown Picture House scheme.
It has been given £400,000 towards the restoration of one of the UK's oldest cinemas, which originally opened in 1913.
A second screen and modern café and foyer area will be created at the A-listed building.