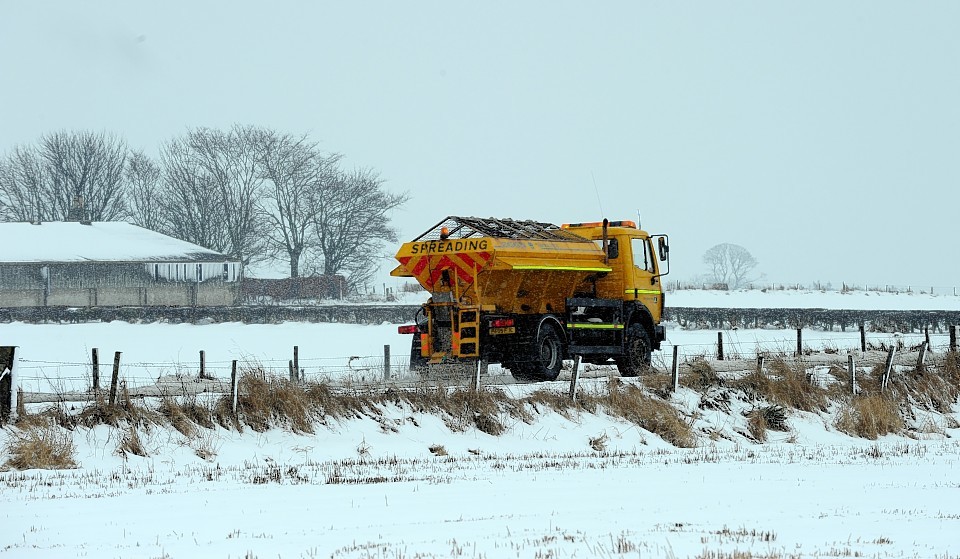 People power could force Highland Council to scrap controversial plans to cut back on gritting roads across the north.
The local authority signalled a possible U-turn when it revealed it would "revisit" proposals to scale-back treatments on a number of routes.
The move followed "extraordinary concern" from residents – and was last night welcomed by campaigners who feared lives could be put at risk.
The council had hoped to save about £120,000 by reducing precautionary gritting on roads used by fewer than 20 cars.
But the plans led to worries about the safety of motorists travelling outwith peak hours and emergency services vehicles.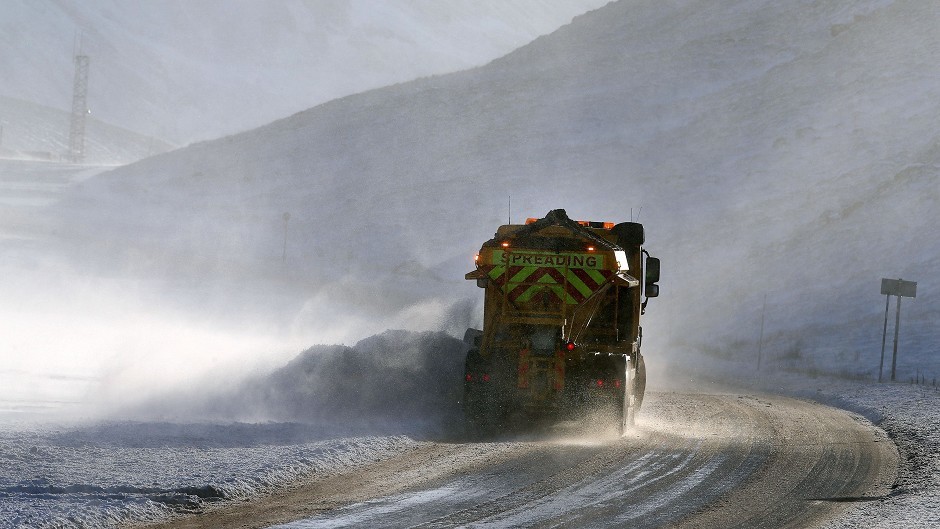 Earlier this week, officials held a private briefing for councillors in response to the level of public complaints about the proposal.
Badenoch and Strathspey councillor Jaci Douglas said recent heavy snow in the area had prompted "extraordinary concern" from residents.
She said: "People were very worried about the implications of it.
"I've had an unbelievable amount of letters, e-mails and phone calls. Winter weather is a major concern in our area.
"I've had contact from people who work early and people who come home later who were worried about the state of the roads. A major fear among people was for emergency services getting through.
"One of the roads causing most concern was the one between Grantown and Carrbridge, which is obviously the main link to the A9 and is used at all hours."
Councillor Richard Greene, who represents Wester Ross, Strathpeffer and Lochalsh, also welcomed the rethink.
He said: "The public have spoken and put it very clearly how critical our road system is to people in the Highlands."
Landward Caithness councillor Matthew Reiss said concern had grown since the cuts were initially confirmed in December.
He said: "I think people initially made the assumption that it would be little-used roads up here that would stop being treated, but it became clear that many significant roads would also be affected and that's when people really began to raise concerns."
He added: "It's a very basic safety service as much as anything else. It should never have been considered in the first place."
A number of the winter maintenance savings will still go ahead, including cutting the number of gritters on the roads by 2017.
In December, Councillor Graham MacKenzie, community services chairman, told a meeting of the full council that pre-gritting was like "pouring money on to the road".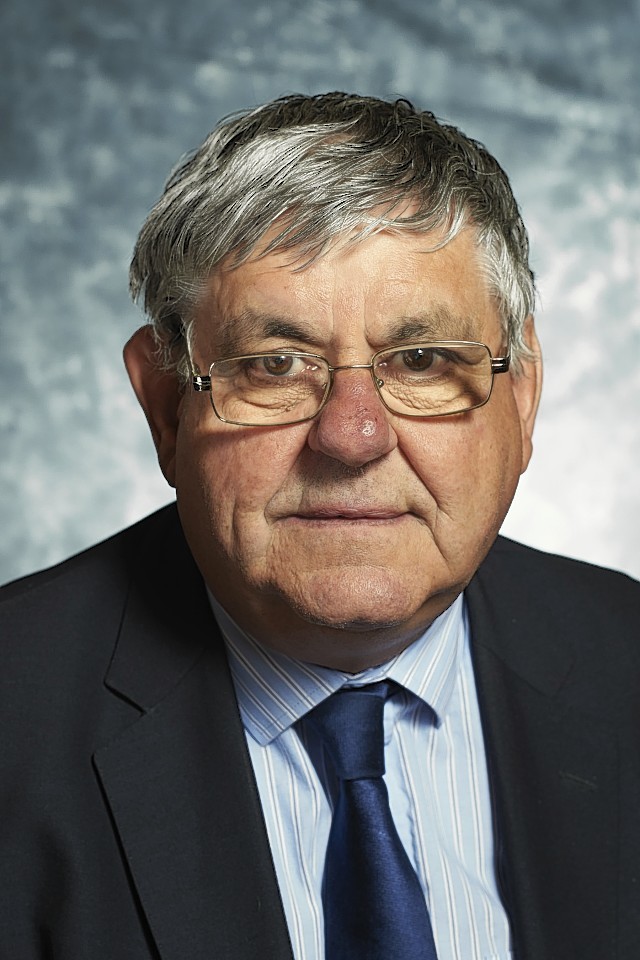 However, yesterday he said the council had to listen to the "widespread public concern" about the planned cutbacks.
He said: "The budget savings agreed in December 2014 did not affect the pre-treatment or gritting services during this winter. These are continuing as normal within the winter maintenance policy which has been in place for two years.
"It is clear, however, that there is some public concern, community representations and concerns raised by members around the future change to our winter policy.
"In response to these concerns, the committee will make a request to full council, through the director of finance, to explore options for alternative savings that would allow this saving to be removed.
"We will carry out a review of winter maintenance and will bring this back to our meeting in August."
Budget leader Councillor Maxine Smith said: "It is important we take democracy seriously and continue to adopt a 'bottom up' approach, where we listen to our constituents.
"It is clear that there is significant public concern surrounding removal of any pre-treatment of roads during next winter.
"Therefore the director of finance has been asked to look at alternative proposals to cover this saving and this will come back to the full council meeting in March for consideration."