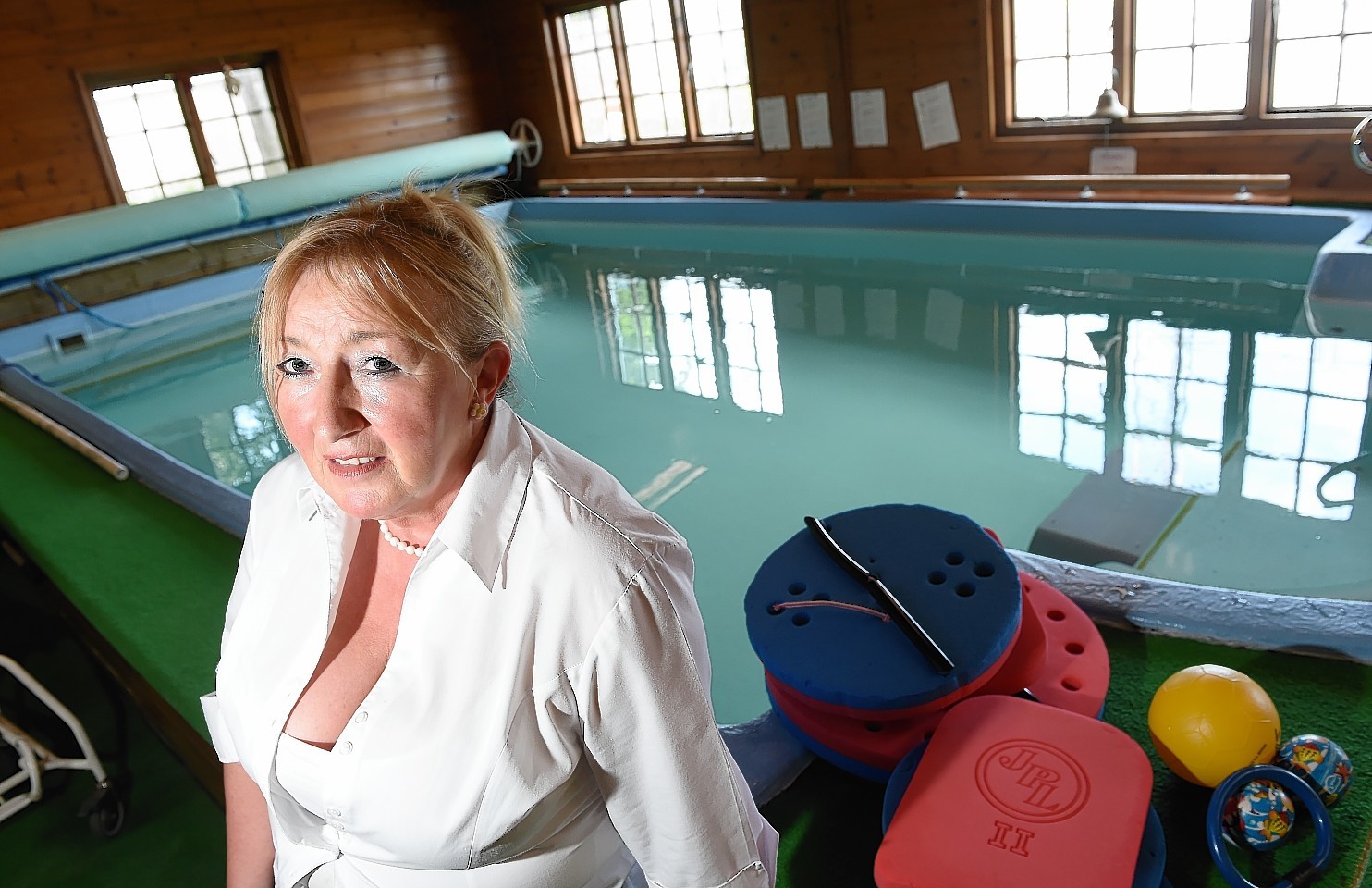 A formal agreement has been reached which guarantees the future of a privately run hydrotherapy pool in Nairn for the next three years.
Its survival was in doubt after NHS Highland, which provides about half its annual income – £45,000 – announced a spending review that meant the arrangement would have ceased this month.
But Nairn Hydrotherapy Trust chairman Alastair McGregor and pool hydrotherapist Blazej Pytko, met NHS Highland officials and their physiotherapist in September to settle the issue.
Problems surfaced last June when the health authority said that after three years of negotiation they had been unable to agree terms with the hydrotherapy trust and wanted to end the contract.
A public meeting was held in July this year after almost 1,400 pool users and supporters signed petitions to retain the facility.
Following this meeting it appeared the health authority were prepared to U-turn on their decision, but nothing was finalised.
In a final meeting on September 25, NHS Highland agreed to continue funding the Hydrotherapy Trust at the same rate as before for the next three years, starting from April 1, 2016.
Mr McGregor said: "We have got it secured for the next three years and have got the support of NHS Highland for that.
"We are going into a slightly new system of people being referred to the pool but that is so there is more control from NHS Highland for the patients. Instead of doctors referring patients direct to the pool, they will refer them through the NHS system, and the NHS physiotherapist and pool hydrotherapist will work together with the patients.
"We are very grateful to NHS Highland for their ongoing support for the pool, and to the strong support of the pool staff, and all those in the community involved with the pool. We must also thank pool users and the help from our MSPs."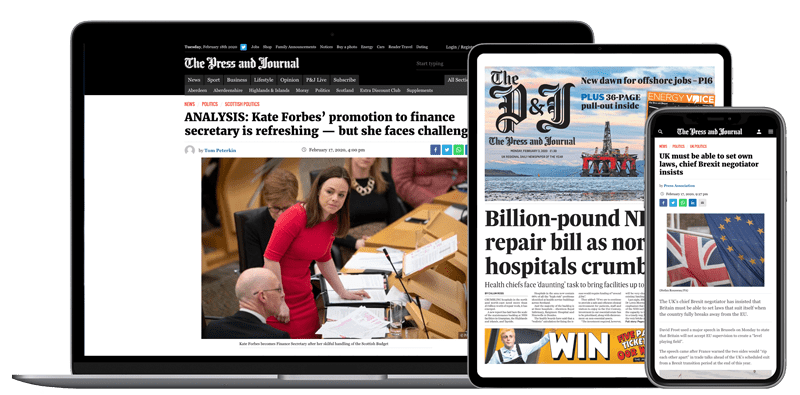 Help support quality local journalism … become a digital subscriber to The Press and Journal
For as little as £5.99 a month you can access all of our content, including Premium articles.
Subscribe