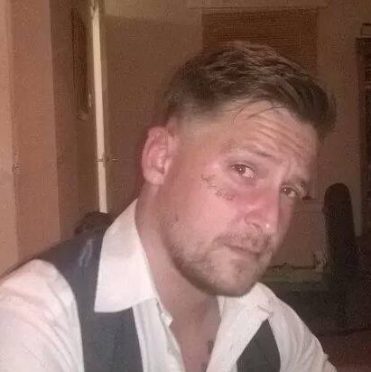 A Moray man has admitted sexually assaulting a 15-year-old girl while she tried to sleep.
The teenager lay motionless on a sofa while Stephen Gwilliam carried out the attack.
Despite being woken during the incident the girl remained still, too frightened to move, as the 27-year-old stroked her leg and placed her hands on him.
It was only when the youngster moved that Gwilliam, from Lossiemouth, stopped and left the room.
Yesterday he was warned a prison sentence was "almost inevitable" after he pleaded guilty at Elgin Sheriff Court.
Gwilliam stared at the ground while he sat in the dock as the graphic account of the assault was read out.
Fiscal Robert Weir said the teenager felt "scared" and "did not want to move or make a sound" to alert her attacker.
Mr Weir told the court that Gwilliam had committed the offence on March 15, after being left alone with the girl.
He said: "The victim was lying on the sofa trying to fall asleep while wearing pjyama shorts with no underwear.
"A short time later she felt the accused's hand on her thigh running up her leg. She moved slightly but still pretended to be asleep."
Forensic evidence was taken from Gwilliam's nails by police after he was apprehended.
During police interviews, he admitted he had been having inappropriate sexual thoughts about the girl before giving into temptation.
Mr Weir told the court that Gwilliam had since attempted to take his own life, and is being monitored round the clock while in custody at Barlinnie.
Sheriff Olga Pasportnikov said: "It is almost inevitable that a period of custody will be imposed."
Defence solicitor Stephen Carty reserved making any mitigation until his client is sentenced.
Gwilliams will appear at Elgin Sheriff Court again on June 13 once reports have been prepared.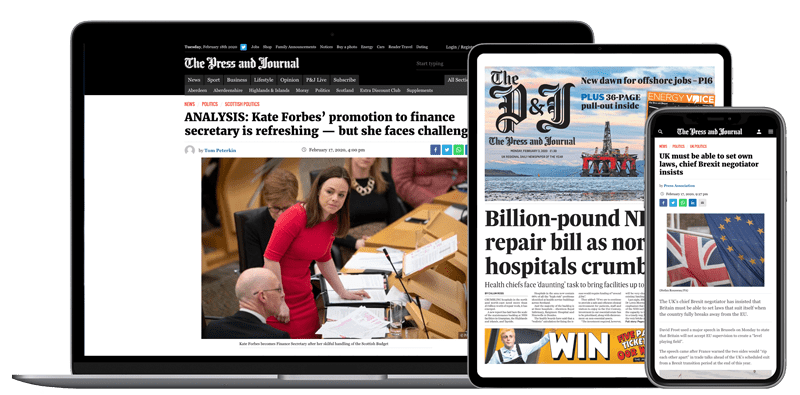 Help support quality local journalism … become a digital subscriber to The Press and Journal
For as little as £5.99 a month you can access all of our content, including Premium articles.
Subscribe