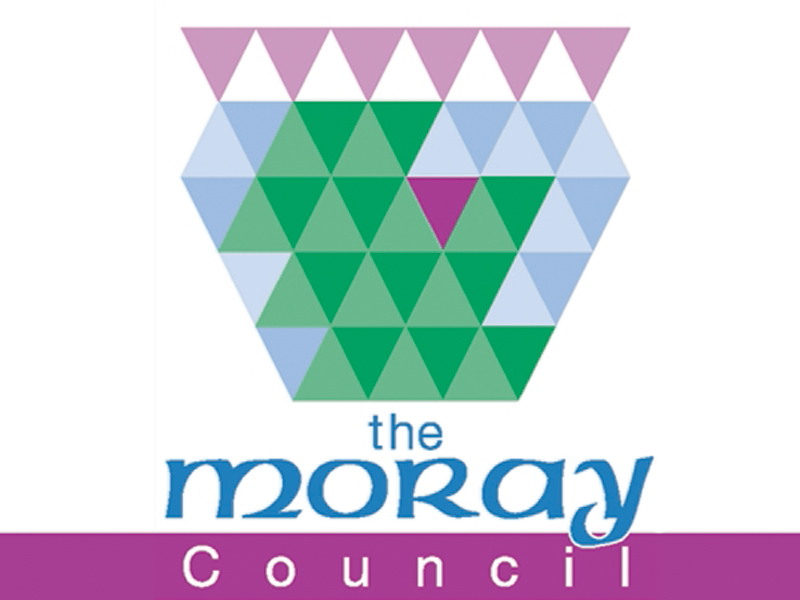 Moray Council's community wardens have issued their first £200 fixed penalty for fly-tipping.
New legislation which came into force in April increased the fine for unauthorised dumping from £50 to £200.
The council took action after a man was found to have dumped a quantity of old furniture by a roadside on the outskirts of Elgin.
Councillor Eric McGillivray, chairman of the council's communities committee, whose remit includes fly-tipping, said the local authority was committed to tackling the problem.
He said: "The increase in penalties is a reflection of how seriously this issue is being taken and it is one which we are determined to meet head on.
"Community wardens will not hesitate to issue fixed penalties to any offenders who come to their attention."
Fellow councillor John Cowe said: "There is absolutely no excuse whatsoever for fly-tipping and I earnestly hope that this £200 penalty acts as deterrent to others who think they will get off with dumping stuff indiscriminately in the countryside.
"I commend our community wardens for being alert to the situation and, in this case, for successfully tracking down those responsible."
The new legislation has also inbcthe fixed penalty for dropping litter go up from £50 to £80.