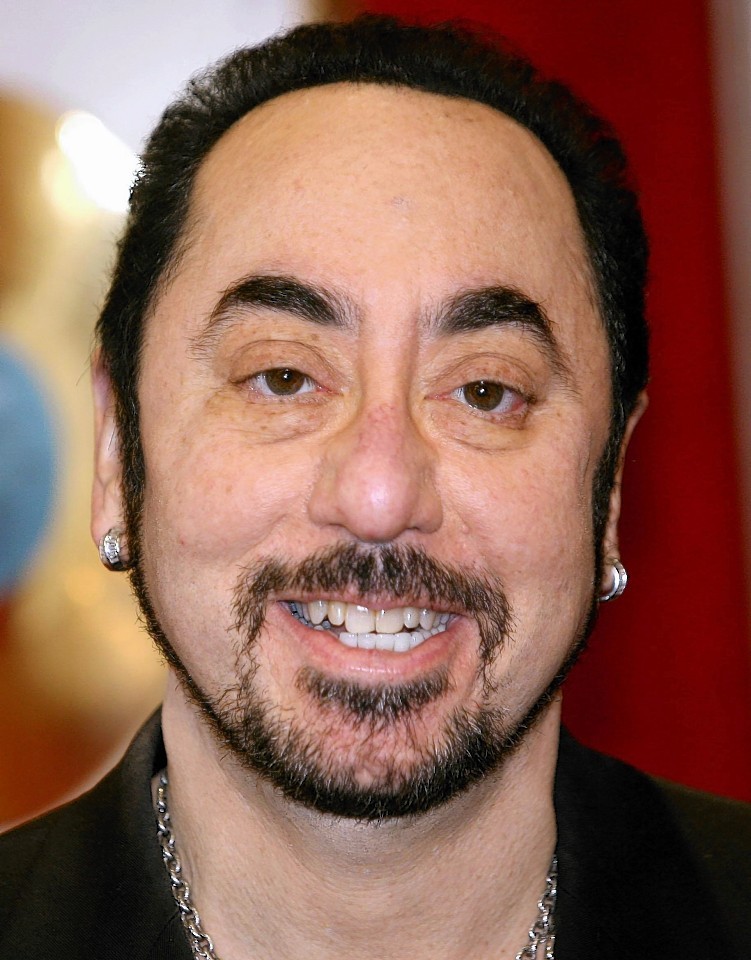 A Moray charity has said having a Hollywood star to open their annual fun day will put them on the "International stage".
David Gest will be in the county promoting the new musical One Fond Kiss which he is staging alongside Diane Aspinall and Tish Tindall of Rock Academy Lossiemouth.
The fun day is held in memory of Logan Main who lost his fight against an aggressive childhood cancer aged, just 3.
During the day there will be plenty of activities with Mr Gest leading the symbolic balloon release in memory of Logan.
He will also introduce Ms Tindall as she performs the special arrangement of the Robert Burns song Ae Fond Kiss.
Mr Gest said: "I am delighted to be opening Logan's Fun Day by leading the children involved in the balloon release. I understand how important this cause is to Tish, Diane and the good people of Rock Academy."
A spokesman for the Moray based charity Logan's Fund said: "This is a very unexpected boost for us all. We are overwhelmed at this incredible gesture of support from David Gest for Logan's Fund, the family fun day and the families the fund is there to support. I keep having to pinch myself. This will give Logan's Fund an international profile that we never could have imagined would be possible."
Ms Tindall said: "I will always do my very best for Logan, his family and the fund. I asked David and he said yes. I am so moved by his generosity of spirit. David Gest is incredible, Logan was incredible and this year's family fun day will be the best yet."
On the day there will also be a performance by teenage singing sensation Lilian MacDonald who will perform Never Be Alone.
The fun day kicks off at noon on August 31 at Lossiemouth Playing Fields.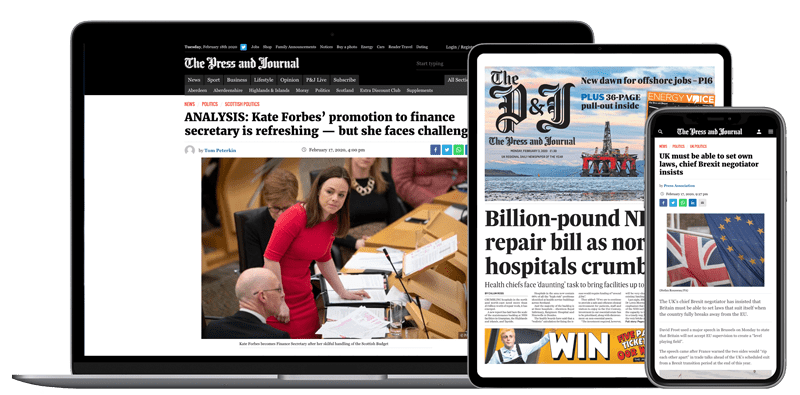 Help support quality local journalism … become a digital subscriber to The Press and Journal
For as little as £5.99 a month you can access all of our content, including Premium articles.
Subscribe