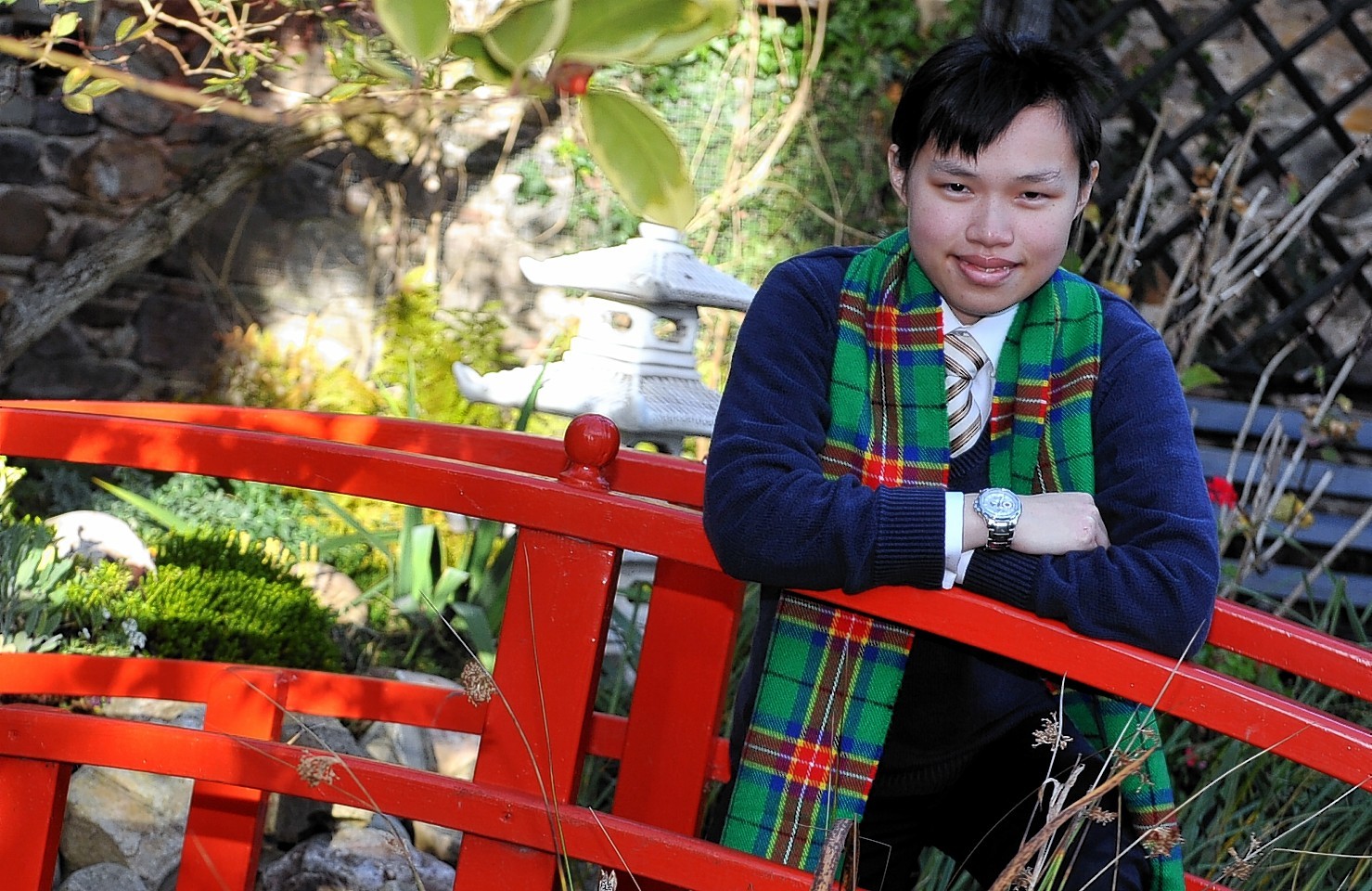 For the majority of Save Milne's High campaigners, keeping the school open means safeguarding the educational needs of a Moray community.
But for one Chinese student, saving the school means preserving her country's history.
Chris Law first came to Moray in September after winning a scholarship to study at Gordonstoun.
It was during an October holiday outing in Fochabers with her host family, Bill and Jean Ramsay, that Chris first came across the name of Milne's High alumni, Sir James Cantlie, and she was left stunned.
The 17-year-old said: "James Cantlie saved the founding father of China from certain death.
"Dr Sun is the most important person in the whole of China. He holds the same status as Ghandi in India. That's how much of an influence he had.
"It's quite amazing and just shows how a little village can make a huge difference not just in one country, but in the world. That's why I want to save Milne's High."
Sir James was born in Dufftown in 1851 and attended Milne's High before studying medicine at Aberdeen University.
By 1886, he had progressed to surgeon at Charing Cross Hospital in London, before resigning to take up a position in Hong Kong, where he founded Hong Kong College of Medicine for Chinese, which later grew into the University of Hong Kong.
One of his first pupils at the college was the future Chinese leader and revolutionary, Sun Yat-sen.
In 1896, poor health forced Sir James to return to London. Later that year, Dr Sun visited him, and was kidnapped by the imperial Chinese secret service.
Dr Sun would have been executed had it not been for Sir James, who led a media campaign which led to his release.