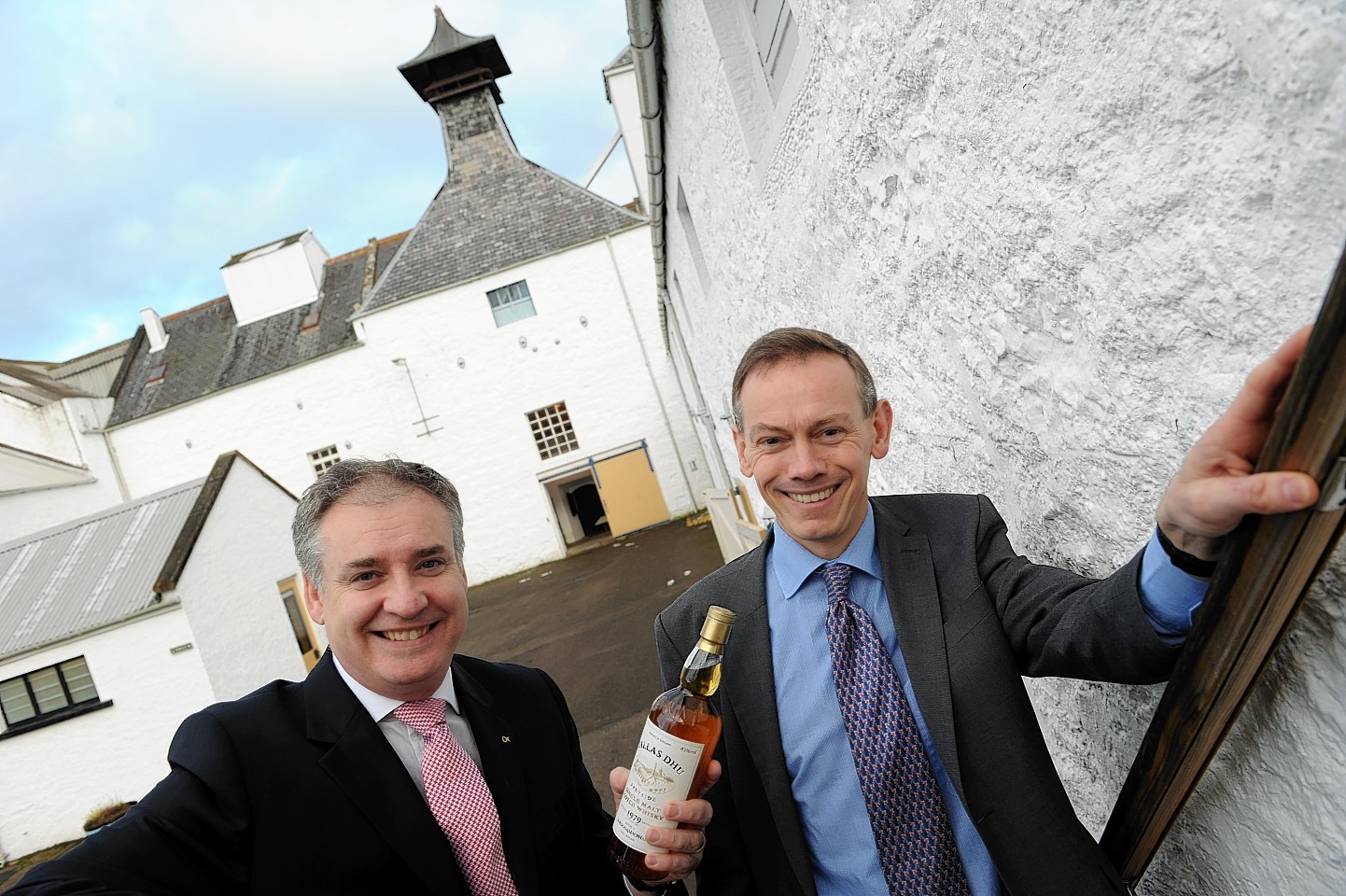 A historic Moray distillery which has been preserved as a monument to Scotland's national drink for over a decade is expected to restart production.
Dallas Dhu, two miles outside Rafford, near Forres, began life in 1898 and filled its casks for nearly a century before being closed in 1983 by Scottish Malt Distillers.
It reopened 12 years ago as a museum of malt making under Historic Scotland's stewardship and attracts thousands of visitors annually.
It has now emerged that the agency has enlisted whisky experts to survey the historic site over the coming months with the ambition to distill again.
A spokesman from Historic Scotland said "We are currently undertaking work to explore the feasibility of distilling whisky again at Dallas Dhu, building on an initial feasibility study completed in 2013.
"Subject to the outcome of this work, we intend to develop a business case and will progress with the next steps over the upcoming months."
Local MSP Richard Lochhead last night toasted the news.
He said: "Having taken an keen interest in the future of the distillery over the years, I recently met with the Chief Executive of Historic Scotland to discuss the work they were undertaking to look at distilling whisky again at Dallas Dhu and the progress that has been made since the initial feasibility study that was completed in 2013.
"Dallas Dhu is an important visitor attraction for Moray and as a working distillery would have enormous potential as a national focal point for whisky tourism, showcasing traditional distilling techniques.
"Moray is home to many exceptional distilleries with fantastic visitor facilities, and should this exciting project get the go ahead, I have no doubt it would be a unique and memorable addition to what is already here."
Margery McLennan, of Moray-Speyside Tourism, added: "It would be absolutely wonderful if it goes ahead and would obviously be a very welcome addition from the tourism side.
"Dallas Dhu is also a smaller size that would be popular and attractive to tourists.
"Really, we just have Ben Ronach in that area aside from Dallas Dhu. They do a lot out there for tourism and it would be good to have somewhere else in that area that tourists can take the opportunity to visit."