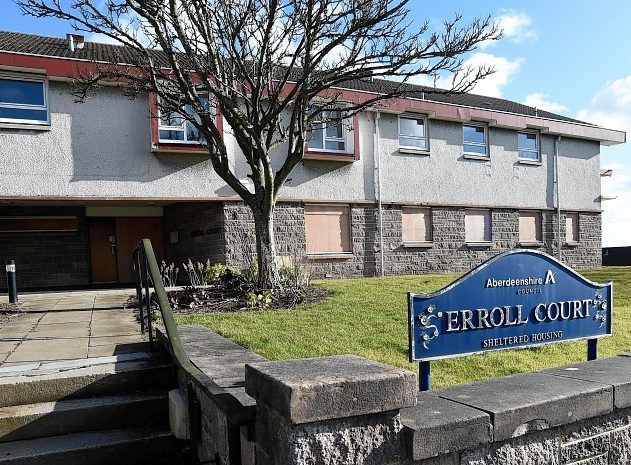 Plans to replace former sheltered accommodation with affordable housing have finally been approved by Aberdeenshire Council.
The local authority lodged plans more than a year ago to demolish the Errol Court complex in Turriff to make way for new housing in a bid to reduce their extensive waiting list.
Nearly 1,000 people have applied for accommodation in the market town, and figures released this year revealed the council has only built three new houses locally since 2010.
The new development on Easterfield Road will include five two-storey buildings, made up of eight semi-detached homes and two one-bedroom flats.
Erroll Court was the oldest housing scheme in the local authority's stock.
The scheme was backed in principle by members of the Formartine area committee and has now been signed off by Robert Gray, the authority's planning boss.
Mr Gray said: "The proposed layout, siting and design is considered acceptable. The proposed development would not have an adverse impact on the amenity of the existing neighbouring houses by way of loss of privacy or light.
"Accordingly, the proposed development is considered not to be in conflict with policies contained in the Aberdeenshire local development plan."
Now that the proposal has finally been approved, demolition on the site can begin.
The sheltered housing will be torn down along with four neighbouring garages.
Under the terms of the deal, no explosives can be used during the demolition process and fencing will be erected around the entirety of the site for safety.
Last night, Mike Rawlins, chairman of the Turriff and District community council, said he was pleased the project was finally progressing.
He added: "There is a demand for housing and the building is closed so something using it going forwards is a good thing.
"It has been a bit of an eyesore. The fact things are going forward is a positive, in getting that area tidied up."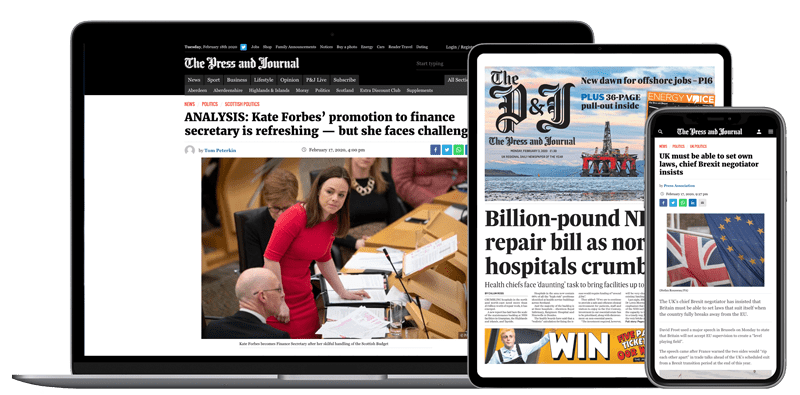 Help support quality local journalism … become a digital subscriber to The Press and Journal
For as little as £5.99 a month you can access all of our content, including Premium articles.
Subscribe