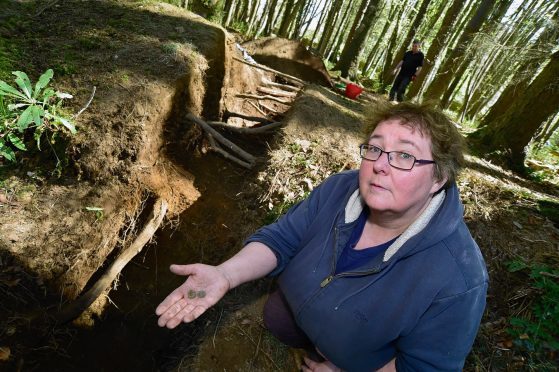 An archaeologist investigating the role Aden Country Park played in training solders to fight in the trenches during World War I has uncovered a practice area.
Ali Cameron has teamed up with the local council to investigate a site in the popular park which is believed to include World War I trenches.
The project, which began last month, includes digs, survey work and opportunities for schoolchildren and local people to get their hands dirty.
Last night the archaeologist said: "We are getting on well with the dig and have found that the site is a military practice area dating from the mid-19th century to at least World War I.
"We have a couple of trenches open at the moment, and we'll be there from Monday to Thursday. We have children from local primaries every morning."
She added: "We have buttons from the site, bottles and pottery as well as flints from 10,000 years ago."
It is believed that the trenches are some of the best-preserved practice areas used for training solders to fight on the Western Front in Aberdeenshire.
The team are looking for artefacts like buttons and coins which can be used to date when the trenches – and what are believed to be "foxholes" – were used.
Local people are also being asked to contribute any memories they or their families may have about the wider history of Aden Park throughout the 20th century.
For more information on the project or to take part e-mail Ali Cameron on: cameronarch@btinternet.com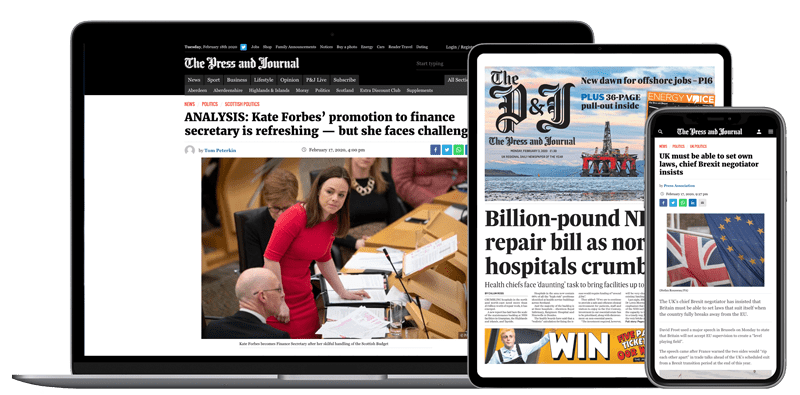 Help support quality local journalism … become a digital subscriber to The Press and Journal
For as little as £5.99 a month you can access all of our content, including Premium articles.
Subscribe