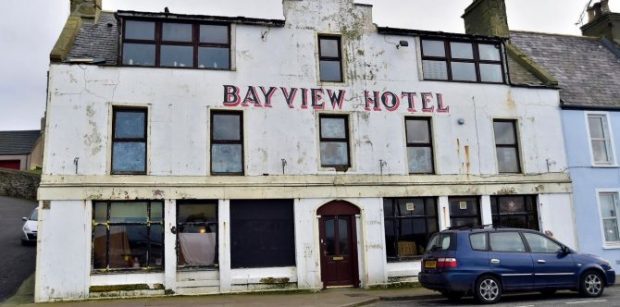 Plans to create a fishermen's refuge in Macduff have been approved.
The owners of the Bayview Hotel want to turn it into a respite centre for trawlermen from all over the world.
Yesterday, members of the Banff and Buchan area committee discussed the plans.
Council officers praised the proposals for bringing the building back into use, but raised concerns about using two air source heat pumps.
They were worried the noise from the devices would affect those living nearby the Shore Street premises.
A noise impact assessment was carried out but deemed not appropriate because it provided insufficient evidence that there would be no unacceptable loss of amenity as a result of the emissions.
As a result, officers had recommended the scheme for refusal – but councillors voted in favour of a delegated grant.
It means hotel owners Susie Seui and husband Jim Perry can work with council officers to iron out the concerns before final approval is granted.
Macduff councillor Mark Findlater backed the development and said the building is already located in one of the town's busiest areas.
He said: "It is right next to a busy harbour and I remember frequenting it as a younger lad.
"It was a noisy place, it did food and everything and there were all sorts of fans coming out of the back of it.
"Just opposite the China Town restaurant there is a big fan coming off of it and you have the ship chandler just up the road so there is already an awful lot of noise.
"I believe any sound from the heaters will travel up the wall at the back of the hotel."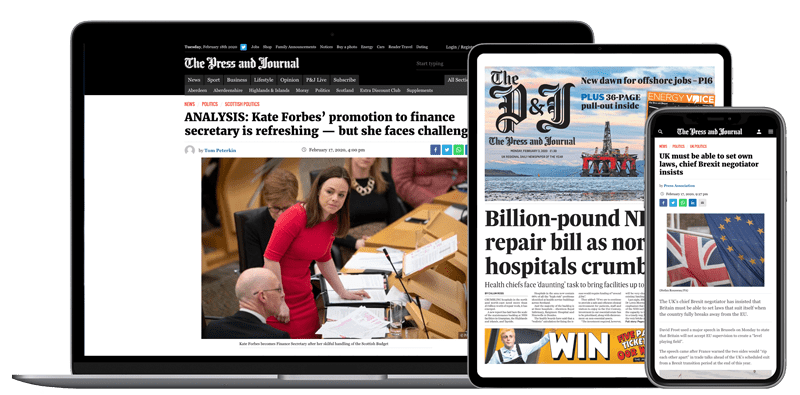 Help support quality local journalism … become a digital subscriber to The Press and Journal
For as little as £5.99 a month you can access all of our content, including Premium articles.
Subscribe