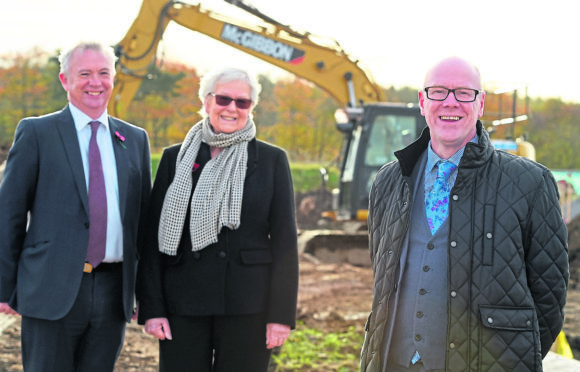 The north-east is to become home to a new "test centre" for Scottish residents seeking British citizenship or settlement in the UK.
Aberdeen will become the 40th location at which people can sit the challenging "Life in the UK" test.
At present the only centres north of the border are in Glasgow and Edinburgh.
While no date has been set for its opening, the centre's creation has been confirmed by UK Visas and Immigration (UKVI).
The city had such a facility until 2015, when it was withdrawn, but so diverse and inclusive is the north east the agency has admitted there is a need for the service to return.
American princess-to-be Meghan Markle is expected to take the Life in the UK test after the Royal Wedding, in which she will marry Prince Harry, to become a British citizen.
The test itself poses 24 questions on a range of topics about Britain and requires those sitting it to answer at least 18 correctly.
It has been criticised for being too tough.
News that a test centre will return to Aberdeen has been welcomed by the SNP's Kevin Stewart who said it was now important people know when the centre will open.
The Aberdeen Central MSP had called for a facility in the city for north-east residents so they wouldn't have to make lengthy journeys to the central belt to take the test.
He said: Applying for citizenship or settlement is an expensive process and the test itself comes with a fee, so expecting folk to then take a whole day out to travel to take it is simply unacceptable.
"The UK Government closed the previous facility in Aberdeen back in 2015 and that has proven to be a major mistake on their part.
"While I'm pleased to have made the Home Office see sense and finally agree that Aberdeen should have a "Life in the UK Test" facility, we need to know the details on exactly when this facility in Aberdeen will open and how soon applicants can access their test there.
"Beyond that it is vital there is commitment to this facility remaining in this city for the long-term, to avoid another closure blunder in the future."
In a letter to Mr Stewart, a spokesperson for UKVI said: "There are at present 39 test centres across the UK to meet the current demand for the Life in the UK tests.
"In the year ending 31 March 2018, only 3.4% of Life in the UK tests were set in Scotland, between our two current locations of Glasgow and Edinburgh.
"Demand for the tests is constantly monitored and capacity is increased at the existing centres in Scotland as and when required to meet this demand.
"The regular monitoring of demand has now highlighted a need for provision in the Aberdeen area.
"While I cannot confirm specifically when this facility will be operational, we will implement it once a suitable partner has been found, resulting in a wider choice of locations for those looking to book tests."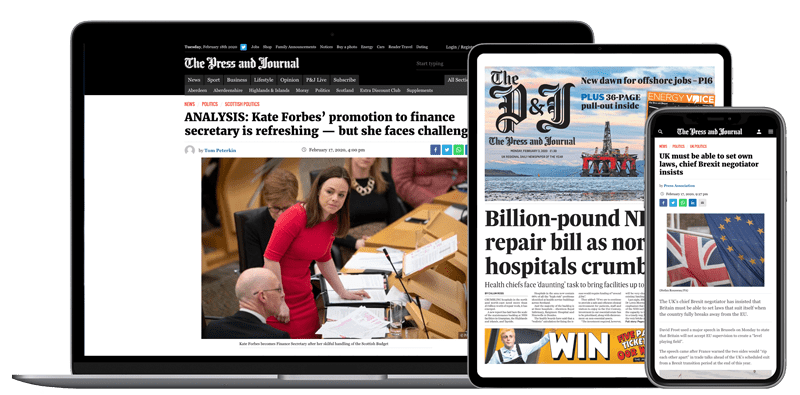 Help support quality local journalism … become a digital subscriber to The Press and Journal
For as little as £5.99 a month you can access all of our content, including Premium articles.
Subscribe