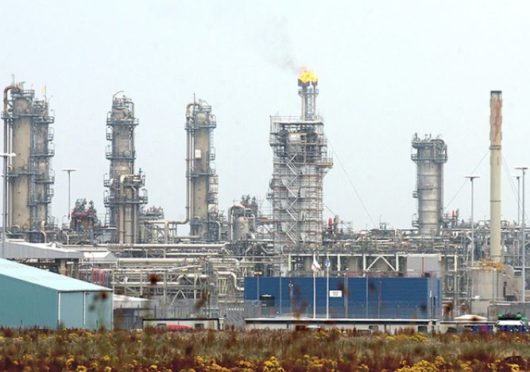 A north-east MP has urged the UK government to expand the delivery of carbon capture technology – claiming St Fergus gas terminal should be a front-runner option.
Scottish Conservative MP David Duguid has called on the government to develop at least three clusters of carbon capture usage and storage (CCUS) sites to meet green energy obligations.
This week the Committee on Climate Change published its "net zero" report calling for a dramatic reduction in Scottish emissions by 2045.
It backed the implementation of CCUS sites in the UK and the Government has committed to making at least two of these operational by 2025.
But Mr Duguid wants there to be at least three bases and believes the St Fergus gas terminal should be a contender in the selection process.
The other clusters are Teesside, Humberside, Merseyside and South Wales.
Mr Duguid said: "In Scotland, we already have most of the infrastructure, expertise and supply chain require to successfully develop CCUS.
"I am delighted that one of five clusters being considered by the UK Government is the so-called Scottish Cluster.
"I believe that this cluster approach, connecting storage sites in the North Sea with industrial complexes such as Grangemouth onshore is a far more effective means of utilising CCUS technology than the previously proposed project at Peterhead Power Station, which didn't go ahead for a range of technological reasons as well as for cost.
"St Fergus is perfectly placed to deliver on the possibilities of CCUS and as one of at least three sites across the UK.
"The necessary investment will be outweighed many times over by the economic benefits of being a world leader in CCUS technology exports, in allowing heavy industry to continue in a low-carbon economy, and in fighting climate change.
"This is how we decarbonise our economy.
"Scotland cannot deliver net-zero emissions by 2045 through devolved policy alone. It will require both UK-wide and Scottish policies to ramp up significantly."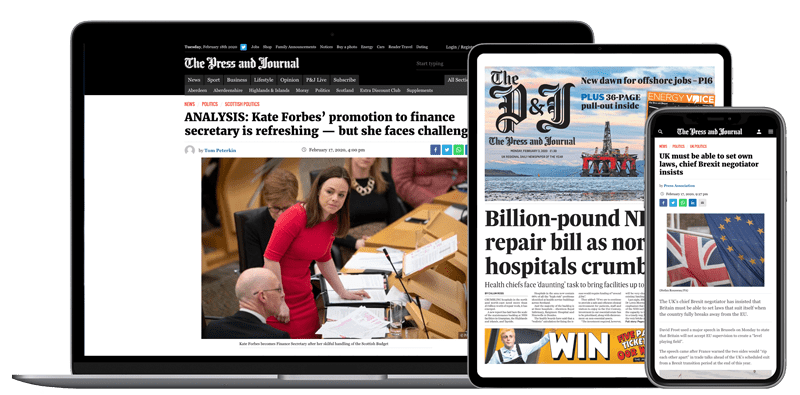 Help support quality local journalism … become a digital subscriber to The Press and Journal
For as little as £5.99 a month you can access all of our content, including Premium articles.
Subscribe