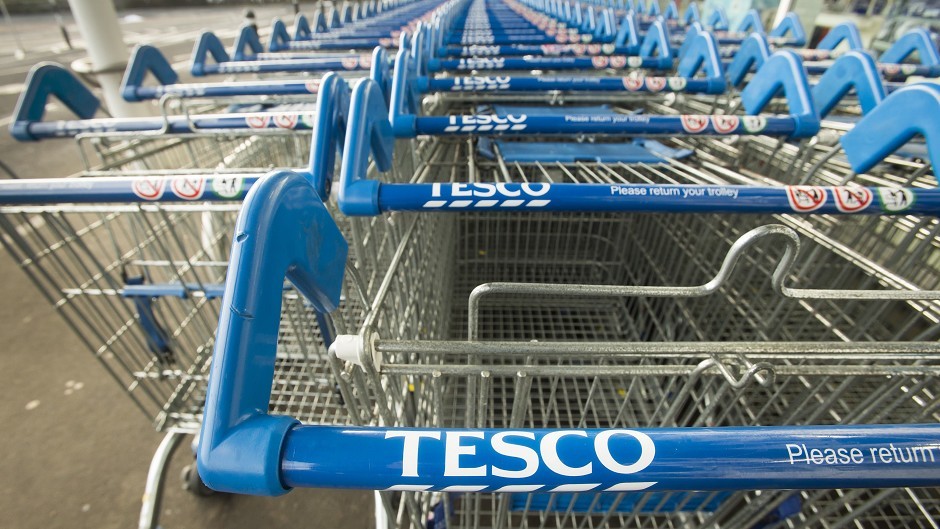 Shop workers were seen "crying at work" after a supermarket giant axed dozens of jobs in a north-east town.
Tesco announced plans to cut 4,500 staff in 153 Metro stores during the summer, blaming a "challenging and evolving retail environment".
The shop in Banff was among those affected, and locals have now arranged a meeting with the retail firm amid concerns about the way the downsizing was carried out.
Banff and Macduff Community Council claims that dozens of staff members from the Carmelite Street shop were dismissed at short notice.
The group said employees were left "without what they thought was proper caring concern for their welfare" and had been caused "great distress".
A spokesman for Tesco has since offered to meet the group to explain the changes that took place, and to demonstrate how staff were supported.
Community council vice-chairman, Rob McArthur, said: "We are deeply concerned about the way Tesco is handling the staff reduction in its Banff store.
"To walk into the store and see very little staff at the check outs, and staff who were being made redundant crying at work, is simply very disappointing.
"It may be too little, too late, but I would strongly encourage shoppers of Tesco to go online and give Tesco feedback – or go into the shop and ask for a feedback form.
"Due to the nature of this service and staff reduction, I don't believe the local communities of Banff and Macduff have realised the impact this will have for local people."
Fellow member, David Locke, added: "We want to make Tesco aware of our sadness about the way it has apparently gone about this, and how it has detrimentally affected the lives of many ordinary folk in the community."
Tesco previously explained that the Metro format was originally designed for larger, weekly shops, but now nearly 70% of customers used them as convenience stores – buying food for that day only.
When it announced the job losses in August, the company stressed that its priority was to "support affected colleagues" during the changes.
A Tesco spokesman last night said representatives would "be happy" to attend a meeting of Banff and Macduff Community Council.
He added: "When we made changes to our store we worked hard to help affected colleagues, including offering alternative roles.
"Our colleagues in Banff continue to do a great job serving customers in our popular store."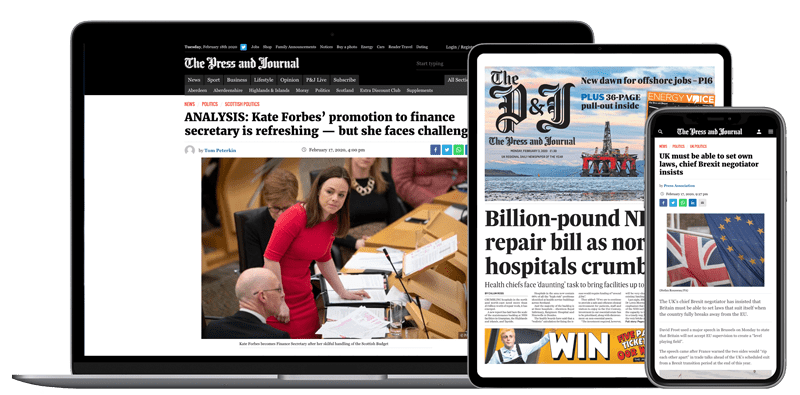 Help support quality local journalism … become a digital subscriber to The Press and Journal
For as little as £5.99 a month you can access all of our content, including Premium articles.
Subscribe