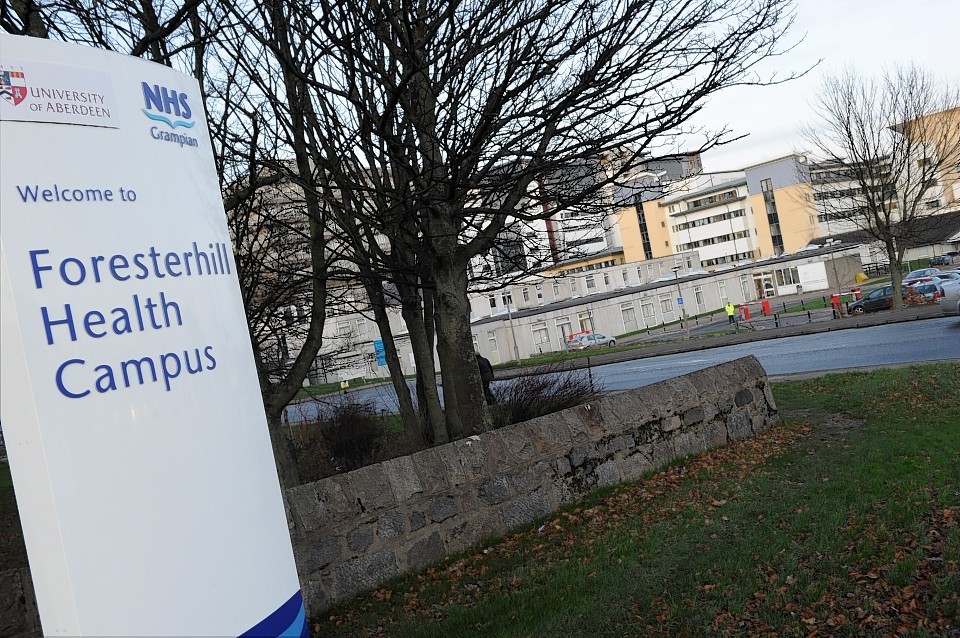 Health boards in the north and north-east are missing key targets for the treatment of cancer patients.
Both NHS Grampian and NHS Highland blame difficulties in recruiting specialist staff for the failings.
The north-east board was the poorest performer in Scotland, managing to treat just 85.6% of patients within 62 days of urgent referral with a suspicion of cancer – well below the 95% standard.
NHS Highland achieved 90%, while NHS Shetland reached 86.7%, NHS Western Isles 91.7% and NHS Orkney 100%.
Grampian and Highland health boards also missed the target to treat 95% of patients diagnosed with cancer, regardless of their route of referral, within 31 days.
NHS Grampian achieved 93.6% and NHS Highland 91.6%, while the island health boards hit 100%.
An NHS Highland spokeswoman said: "We are very much aware that recruitment in oncology is a national challenge which is being progressed regionally and nationally.
"We have been successful in recruiting one consultant to one of our two vacant posts and we expect them to take up post in September.
"We want to provide the best level of care for patients throughout Scotland and we are working with colleagues across the country in looking at shared services for certain treatments where it is appropriate and safe to do so. We are having further discussions on this but they are at an early stage."
A spokeswoman for NHS Grampian expressed disappointment in the board's overall performance but said good results were being achieved in hitting targets for lymphoma, melanoma, upper gastrointestinal and cervical cancers.
"In common with other boards, we have been faced with serious staffing challenges in this area," she said.
"This includes a shortage of suitably qualified oncologists in a number of specialities.
"We will continue to work with our clinical teams to improve our performance across those tumour groups where we have challenges."
Scottish Liberal Democrat health spokesman Jim Hume said: "It seems that the NHS is going backwards on the health secretary's watch. With as low as 85.5% of patients being seen within the 62 day standard, I welcome the local measures announced by the Scottish Government today."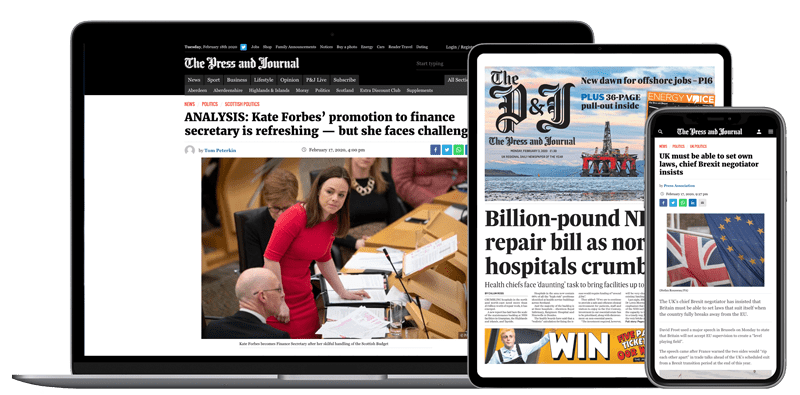 Help support quality local journalism … become a digital subscriber to The Press and Journal
For as little as £5.99 a month you can access all of our content, including Premium articles.
Subscribe