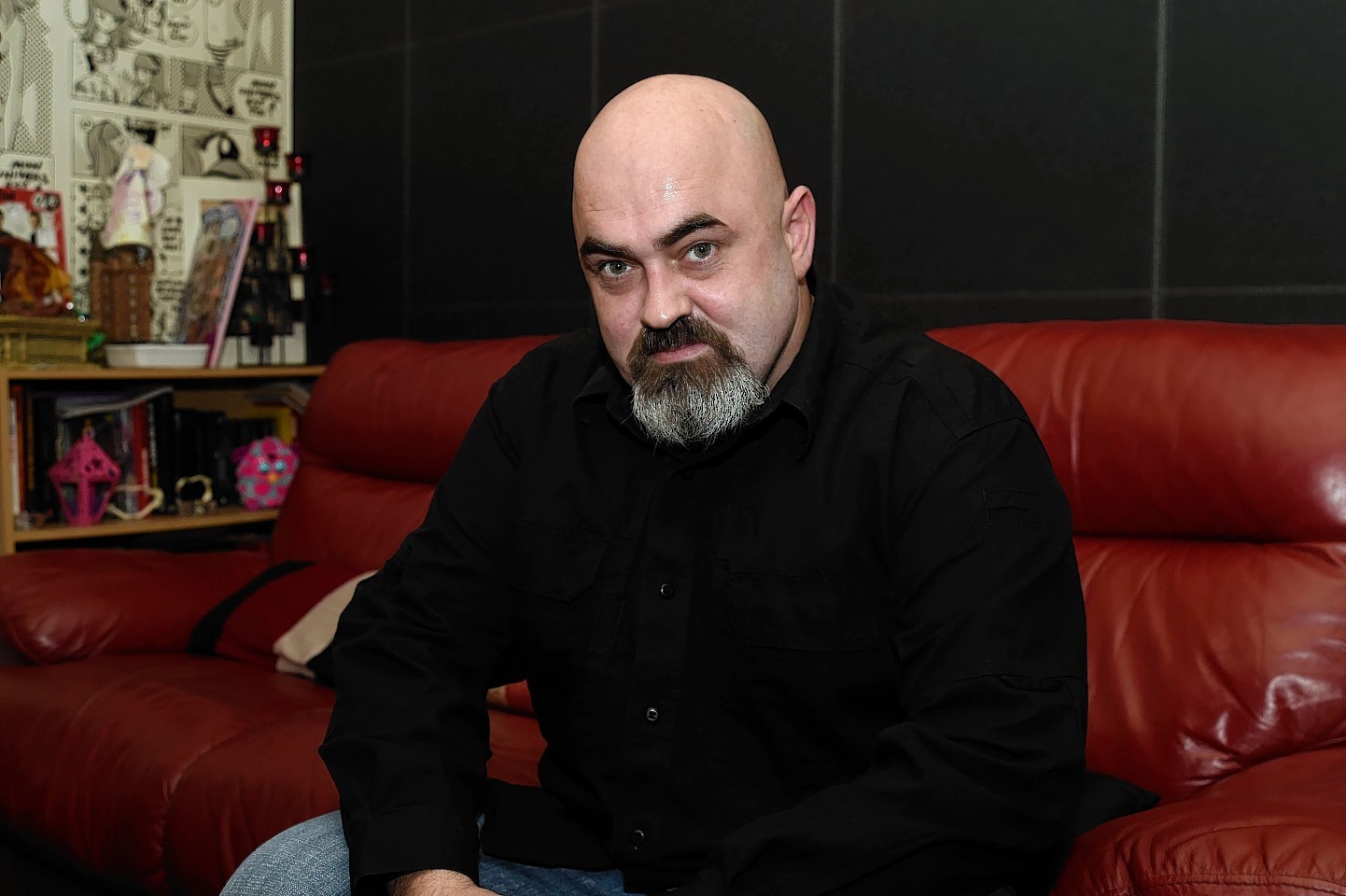 As investigating officers draft in increasingly complex methods in the search for his missing son, Shaun Ritchie's father has said he has every confidence in the police operation.
Charlie Reid has remained steadfast throughout the nine-month search for his son, leading search parties in the days following his disappearance.
And Mr Reid – who is in regular contact with DCI Matt Mackay – remains confident in the ability of the police to bring his family closure.
Last night he said: "I am satisfied with the police and always have been – the police must operate within a code of conduct and deal in facts and evidence.
"They have thrown huge amounts of resources at this and continue to do so.
"I more than anyone wish they could wave a magic wand and find Shaun and find out what happened on Halloween last year but they can't."
Mr Reid added: "They are trying their best and I will continue to fully support the police in their search for Shaun."