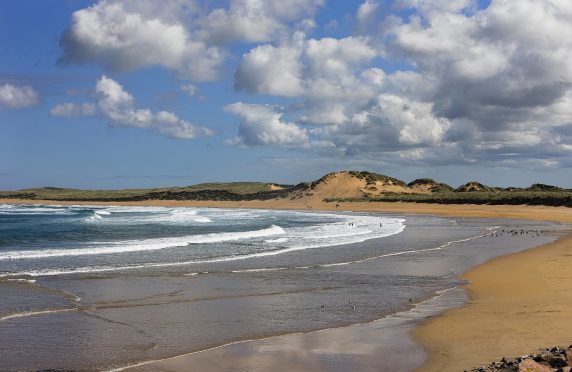 Reckless off-roaders who tear up a north-east beach have been warned that they face prosecution if they are caught.
Aberdeenshire Council has launched its hardline stance in time for the summer amid growing reports that quad bikes and scramblers are being used at Fraserburgh's award-winning sands.
The local authority has now teamed up with the local police force to remind the owners of the vehicles that they are prohibited from using them on the beach which boasts an extensive dune system that homes dozens of species.
Signs warning people of the law have been erected along the beach's promenade.
But last night, local councillor Brian Topping said it was unfortunate that such a stance had to be taken against all off-road enthusiasts.
"It's a case of a few bad people ruining it for everyone else," he said.
"This has been an ongoing issue for a while – especially in the last year.
"I'm not a killjoy, but people have to be considerate of other beach users and not go up the dunes and ruin all the grass.
"But it's like footfall. You will always have a small number of people who will cause trouble and spoil it for everyone else."
Mr Topping, who is also the chairman of the town's safety group, had previously attempted to assemble a meeting between off-road vehicle owners and the police to lay the framework to allow them to continue to use the beach.
He added: "I was keen to find a solution, but there's been so much vandalism caused.
"And as it turns out, it's totally against the law for them to be there.
"There's a lot of sensible people out there, I'm sure, that will have had their fun now spoiled because of a few people."
Quad bikers had been blamed last year for damaging the dunes at the Water of Philorth nature reserve, near Fraserburgh.
They have also used their vehicles at Fraserburgh Golf Course to damage the greens in the past.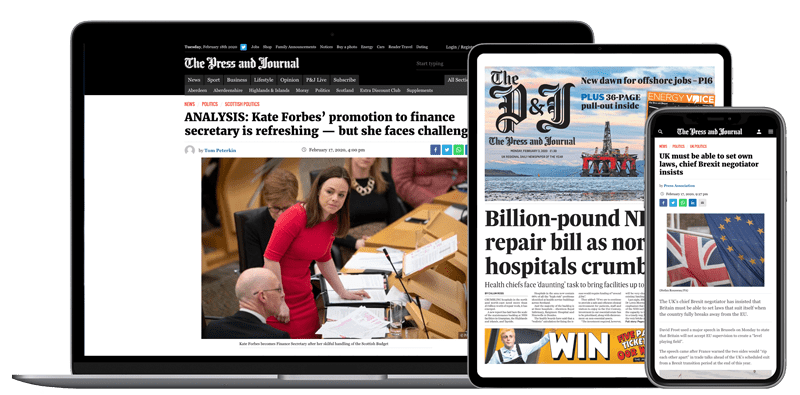 Help support quality local journalism … become a digital subscriber to The Press and Journal
For as little as £5.99 a month you can access all of our content, including Premium articles.
Subscribe