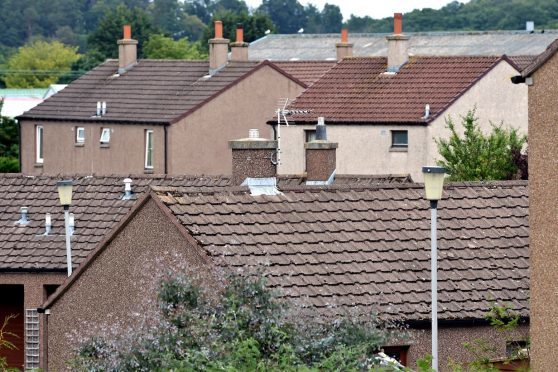 Residents on housing benefits have been left 'hanging' after an agency changed its policy and threatened tenants in the north east with possible eviction.
Sanctuary Scotland changed its policy in February, requiring tenants to pay a month's worth of rent in advance.
The Citizens Advice Bureau in Peterhead has spoken out on behalf of clients receiving housing benefits after discovering Sanctuary has been "constantly prompting" individuals and threatening them with eviction.
Staff were made aware of the situation after one volunteer brought in her letter.
A CAB Peterhead spokeswoman said: "People are getting letter after letter saying they are in rent arrears – and being told 'you will be evicted if you don't pay'.
"Some have even been asked on the phone to go and get their card to pay right now.
"I got verbal confirmation that there won't be any evictions, but they won't put it in writing.
"We are trying to get confirmation. We feel it's unfair to put this pressure on local clients on housing benefits.
"If they can come to an agreement, it will be alright, but the constant letters and texts are putting vulnerable people under extra stress."
A post on Facebook by the CAB asked people in this situation to come forward and it received a "huge reaction".
The spokeswoman added: "It has been a big thing in Peterhead particularly.
"Clients are left hanging, not knowing if they will be evicted from their homes.
"The experience that Sanctuary had in the Glasgow area with Universal Credit leaves them saying the majority of people did not pay their rent.
"All housing associations do this if people are in arrears, but this is like bullying, so we've passed it onto other organisations who are trying to liaise with them."
Sanctuary Scotland director Pat Cahill responded: "We would like to reassure residents that we are taking these steps to help them avoid getting into arrears following the introduction of Universal Credit and in line with their tenancy agreements, which outline that rent is payable in advance.
"We will work with individual residents to find a suitable arrangement, so their rent can be paid in advance.
"This can include setting up a payment agreement based on their individual financial needs if required."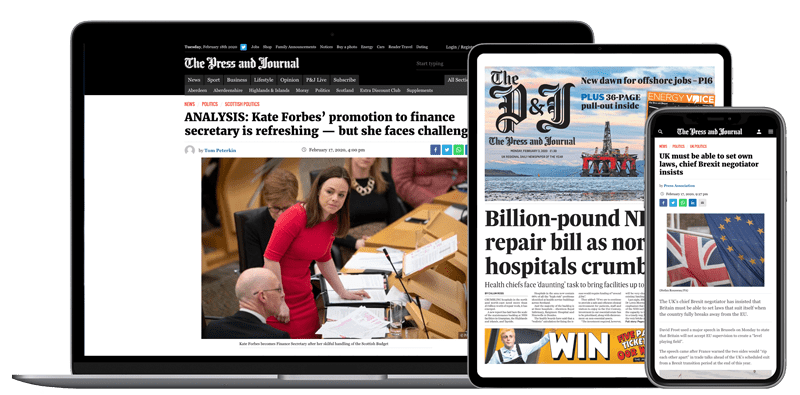 Help support quality local journalism … become a digital subscriber to The Press and Journal
For as little as £5.99 a month you can access all of our content, including Premium articles.
Subscribe