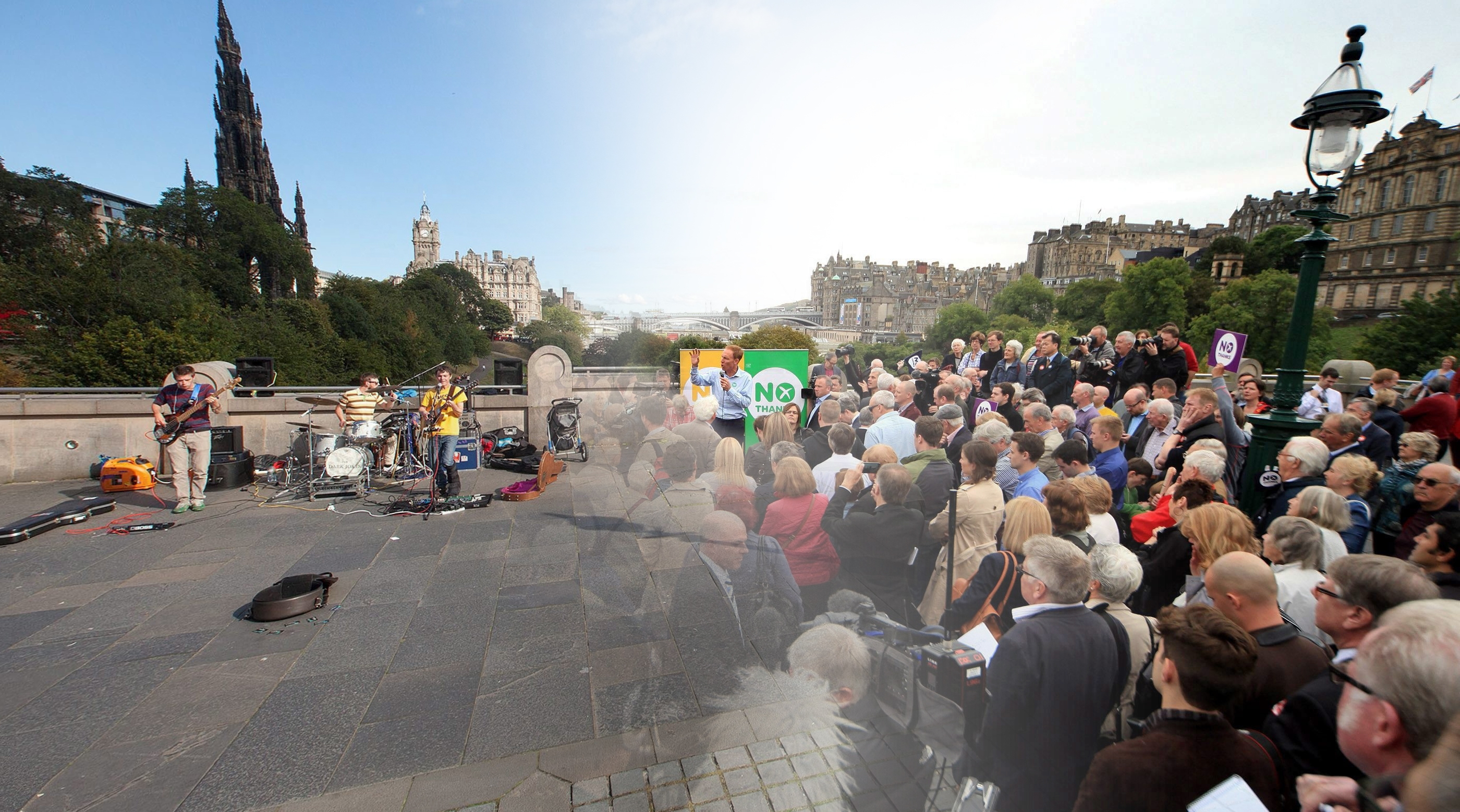 Twelve months on from the independence referendum, Scotland's streets are looking a little different.
This time last year we all struggled to walk in city centre streets as politicians, flyers, flags and banners seemed to cover every inch of every town and city.
Everywhere we looked we were surrounded by people doing all they could in their efforts to convince undecided voters to vote one way or the other as politics gripped the young and old across nation.
Undoubtedly it was refreshing to see and has had a huge knock-on effect to the way we view politics in this country. Engagement in politics remains strong, but as the pictures below show, our streets are looking a little different from this time last year…