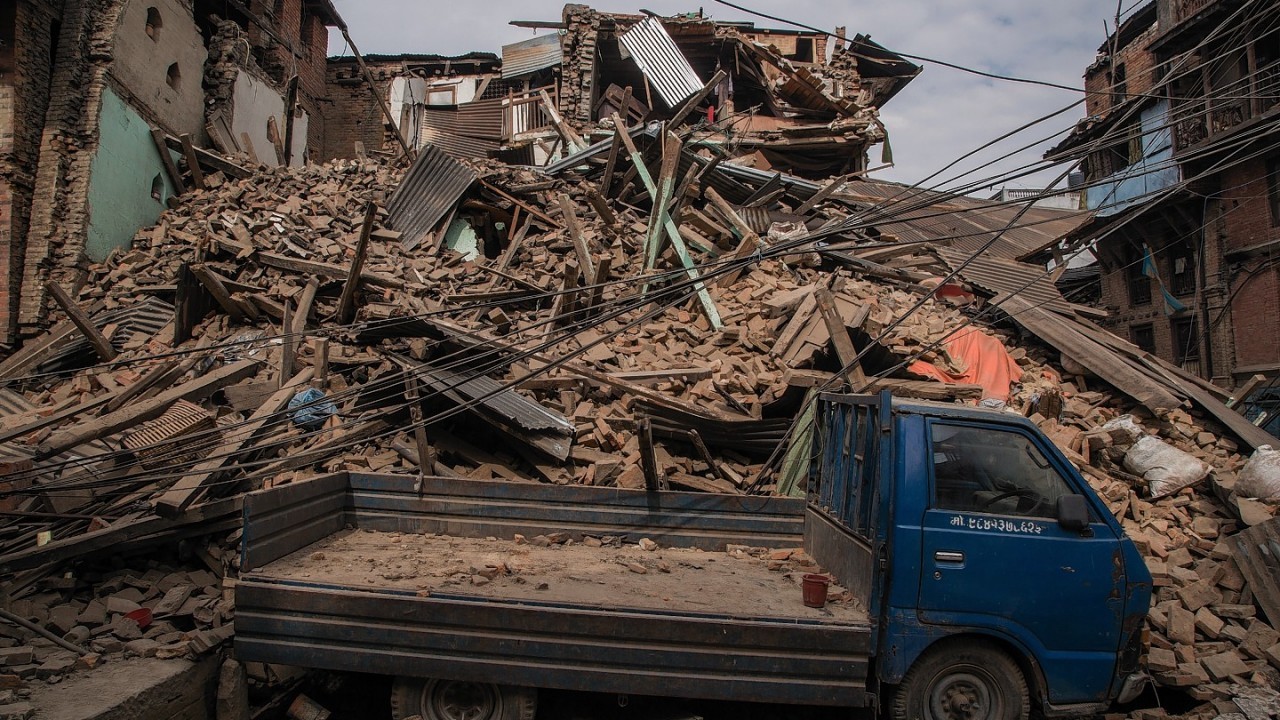 The Scottish Government has donated £250,000 towards the earthquake relief effort in Nepal.
International Development Minister Humza Yousaf announced the funding will be used by international relief agencies to help provide aid such as clean water, food, shelter and medical supplies.
He also said the government would help any emergency workers who wanted to go to the stricken country to help.
Mr Yousaf's made his announcement in response to a question from Aberdeen Central MSP Kevin Stewart who read out an e-mail from a Nepalese family living in Aberdeen that said: "Word from our immediate family is that our Nepal home is too badly damaged to occupy, and that story is repeated all across the extended family, where many of the houses have actually just disappeared. They're alive and sleeping outside, hungry and worried."
Afterwards Mr Stewart said: "I know I speak for people across the country when I say that this donation from the Scottish Government is very welcome and will help provide some much needed relief to people in Nepal going through unimaginable suffering.
"In the last few days, I've had Nepalese constituents get in touch with details of the absolutely tragic circumstances facing their families back home and some of the images and stories coming out of Nepal in the last few days have been absolutely heart-breaking – and it's only right that we do our bit to help."
North-east Labour MSP Lewis Macdonald highlighted the Aberdeen fire fighters who had offered to fly out to Nepal to help.
He said: "Aberdeen has a large and vibrant Nepalese community which is deeply concerned and affected by this tragedy. Many have heard from family and friends about the terrible conditions they are facing throughout Nepal in the aftermath of the earthquake.
"It has already been reported that five junior Scottish Fire and Rescue Service officers from Aberdeen will be heading to Nepal as part of the International Search and Rescue Service.
"It was reassuring today to hear Humza Yousaf pledge Scottish Government support for emergency workers who wish to go to Nepal to do what they can for the affected communities."