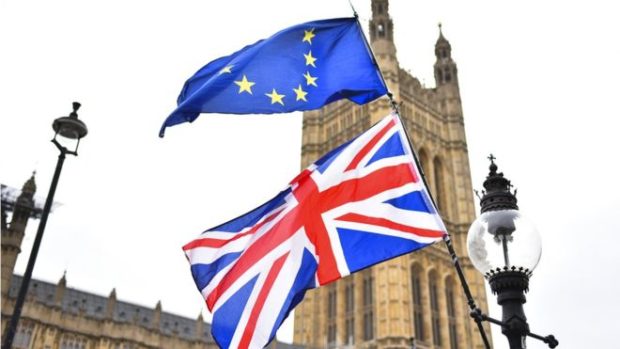 Ministers have been accused of "another failed promise" after it emerged a scheme to replace EU funding in the Highlands post-Brexit "had yet to be worked out".
The Press and Journal revealed last month that northern Scotland would have benefited from more than £320 million in EU funding over the next eight years had the UK not voted Leave.
The ministry of housing, communities and local government said, in response, that a UK shared prosperity fund would be established to continue providing investment.
However Highlands MP Jamie Stone has said plans for the fund are still in their infancy – with just eight days to go until the UK's legal date of departure from the EU.
He said: "On January 14, 21 and on February 12, I asked the prime minister about the detail of this fund and three times she gave no detail and instead said that she would 'consult widely' on the fund.
"Eventually she offered me the ministerial meeting that I have had this week.
"The minister, Jake Berry, was an honest man when he said that he didn't have the answers – but that is no comfort when we might be days away from Brexit.
"In the Highlands EU funding did great good in the past and the prospect of there being no replacement is appalling.
"Instead, Mr Berry said that he would like people in the Highlands to work up their case for some of this fund, despite the fact we do not know how much will be in it."
He added: "I find this self-confessed uncertainty by the Government deeply worrying.
"I very much fear this may turn out to be another failed promise attached to Brexit and it shows the UK Government cannot possible match the EU funding the Highlands currently receives."
The ministry of housing, communities and local government did not respond to a request for comment.