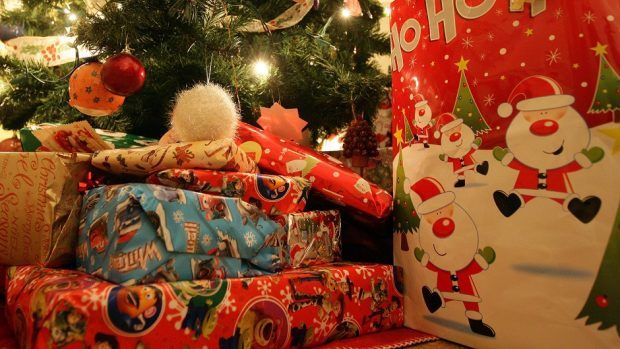 Every year people moan about the rising cost of Christmas but now thanks to a new online tool, we can see how festive spending really compares to years gone by.
Taking into account all kinds of expenses, from the best-selling present to the cost of the poultry, the site is set to send nostalgia levels soaring as people take the chance to compare their Christmas with their parents or even grandparents.
Users can enter any year from 1968 and the tool reveals the cost of Christmas dinner, the best-selling present of that year, a 6ft Christmas tree and even a lump of coal – after all, not everyone is on Santa's nice list!
The results are calculated using data from the Office for National Statistics, the National Archives and Retromash.
The tool, from home interiors specialists Hillary's, also reveals the years when Christmas was the most and least expensive.
For example, 2015 offered Christmas dinner at a steal price of just £37.37 and a Christmas tree for just £24.99, compared to 1975 when Christmas dinner cost £54.94 and shoppers had to stump up £208 on the average Christmas tree (all prices adjusted by inflation to today's money).
Samantha Gibson, spokesperson for Hillarys, said: "The cost of creating the perfect Christmas Day has changed so much over the years – but the priceless value of giving gifts, spending time with loved ones and eating a massive meal remains the same!"
Click here to access the site and check out the Cost of Christmas Past.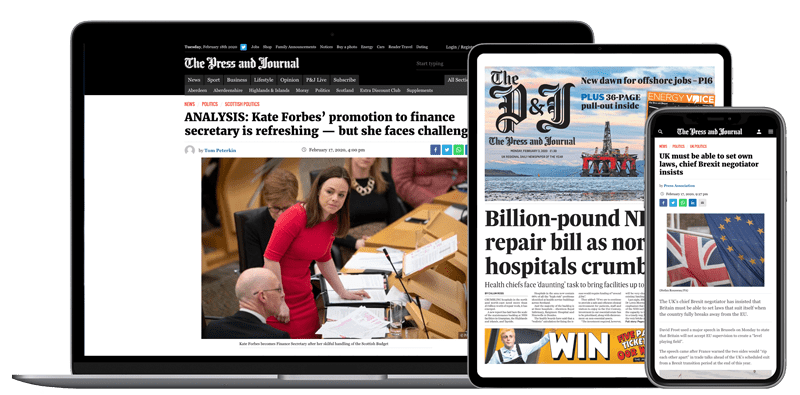 Help support quality local journalism … become a digital subscriber to The Press and Journal
For as little as £5.99 a month you can access all of our content, including Premium articles.
Subscribe