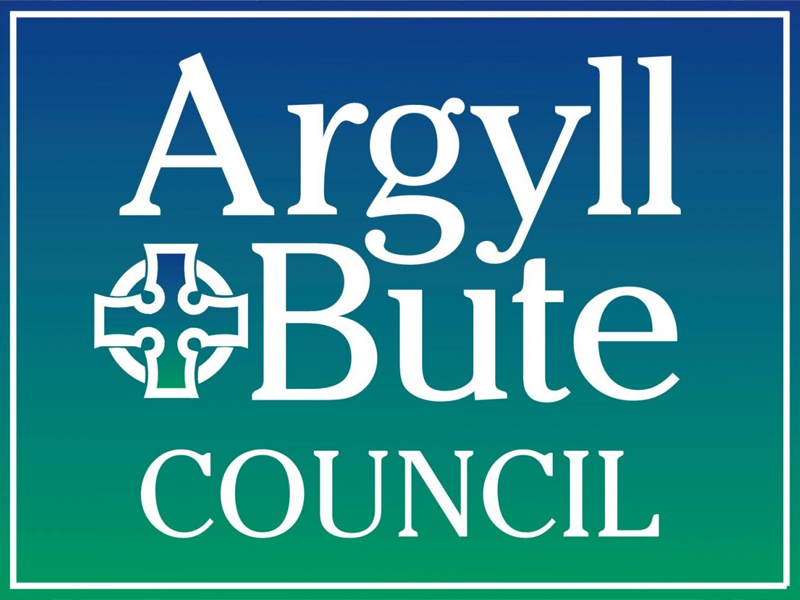 A piece of ground in the Glencruitten area of Oban is likely to be made available for a housing association to build 100 affordable homes.
Argyll and Bute Council's planning committee is to consider the masterplan for a potential development area on land north west of Glencruitten Rise at its meeting on Wednesday.
Argyll Community Housing Association (Acha) plans to build on the site to the west of the town centre.
In his report for councillors, planning officer David Moore writes: "Critical to the delivery of 100 houses on the site is ensuring that appropriate upgrades are undertaken to Glencruitten Road.
"These have been the subject of extensive historic discussions with the council's roads advisors and agreement has been reached in respect of necessary off-site highway improvements which must be provided to secure this scale of development."
He continues: "This is undoubtedly a challenging site to access, however, the existing situation in Glencruitten Road is substandard and the current application is considered by the area roads engineer to present an opportunity to secure planning gain through the carrying out of off-site roads improvements which will benefit both existing and future users."
The area roads engineer has said that without improvements to Glencruitten Road the development will not be possible.
Officers believe that an acceptable approach is being followed by Acha and the masterplan can be approved, subject to recommendations.