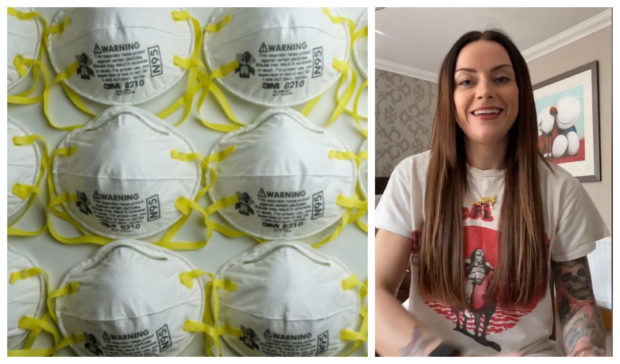 Celebrated singer-songwriter Amy MacDonald has urged businesses across northern Scotland to donate any unused personal protective equipment (PPE) to health workers.
The chart-topping This Is The Life singer has backed a nationwide campaign aimed at keeping frontline staff safe while they care for people with Covid-19.
Med Supply Drive Scotland was able to donate more than 8,000 masks, pairs of gloves, gowns and visors to those in need over the course of its first week in operation.
Concerns have been raised that some on the frontline do not have the necessary equipment, with shortages of some items causing issues around the globe.
There been reports of medical workers paying out of their own pockets to source face masks, while the Scottish Government has set up a dedicated helpline to ensure stocks reach those who require them.
Amy MacDonald published a video to Facebook, calling on viewers to get involved with the campaign.
She said: "Unfortunately, all that we hear in the news right now is bad – and that includes the massive issues that our NHS is having with PPE.
"There are so many frontline staff that keep saying they still do not have the protection required to treat Covid-19 patients.
"Med Supply Drive Scotland is a volunteer group of medical staff who are trying to redistribute PPE to our NHS, specifically from businesses who might have PPE that they don't require right now.
"They need masks, goggles, hazmat or boiler suits, gloves and visors.
"If you are a business and you have any of this stuff and you can donate it then please do."
Her message followed offers of support from other Scottish musicians including Mogwai, Camera Obscura and Kathryn Joseph.
A MedSupplyDrive UK Scotland spokesman said: "Scottish industry has the high-quality PPE the NHS currently desperately requires and many businesses and organisation have had to down tools during this outbreak.
"Their expertise in PPE routinely saves lives from hazardous substances and through their generous donations we hope to apply their wealth of knowledge and equipment during this crisis to save lives in the NHS."
Information on donating can be found at medsupplydrive.org.uk/scotland.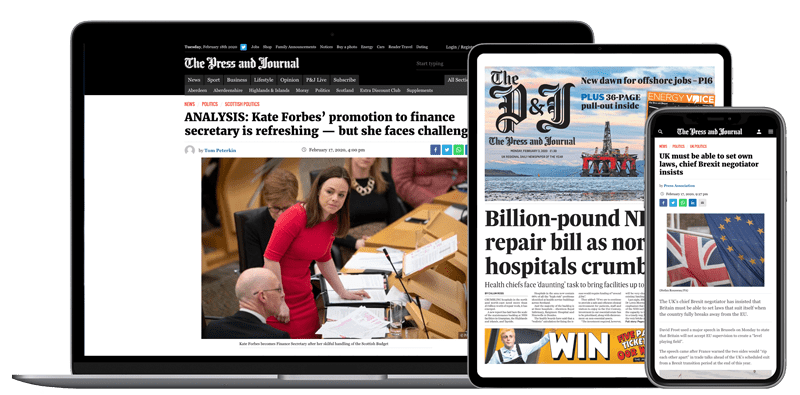 Help support quality local journalism … become a digital subscriber to The Press and Journal
For as little as £5.99 a month you can access all of our content, including Premium articles.
Subscribe