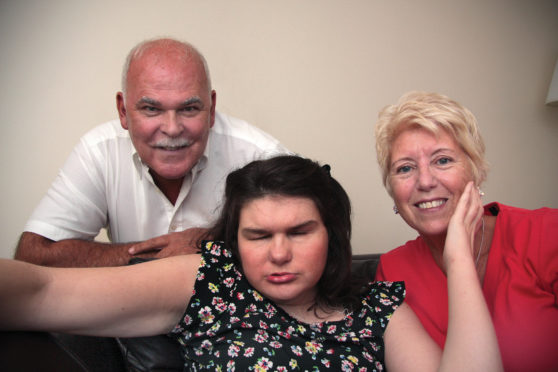 A charity boss who was awarded the OBE for services to deafblind people in Scotland has stepped down after 27 years as chairman of Sense Scotland.
Roy Cox was part of a small group of individuals who founded the charity in 1985, becoming chairman in 1993.
His daughter Cheryl was one of the first people in Scotland to benefit from specialist education and touch signing, giving the family one of life's greatest gifts – the ability to communicate.
Now aged 41, Cheryl lives independently, supported by Sense Scotland – which has bases across the country, including in Aberdeen and Fort William – and also swims, skis and plays in a band.
Mr Cox said: "Our dream in the early days was to have the ability to express our feelings and love for our daughter Cheryl.
"This is now possible, thanks to the support of Sense Scotland, and she even reciprocates her feelings back to us, which means more than anything."
Mr Cox was awarded the OBE in January 2015 for services to the deafblind community in Scotland.
The organisation grew from a small office in Glasgow, with just seven families, to a charity which today employs more than 1,000 staff across the country.
He added: "Life in the 'new normal' will be challenging, but if the past 35 years have taught me anything, it's that Sense Scotland will adapt and continue to do what it does best – ensure the best life for my daughter, and for all the other sons and daughters it cares for."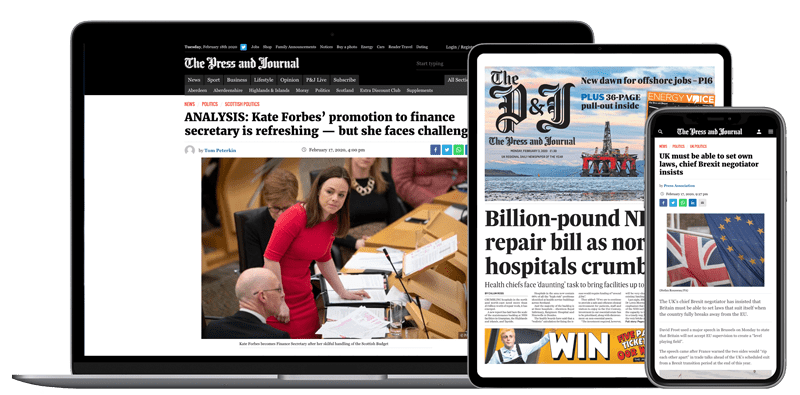 Help support quality local journalism … become a digital subscriber to The Press and Journal
For as little as £5.99 a month you can access all of our content, including Premium articles.
Subscribe