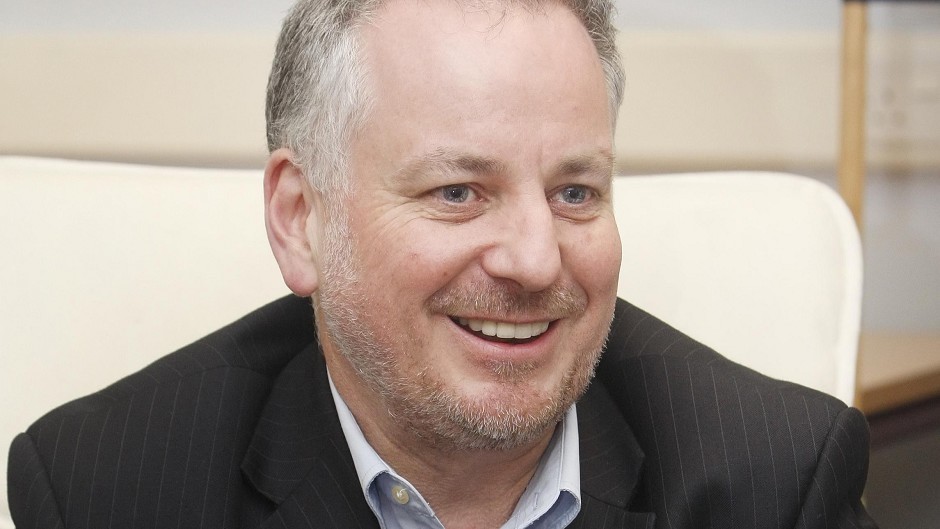 Former First Minister Lord McConnell has said that Scottish Government "time and money" must be committed to ensure the implementation of the named person policy is a success.
The Labour peer, who served as first minister from 2001 to 2007, said the prospects for the nationwide roll-out of the controversial scheme in August were dependent on it receiving appropriate backing.
The policy, which has been running in the Highlands since 2010, will see every youngster in Scotland under the age of 18 assigned a single point of contact, such as a teacher or health visitor, to look out for their welfare.
Opponents claim it is unnecessary for the vast majority of youngsters and an example of the "nanny state" interfering with families' private lives.
Asked by the Press and Journal about his views on the scheme while on a visit to Inverness this week, Lord McConnell said: "The thing that I think is most important in this is that resources and time and effort are targeted consistently on the young people who need to the most help.
"There are young people, particularly young teenagers across Scotland, who are living in chaotic households, without the kind of parental help that many of us take for granted.
"They need consistent help from the state, locally and nationally, and mentors are part of that. To me that's what is absolutely important.
"Whatever comes out of this named persons debate, government money and time, as well as volunteers like mentors, need to be concentrated on the kids that need the most help.
"Because if you miss them, then all the work you do with everyone else is damaged."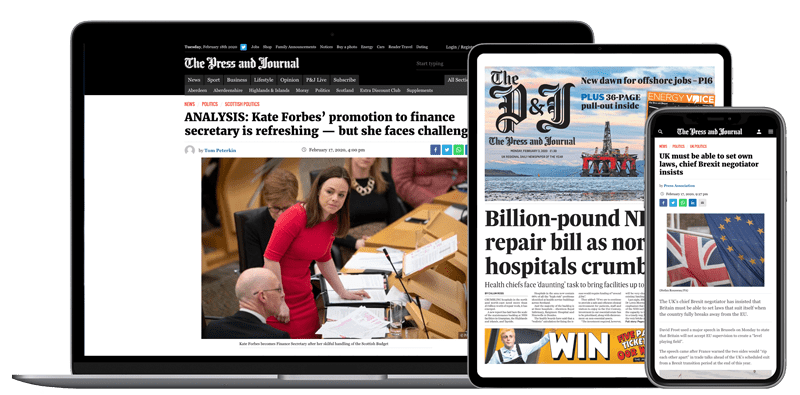 Help support quality local journalism … become a digital subscriber to The Press and Journal
For as little as £5.99 a month you can access all of our content, including Premium articles.
Subscribe