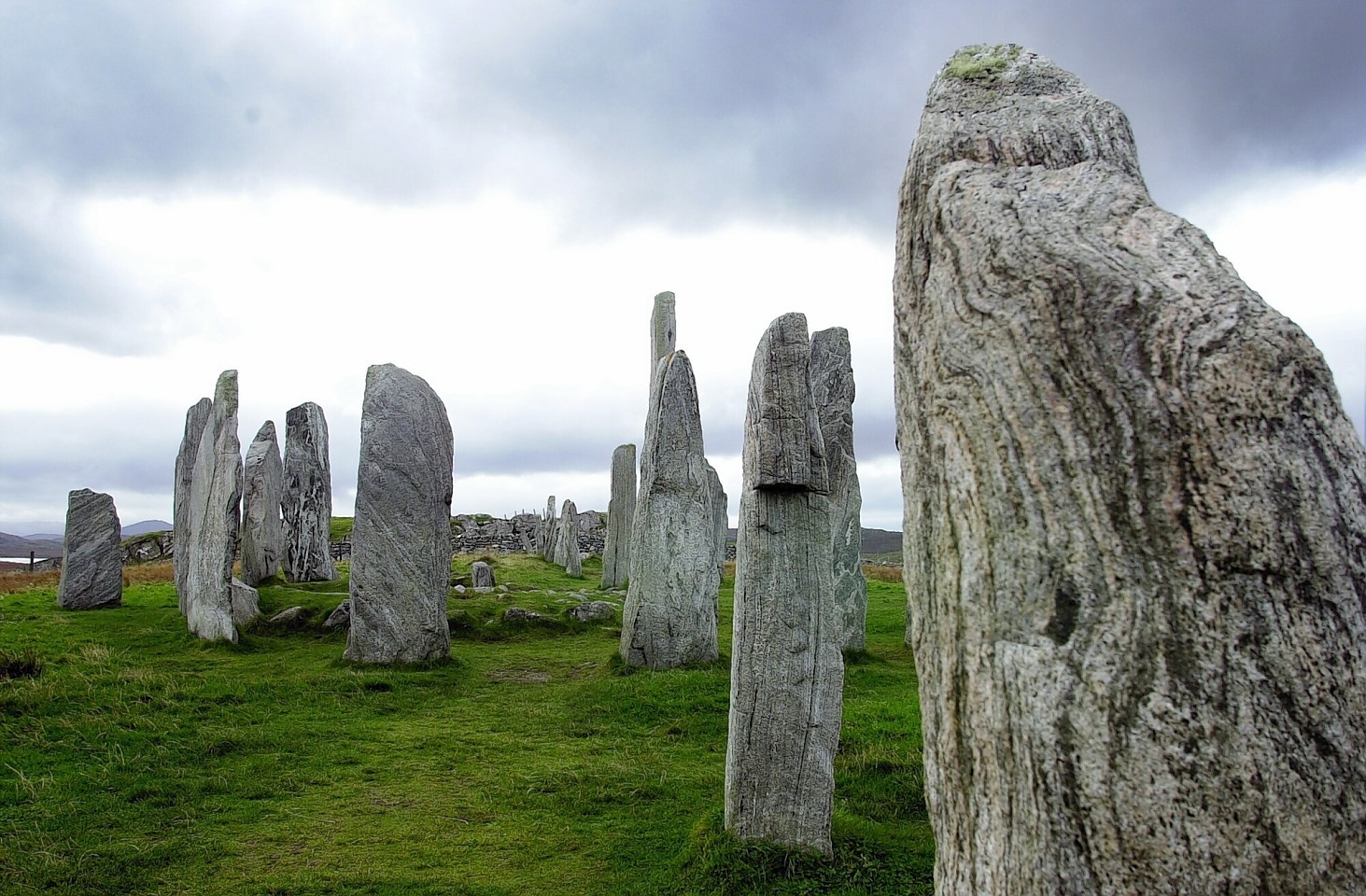 Three of Scotland's prehistoric sites have made it on to a top travel guide's list of Britain's most mysterious ancient sites.
In fact the Heart of Neolithic Orkney, the Callanish Stones on the Isle of Lewis and Kilmartin Glen on Kintyre made up half of the leading six ancient attractions named by Wanderlust.
The guide compiled the chart to encourage people to explore ancient history at Britain's top Neolithic stone circles, standing stones and burial chambers
In first place was Stonehenge in Wiltshire with Stanton Drew Circles and Cove in Somerset, second, and the Rollright Stones at Chipping Norton, Oxfordshire, third.
But fourth was The Heart of Neolithic Orkney.
"Some of Orkney's sites are more than 5,000 years old, predating Stonehenge. Highlights include two stone circles – the Standing Stones of Stenness and the Ring of Brodgar – and Skara Brae, a 5,000-year-old village of houses with stone-built furniture. Maeshowe is a magnificent chambered tomb," said Wanderlust.
In next place were the Callanish Standing Stones.
"Dating back to around 3000BC, the Callanish Stones make up one of the most unique prehistoric stone monuments in Scotland," said the guide.
"Over 40 stones, forming the shape of a Celtic cross, are situated on a prominent ridge overlooking a sea loch. Its exact purpose is unknown, but it appears to have connections with astronomical events. There are several other stone circles and Neolithic sites in the area."
And taking sixth place was Kilmartin Glen, of which Wanderlust added:"With an exceptional concentration of around 350 ancient monuments, including intriguing standing stones, rock carvings and dolmens, Kilmartin Glen is mainland Scotland's premier prehistoric site. The largest burial mound, Nether Largie South, is over 5,000 years old."
In total Wanderlust named 12 top ancient sites in the UK.