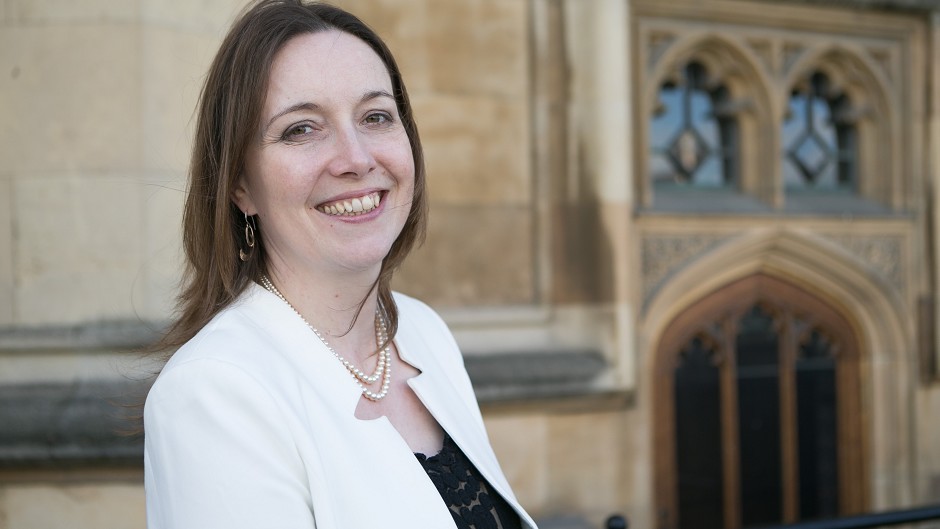 A north-east MP's bill, aimed at helping to stamp out violence against women, has moved a step closer to becoming law.
The SNP's Eilidh Whiteford, who represents Banff and Buchan, has brought forward draft legislation that would provide the UK Government with a vehicle for ratifying the Istanbul Convention.
This is the Council of Europe agreement, signed in 2012, on preventing and combating violence against women and domestic violence.
The UK played a prominent role in developing it, but the process has subsequently stalled.
In the Commons yesterday, her private member's bill cleared its first hurdle – despite a Conservative MP opposing the move during a 77-minute speech.
Introducing it, Ms Whiteford said: "If parliaments like this one – where the rule of law is well-established, where our legislative processes are robust – finds this too difficult to do, how on earth can we ask other countries where they don't have the same traditions of governance to follow our example?"
While most MPs in the chamber backed the bill, Philip Davies, who has previously campaigned for parliament to recognise International Men's Day and criticised "militant feminists", argued it was sexist to say the focus should only be on violence against women.
He was accused of trying to filibuster, the practice of talking at length to run down time so legislation cannot progress.
But the SNP successfully moved a motion to curtail the debate, prompting a vote.
The Preventing and Combating Violence Against Women and Domestic Violence (Ratification of Convention) Bill then received a second reading by 135 votes to two.
Northern Ireland Secretary James Brokenshire was among its supporters, with a total of 38 Conservatives voting in favour.
They were joined by 48 Labour MPs, including leader Jeremy Corbyn, and 42 SNP MPs among others.
Home Office Minister, Brandon Lewis, said the government supported the thrust of the bill, but that amendments were still required to domestic law, relating to extra-territorial jurisdiction before the UK could ratify the convention.
He added: "We are absolutely committed to ratifying the convention, but before we do that, we must ensure that we are fully compliant with it."
The bill will now progress to committee stage and faces a race against time to become law before the end of the parliamentary session.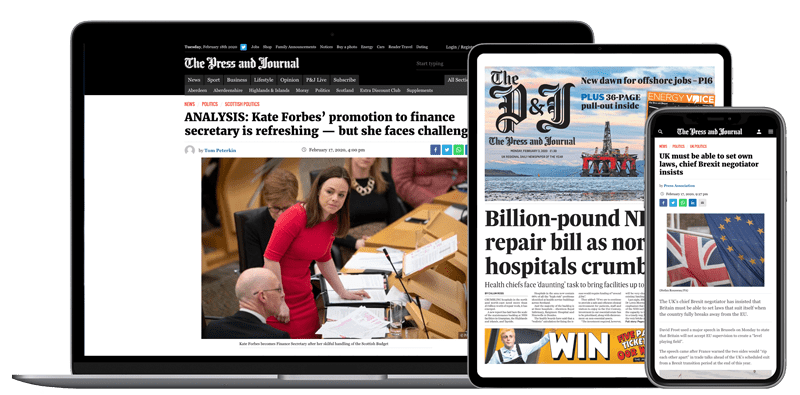 Help support quality local journalism … become a digital subscriber to The Press and Journal
For as little as £5.99 a month you can access all of our content, including Premium articles.
Subscribe