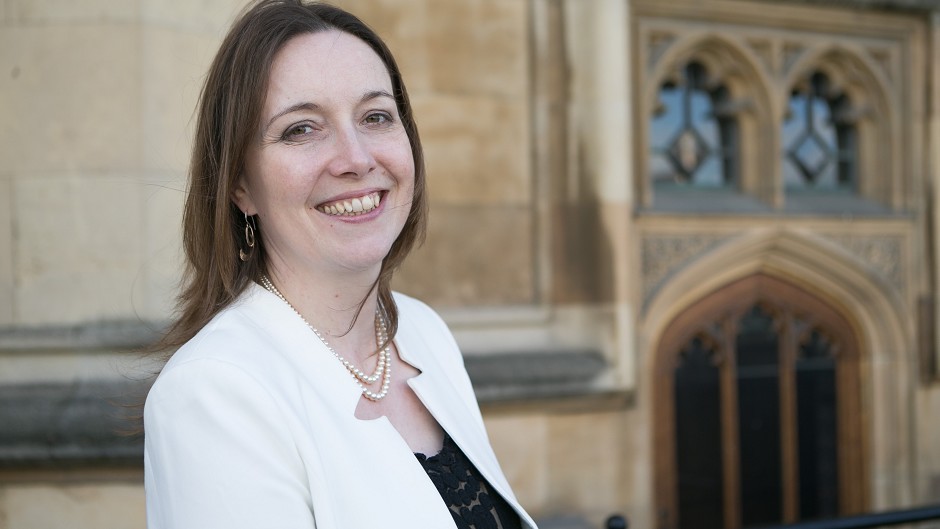 Actress, Emma Watson, has thrown her support behind a north-east MP's crusade to help stamp out violence against women.
The Harry Potter star has written to all MPs, urging them to attend the final Commons stages of draft legislation brought forward by Eilidh Whiteford.
If passed, her bill will provide the UK Government with a vehicle for ratifying the Istanbul Convention.
This is the Council of Europe agreement, signed in 2012, on preventing and combating violence against women and domestic violence.
The UK played a prominent role in developing it, but the process subsequently stalled.
In her letter, Ms Watson, who is a UN Women global goodwill ambassador, told MPs they had a "unique opportunity to play a part in ending gender-based violence in our country".
She added: "I assure you people all over the UK will be grateful if you do, because it affects everyone that comes into contact with it.
"No woman should have to live with violence and abuse, yet a startlingly high number of British women will experience this in their lifetime."
Ms Whiteford, who represents Banff and Buchan, welcomed the intervention.
She said: "Emma is one of the inspiring people who have helped to build a grassroots campaign for change. The women's movement has always been ahead of the curve, leaving parliament to catch up.
"We've already waited nearly five years for ratification, so I hope that we are now on the right trajectory to make it a reality."
The report stage and third reading of the Preventing and Combating Violence Against Women and Domestic Violence (Ratification of Convention) Bill will take place on Friday.