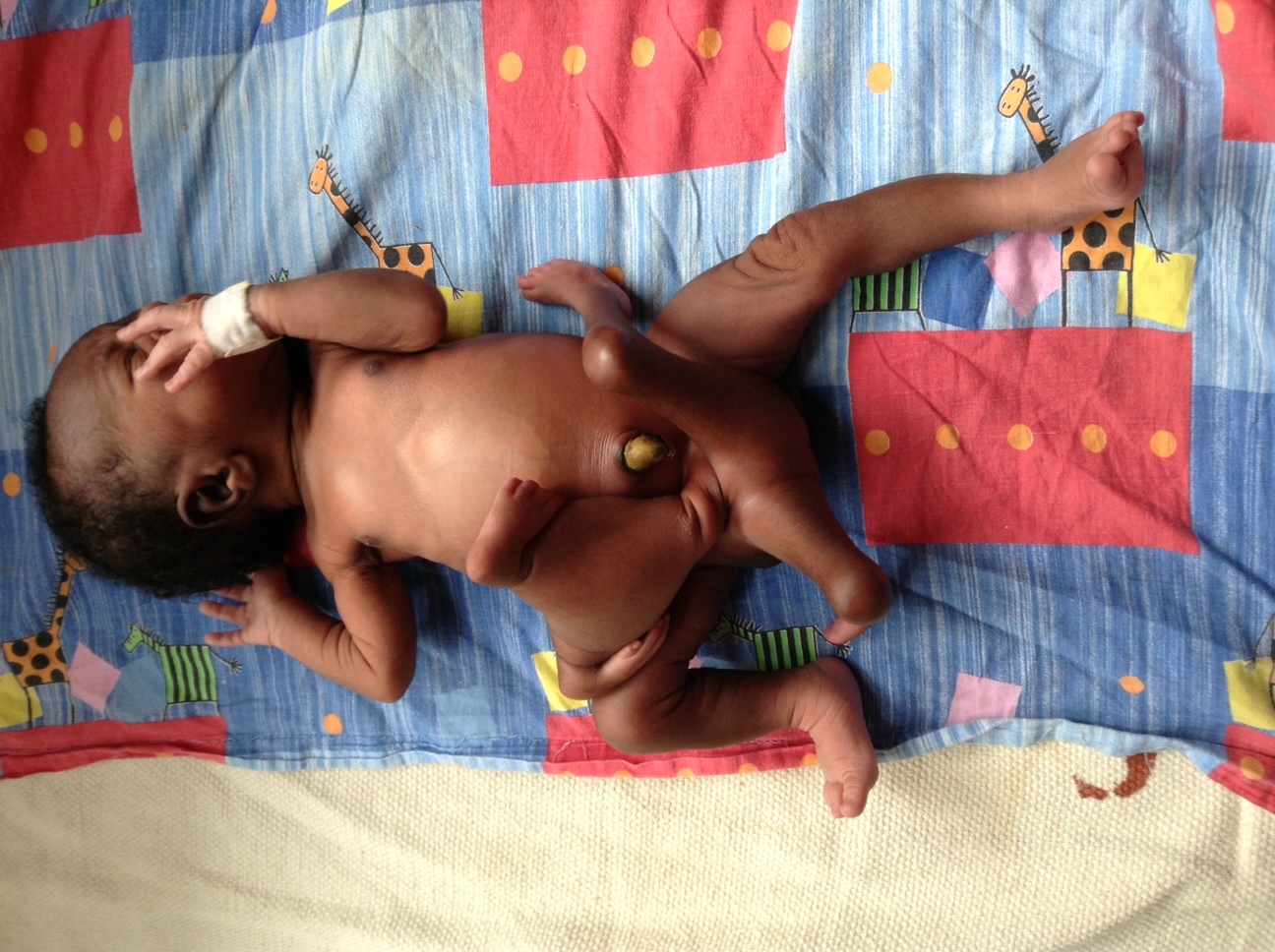 When astonishing photographs of a baby boy born in Uganda with four legs and four arms hit the news last year, the world wondered how the little boy would ever survive.
Often with this type of story, we are never told the outcome.
But today the Press and Journal can reveal what the boy looks like now – and that he is fit and well.
It is thanks to Dr Sekabira and his team that the one-year-old is still alive.
The mother of Paul Mukisa's gave birth at home on May 27 last year in a small eastern Ugandan village called Nabigingo.
The family rushed to their nearest hospital, but were referred onto Kampala and into the experienced hands of Dr Sekabira.
It was a case that stunned his entire team, especially when they discovered that the limbs were from his brother who never fully grew.
The two-month-old and his parasitic twin shared part of the same pelvic bone, and examinations showed that Paul's heart was on the right side of the body while his liver was on the left – the opposite of most humans.
He underwent a three-hour operation on August 18 – the first of its kind at the hospital – with three surgeons, three anaesthesiologists and two nurses.
Dr Nassar, who was part of the team, said: "The father and mother were very grateful because at first they thought it was due to witchcraft, and their baby was a laughing stock because of the abnormalities."
Prof Youngson said that with the creation of Uganda's first children's theatre, young medics from the UK could now work in Uganda alongside this extremely talented, skilled team of surgeons.
"They are dealing with cases that we would never get at home," he said.
"We can learn a lot from them."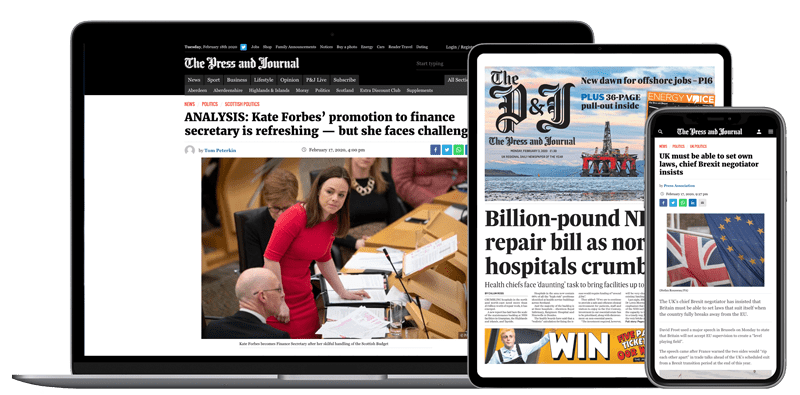 Help support quality local journalism … become a digital subscriber to The Press and Journal
For as little as £5.99 a month you can access all of our content, including Premium articles.
Subscribe