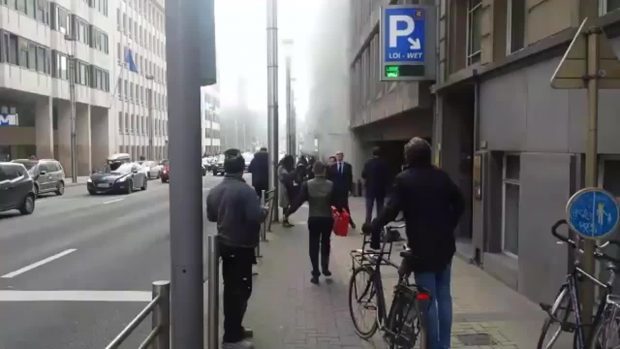 Brussels police have said there were deaths at Maelbeek police station near EU headquarters during this mornings attacks.
Brussels police spokesman Christian De Coninck says there were deaths at the Maelbeek police station near European Union headquarters.
He says: "There are victims, serious injury, people have died. I have no idea yet on the numbers of injured or dead."​
Click here for more on todays events: Brussels attacks: All you need to know so far about events in Belgium today
More follows.