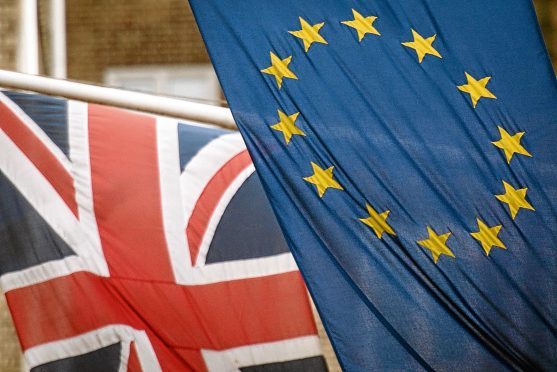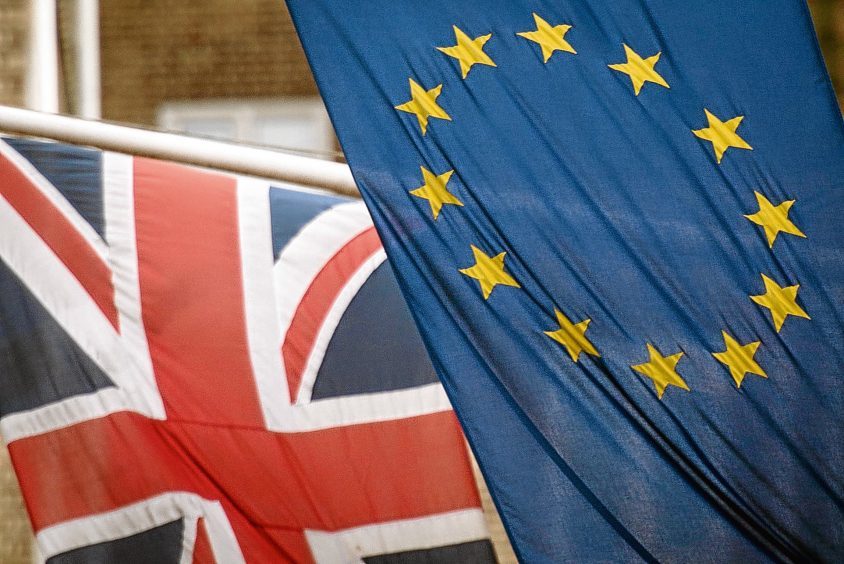 European immigrants – resented or respected and necessary?
Much of the clamour before and after the referendum on our continued membership of the European Union has been about stopping immigration from European countries.
We forget that when the Wehrmacht and Luftwaffe invaded Poland on September 1 1939, Britain declared war on Germany, starting the Second World War.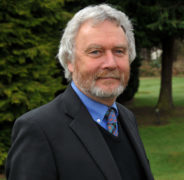 My father, an architecture student, signed up a few months later, aged 20. He helped to defend Britain and fought in North Africa, Italy (including Monte Cassino) and Greece with the 2nd Battalion DCLI. He was strongly committed to the EU because of the death and destruction he saw in six years bearing arms.
Ignoring history again, our foreign secretary recently compared the EU Commission with Soviet-era USSR. He insulted the Lithuanian EU Commissioner, among others, whose parents were among the hundreds of thousands of Latvians, Poles, Ukrainians and other eastern Europeans who were sent by Stalin to the Siberian Gulags where many died.
Meanwhile, the disastrous chaos within the UK Government continues.
The Tories continue their poisonous internal debate based on crude personal and naive ideological agendas.
Chequers meets, and EU leaders applaud movement, while quietly stating that it needs to be reworked.
The PM states that it is the "only plan", while her defiant fellow Tories want a harder Brexit.
Pure schizophrenia prior to the EU Brexit summit in November for a final decision.
Meanwhile, Labour is caught in a hopeless, pathetic paralysis of inaction.
It should have shamed and politically destroyed this UK Government long ago.
Scotland voted to remain in Europe by a two-thirds majority.
Essentially, as stated by the SG Brexit secretary, we need to remain in the customs union and the single market with a similar arrangement to Norway's successful one.
Brexit will be an unmitigated disaster for the Highlands and islands.
In more than 35 years of community involvement with Lochaber, I know of no important scheme or project which has not had EU funding, including the Small Isles jetties and ferry, the Mallaig and Kilchoan roads, Mallaig Harbour expansion, Ardnamurchan High School Community facilities and the dozens of Leader-funded schemes across many communities.
---
"Meanwhile Labour is caught in a hopeless, pathetic paralysis of inaction"
---
When starting, we always knew we would secure 25-50% EU funding, so we sought matching funding from the UK, SG and HIE sources with a partially full bowl.
In the future our bowl will be empty when communities start their campaigns.
We are now looking at a hard or no-deal Brexit. The consequences:
For the fishing industry, I really hope it takes back control of its fishing grounds – but it will need to discover sustainable management with insufficient patrol vessels for monitoring.
All other consequences are dire:
NHS – a lack of hospital consultants, nurses and support staff.
Finance – a negative impact of £30 billion for Scotland.
Lorries – queues at the ports and customs controls, with "just in time" deliveries causing disruption with food, medical and fuel shortages.
Staff shortages in the tourism industry and salmon processing.
The UHI and Aberdeen University lacking international partners for research.
Already, the UK and SGs are planning for the inevitable serious civil disturbances.
Then the future for our hill sheep and cattle: Come Martinmas, I will have been a crofter in Achaphubuil for 45 years, from my MacDonald/MacNaughton grandparents.
When I was young, every crofter had cattle and sheep. Cattle numbers have dropped by 40% and sheep by 90% in the past 50 years. The number of sales is much reduced.
Like many others, I had my worst lambing in 40 years – no grass, then mastitis and dog attacks.
---
>> Keep up to date with the latest news with The P&J newsletter
---
At the sales, Cheviot gimmers (breeding stock ready for the tup) were down £50 at Lairg; good young Cheviot ewes sold for £27 in Fort William, my good hill wether (male) lambs down by 25% in two years, second lots for only £12. The collapse of hill blackface store lambs prices, ready to be fattened on good grass prior to slaughter, continues.
With Brexit, we are about to completely lose our European market for small blackface lambs. Bullocks down by up to a third this year.
As sheep and cattle leave the hills, the impact will be considerable.
Fewer mouths means reduced biodiversity as bracken, rushes and gorse spread, reducing access through the glens as tracks become overgrown.
Local jobs lost, especially of agricultural estate workers, adding to the 25% predicted depopulation in rural areas in the next 30 years.
We need a second people's vote on whatever " deal" emerges, when sanity should prevail.