Jim was retiring early and was looking to invest some money.​
He had heard a little about Bitcoin and went online to find out more about it.​
He found a website that said he could invest into cryptocurrency and make good returns.​
Now in a new P&J Investigates video series the Aberdeenshire man reveals how he invested £75,000 in three months only to finds it was all a sham.
What is cryptocurrency?
Cryptocurrency is an alternative to 'fiat' currency – more commonly known as pounds and pence.
These alternatives aim to allow people to buy and sell things without the need for central banks to keep a record of transactions.
Are there different types of cryptocurrency?
Bitcoin is the best-known cryptocurrency, followed by Ethereum.
However, there are thousands more – and criminals are exploiting this relatively new asset category, offering victims huge returns on investment.
How is cryptocurrency regulated?
At the moment, it isn't. The Financial Conduct Authority regulator says on its website: "Cryptoassets are considered very high risk, speculative investments.
"If you invest in cryptoassets, you should be prepared to lose all your money."
That has not stopped millions of people around the world buying Bitcoin and other cryptocurrencies – but they should only do with the knowledge that they could lose their entire investment.
How does a Bitcoin scam work?
Criminals posing as financial professionals actively target victims and encourage them to invest in cryptocurrency, promising massive returns.
They will offer to manage the investment process from the outset.
The scammer will tell the victim they can make a much higher profit than investing elsewhere, such as in stocks and shares.
These scams are popular and can have a devastating financial impact on those affected.
How can you spot a Bitcoin scam?
Criminals rely on victims being prepared to act solely on their advice.
Whenever an investment opportunity is presented, people should discuss the details with a professional (a qualified Independent Financial Advisor or similar), family, friends or other trusted individual.
Generally, if it seems too good to be true, it is.
Potential investors should conduct their own research, using all available resources at their disposal.
Often an internet search will give people a picture of a company's/individual's legitimacy.
If they cannot establish information about that organisation, the chances are it's a scam.
What else should I look out for?
Ignore individuals who contact you without prior notice about investing. Legitimate firms don't work like that.
Always be suspicious of anyone, regardless of how credible they present, who offers a time-limited investment that requires immediate action.
If you do wish to proceed, consider making a small initial investment to test the process.
Attempt to communicate with the provider and make a withdrawal before committing a larger sum of money.
Always be suspicious and quick to say 'no'.
Never be tempted to provide personal security information/remote access to your devices in order to make the investment process more convenient or less onerous.
Once a criminal is in possession of this information, they can take control of your assets.
Are cryptocurrency scams on the rise?
Though Police Scotland does not keep data on how many individual victims there have been, new statistics* reveal cryptocurrency fraud cons north-east victims out of £11,712 every day.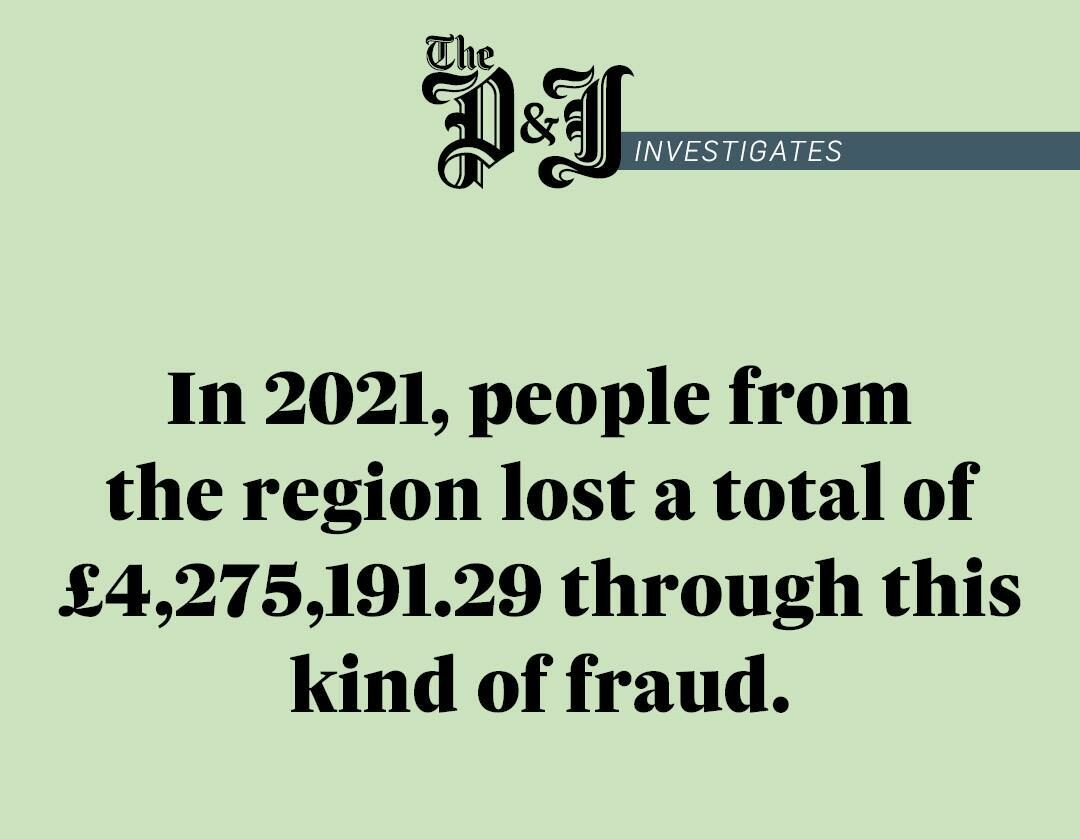 In 2021, people from the region lost a total of £4,275,191.29 through this kind of fraud.
More generally, police data show someone falls victim to investment fraud every five days in the region.
In the 12 months up until August 2020, there were 73 north-east victims compared with 42 in the previous 12-month period.
(*All data is classed as Management Information and is not considered official statistics. All data is sourced from Police Scotland internal systems.)
What should I do if I've already handed money over to scammers?
If after a small investment you find a company/individual difficult to deal with, perhaps due to a lack of communication or hidden fees relating to withdrawals, your problems will only worsen if you invest more money.
Who should I report it to?
Inform the police and Action Fraud and consider telling your bank and your debit or credit card provider.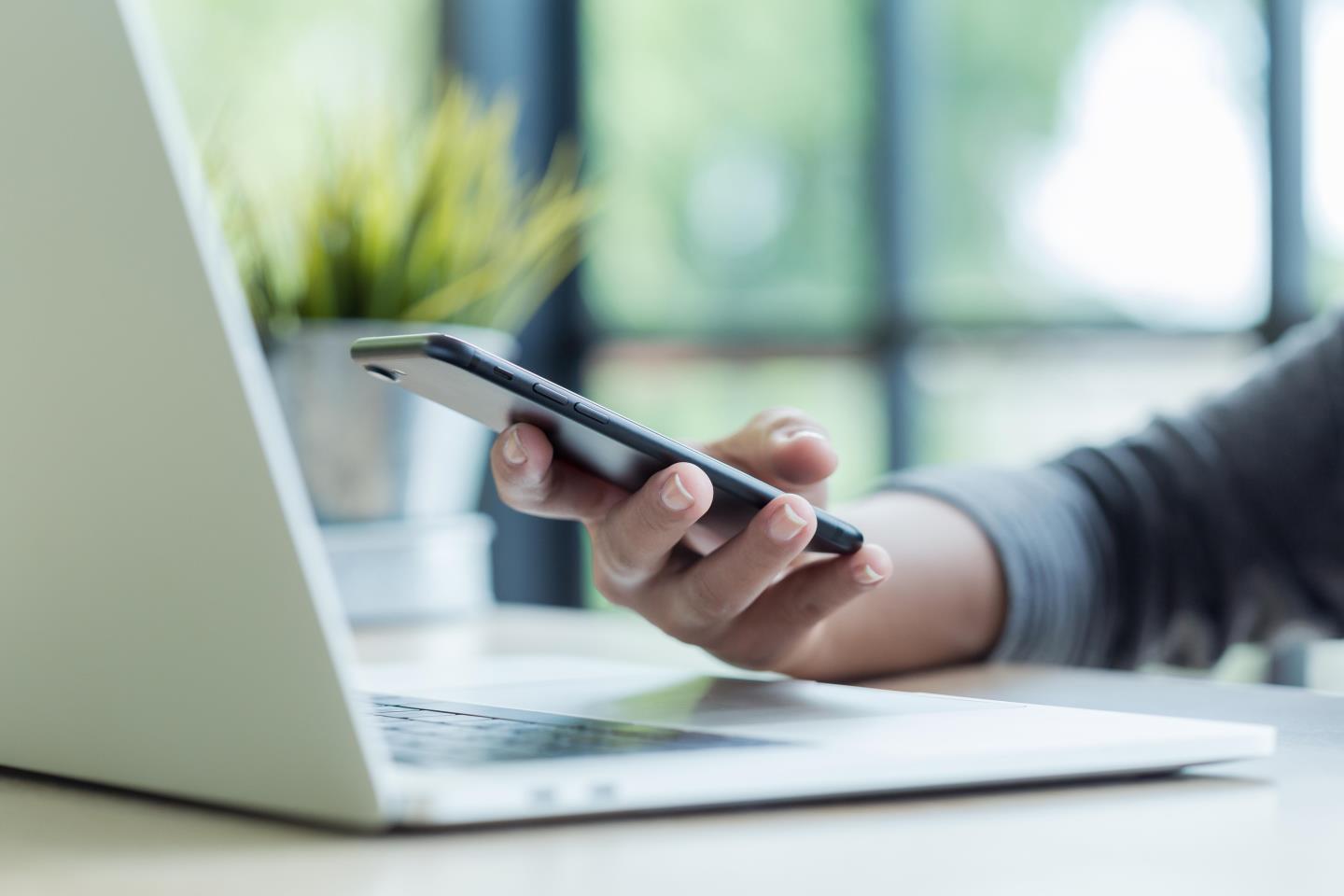 Can I claim my lost investment back?
Whether or not you can claim money back depends on the nature of the individual crime.
Often banks will decide to refund victims who they judge have made a reasonable attempt to check if the recipient of their funds is genuine.
Victims can also lodge a case to the Financial Ombudsman Service which can compel a bank to refund a victim.
However, sometimes a victim will be left with nothing.
If you believe you have been a victim of a scam or have been approached by a potential scammer, there are a number of places that can help.
---
P&J Investigates is our new video series, looking at the devastating emotional and financial impact of online scams.
---
Credits
Words and interviews by Dale Haslam
Story design by Cheryl Livingstone
Videos by Drew Farrell
Graphics by Carly Gilchrist and Mhorvan Park
SEO by Jamie Cameron
A special thanks to those who provided the voices for our videos.