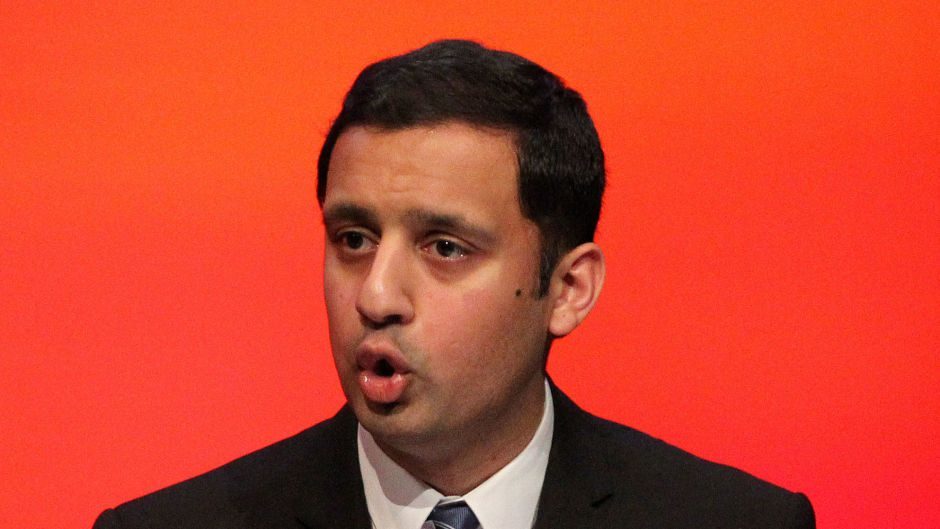 Scottish leadership candidate Anas Sarwar has gained the backing of two north MSPs and a dozen others a day after announcing he would stand.
The race to replace Kezia Dugdale, who stepped down last week, is on between Mr Sarwar and Richard Leonard with further details on how the election will be run to be formalised on Saturday.
Formal nominations are expected to open in the coming days, but north-east MSP Lewis Macdonald and Highlands and Islands MSP David Stewart have already pledged support.
Mr Macdonald said he was backing Mr Sarwar because of his track record as health spokesman.
He said: "I think we have two very good candidates and I would be happy if either became leader.
"Given the choice, I have plumped for Anas Sarwar because of his greater parliamentary experience.
"He has a proven track record since he arrived just over a year ago of holding the Scottish Government to account on health, which is the single biggest issue my constituents face.
"I'm looking forward to the election contest and hope members in the north-east will take part."
Mr Stewart was contacted for comment and fellow Highlands and Islands Labour MSP Rhoda Grant told the Press and Journal she was still making up her mind who to support.
The list of parliamentarians publicly backing Mr Sarwar includes half of Labour MSPs, Scottish Parliamentary Labour Group chairwoman Mary Fee, Westminster Scottish Parliamentary Labour Party chairman Ian Murray, former leader Iain Gray and MEP Catherine Stihler.
Mr Sarwar said he was standing on a platform to unite the Scottish Labour Party, putting Labour values at the heart of Scotland's future.
He said: "I am humbled to have received support from so many colleagues in such a short space of time.
"Labour is revitalised in Scotland and we need a united party in Holyrood that is fighting the SNP and ready to form Scotland's next government.
"And we need a united Labour Party working together across the UK to elect Jeremy Corbyn as Prime Minister.
"During this leadership election, with the help of my colleagues, I will be setting out a positive vision for our country that puts Labour values at the heart of Scotland's future."