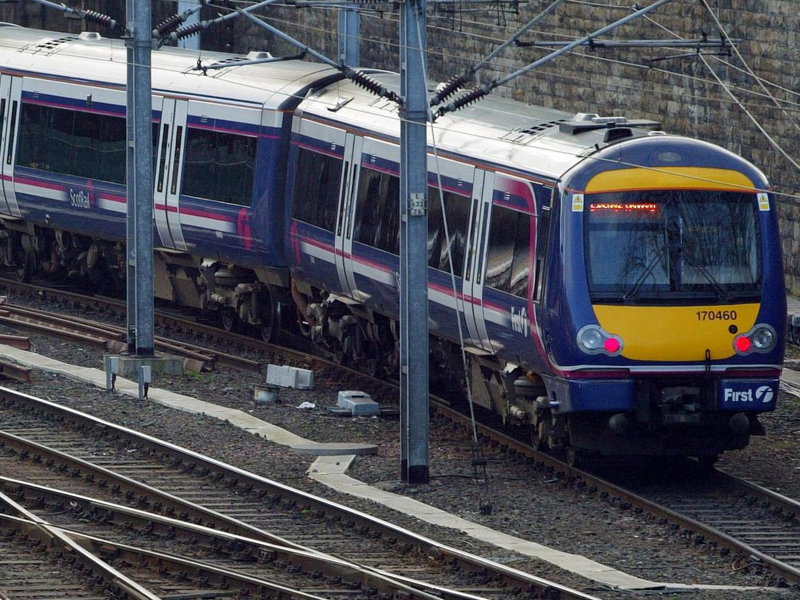 A massive upgrade of the Aberdeen-Inverness railway line was welcomed by SNP delegates.
The £177million in infrastructure improvements between 2014 and 2019 will allow for the hourly service north from Elgin to be replace by a half-hourly timetable.
Support for the investment was passed by acclaim following a short presentation by Stewart Stevenson, MSP for Banffshire and Buchan Coast.
He told delegates the line employs technology north of Elgin that dates back to 1840 and has become an attraction for rail buffs.
Afterwards Moray MP Angus Robertson said: "This project will benefit communities across the line – and will support Elgin in particular as the station increasingly becomes a hub for freight traffic with resultant economic and environmental benefits.
"Eighty five per cent of Scotch malt whisky is produced in the Highlands and Islands and by supporting the industry to transport their produce by freight rather than lorry we could cut CO2 emissions by around 520 tonnes – helping to make our country a greener place while delivering a real economic boost to the local area."