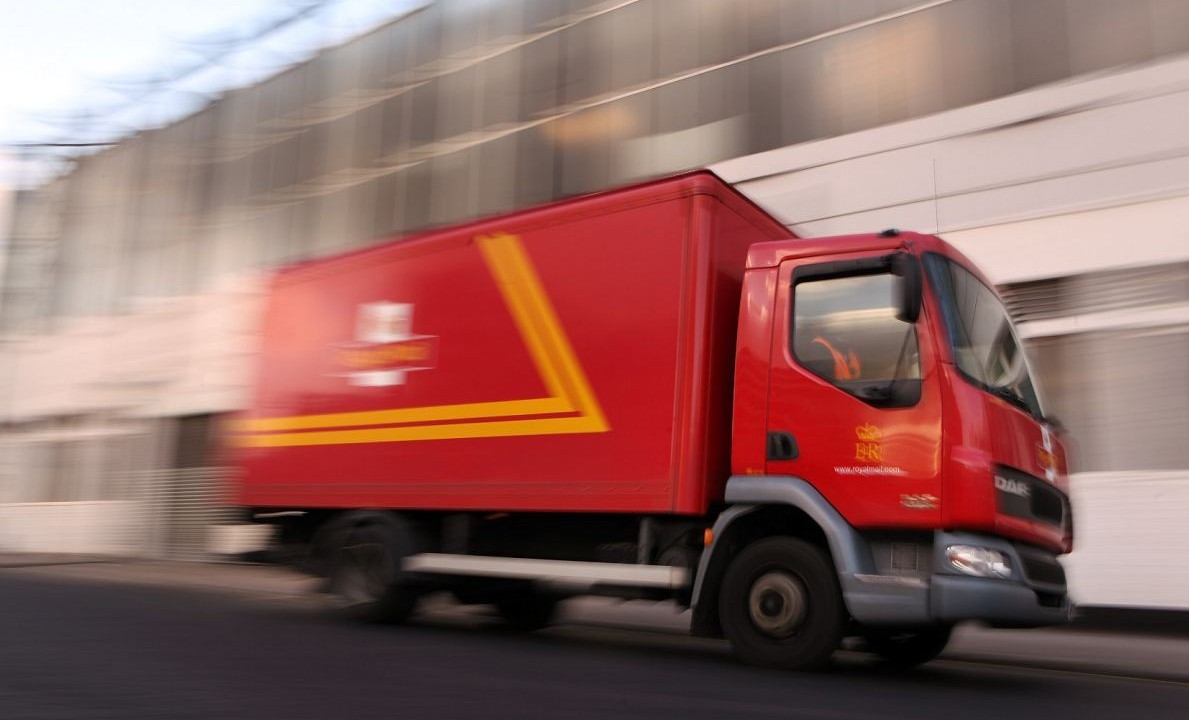 A north-east MP is to host a summit on protecting postal services to rural areas.
Sir Robert Smith, who represents West Aberdeenshire and Kincardine, has arranged the meeting between MPs, Business Minister Jo Swinson, and Ed Richards, the chief executive of regulator Ofcom.
They are expected to discuss the impact of postal competition on Royal Mail's obligation to ensure consumers in all corners of the country are served at the same price.
In June, Sir Robert highlighted the issue with a motion calling on Ofcom to undertake a review of postal competition.
Last night he said: "The universal postal service is vital to ensure that we all get deliveries six days a week at the same price regardless of location.
"Rival companies can cherry-pick cheaper to provide business.
"This poses a threat to the universal service as Royal Mail relies on its revenues from easier to serve areas to cross-subsidise rural deliveries.
"We need a level playing field and fair competition. Communities and businesses across the UK rely on the universal service and we need to make sure that it is not threatened."