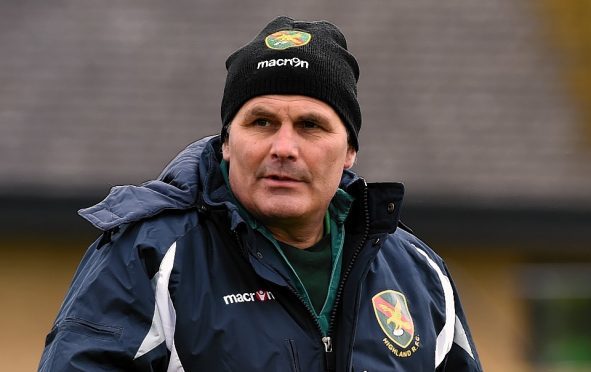 Highland's potential National 3 title-winning fixture at home to St Boswells on Saturday has been called off at less than 24 hours' notice after the Borders outfit were unable to raise a team.
St Boswells claimed they only had 12 available players forcing them to pull out of the trip north, which comes only a fortnight after they were forced to postpone another away trip to Newton Stewart for the same reason.
A victory of any sort would be enough for the Inverness side to leapfrog Glasgow Accies to win the title, and promotion to National 2.
The match is now scheduled to go ahead next Saturday, May 5th.
Highland head coach Davie Carson said: "Everyone has planned for this being the last game and it was all set up to be a great occasion – now there might not be an occasion at all. We don't know what will happen next weekend."