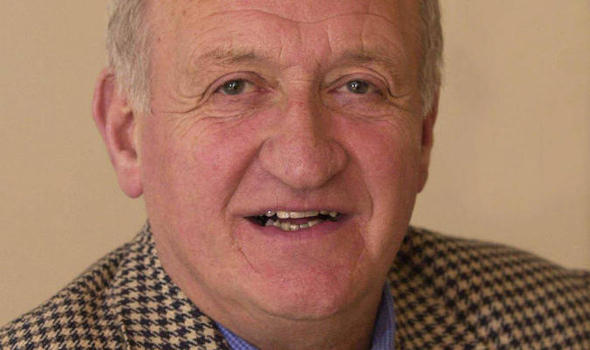 There might seem to be little connection between the man who was known the world over as the Louisville Lip and a "wee loon from Maud" who was told early in his life that a leaking heart valve meant he should settle for a sedentary job at the bank.
Yet, as aficionados of Muhammad Ali prepare to celebrate the 60th anniversary of the Greatest's Olympic Games gold medal in Rome in 1960, it's worth taking a detour into the archives of the former Press and Journal stalwart, Jack Webster, who formed a close attachment to the ring maestro – and even ghosted his newspaper columns – when Ali arrived in Britain in a blaze of flashlights and fan adoration in the mid-1960s.
By that stage, Webster, born and bred in the north east, had already demonstrated his remarkable flair for tracking down and capturing interviews with the great and good, whether from Hollywood, Tin Pan Alley, or the highest echelons of politics – so much so that some of us regard him as Scotland's answer to Michael Parkinson.
He rubbed shoulders with Bing Crosby, Winston Churchill, Field Marshal Montgomery, Christine Keeler of the Profumo scandal and even gained a global exclusive when he persuaded Charlie Chaplin to revisit his old haunts at Aberdeen's Tivoli Theatre, where he and a youthful Stan Laurel had once trodden the boards.
In sporting circles, he was involved in creating the memoirs of Celtic legend, Jimmy Johnstone and Gothenburg Great, Gordon Strachan, in addition to writing the official history of Aberdeen FC on the club's 100th anniversary in 2003.
But Webster, who died last month, aged 88, was also one of the few British journalists who got close to Ali at the height of the latter's powers and recorded his experiences in his entertaining autobiography A Final Grain of Truth, published by Birlinn.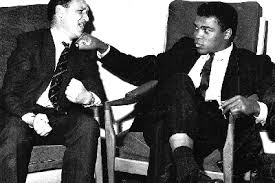 It led to some memorable exchanges between these contrasting individuals, not least when they made the journey to the birthplace of Scotland's national bard.
As Webster said: "Since Ali himself had taken to versifying – 'I float like a butterfly, sting like a bee' – I suggested a visit to Burns Cottage at Alloway in Ayrshire.
"On the way, I filled him in on the story of Burns and he was intrigued by the modest surroundings, touching the bed where he was born and sitting proudly in the poet's own chair. With typical Ali flourish, he then burst into spontaneous verse all about Robert Burns. He really was a very clever man, oozing personality.
"Back at the MacDonald Hotel [in Glasgow], we were having lunch while the manager was trying to keep the invading crowds at bay. I happened to notice a young black girl among those who was being prevented from entering the dining room.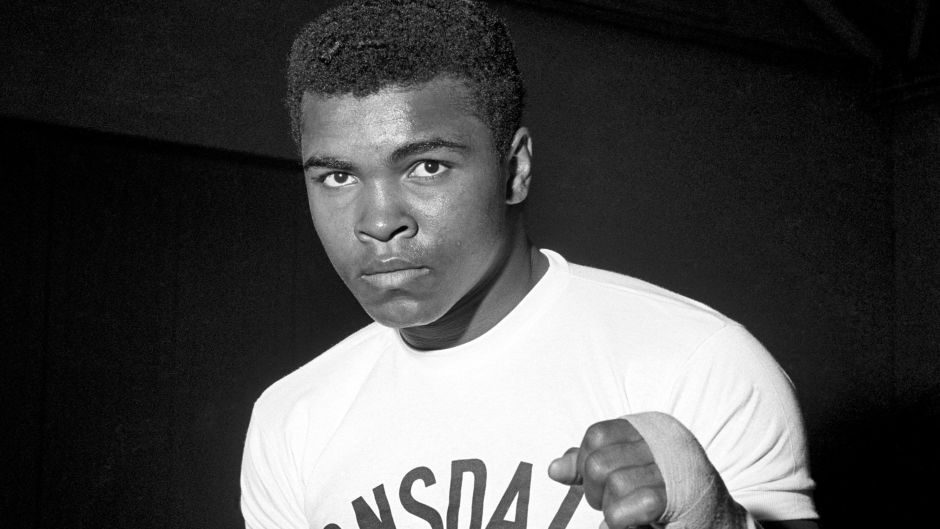 "As she waved frantically, trying to attract Ali's attention, he suddenly noticed her and called to the manager to let her in. The excited young lass began explaining herself.
"She said: 'Remember me? I'm Jan Scotland. We used to play together when we were kids in Louisville'.
"Jan', he exploded, 'of course I remember you. Pull up a chair.' And the two of them went into reminiscences of their childhood in the back streets [of Kentucky].
"So what are you doing in Glasgow?' he wanted to know. And she explained she was training as a nurse at the Western Infirmary and had told the Matron she knew Cassius Clay [who had famously changed his name]. So the three of us piled into a limousine and across the Clyde, past the Kelvin Hall and into the hospital gate.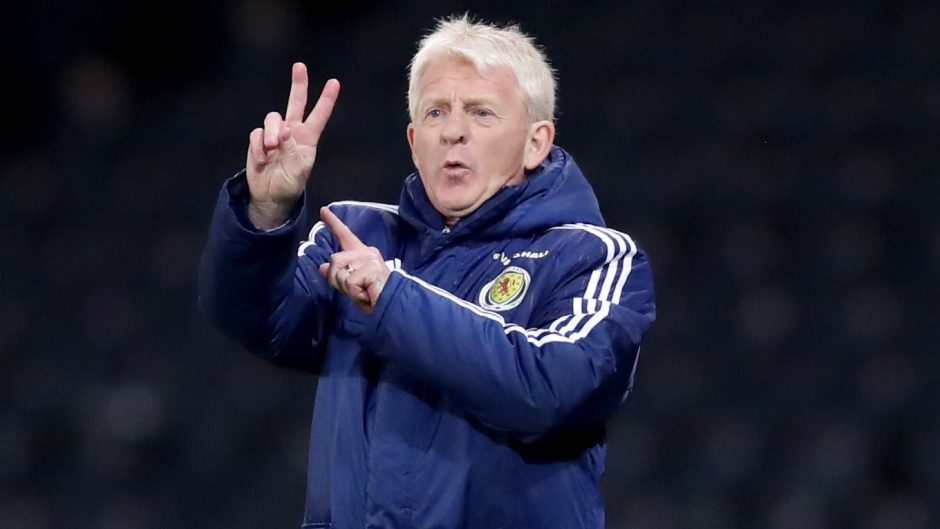 "As we emerged from the car, a gathering of staff assembled at the main door, including Matron, who stood open-mouthed and clearly in need of smelling salts. And I left it to Jan to do the introductions. After all, this was her big day."
It's a lovely story from a bygone era, prior to the current state of affairs where most high-profile sports personalities are cocooned by rafts of agents and PR staff, specifically employed to shield their clients from the public gaze.
But it speaks volumes both about Ali and his innate charm and charisma, before he eventually succumbed first to hubris, then illness, and also Webster, who was prepared to go boldly where others feared to tread.
He opened many doors throughout his career and it is perhaps hardly surprising that his three sons, Geoff, Keith and Martin, have all followed in his illustrious footsteps.
The current lockdown means that there hasn't been an opportunity for us to bid a proper farewell to this redoubtable fellow, but that will surely happen in the future.
For the present, you could do a lot worse then peruse his golden grains of wisdom.