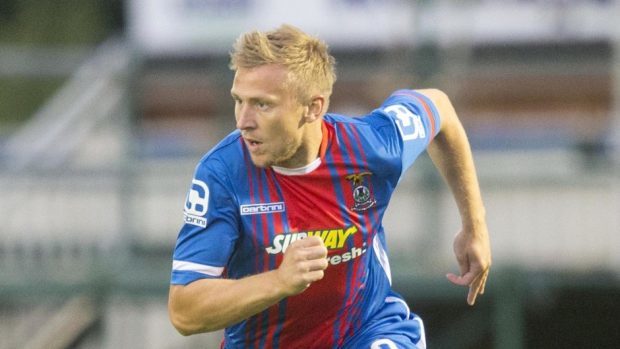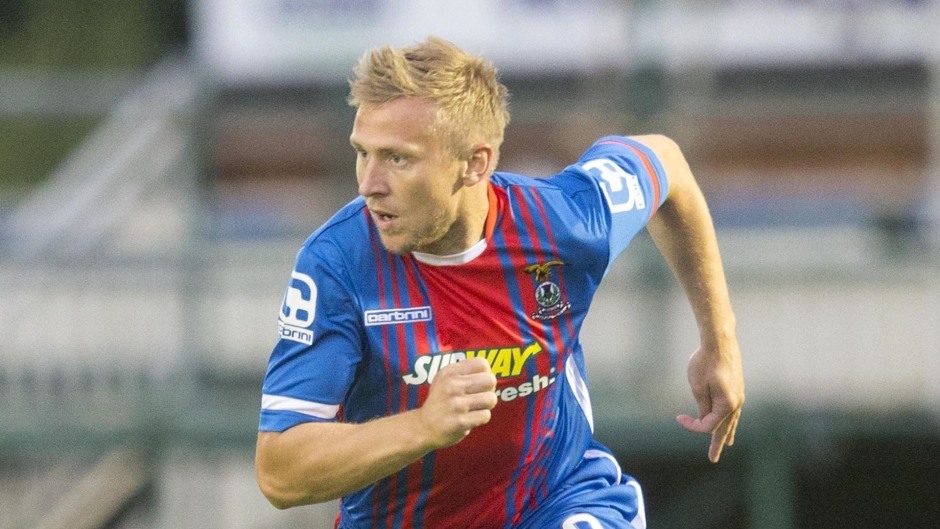 Caley Thistle captain Richie Foran would welcome a loan move away from Inverness next season.
The veteran midfielder Foran has been frustrated at his lack of playing time this season, with the 35-year-old making just 11 appearances.
The Irishman still has a year remaining on his contract, but wants talks with Inverness manager John Hughes and chairman Kenny Cameron this week.
Foran has only started once since suffering a knee injury in a 2-1 defeat against Dundee United in March 2014, which required two operations.
The former Motherwell player said: "I've been disappointed with my game time this year again but it's not personal, it's business.
"I'm getting to the age now where I need to be playing more games, rather than sitting on the bench. I don't know how long my legs can go for. I feel as if they're strong enough now so I want more game time. If I have to go out on loan to get it, so be it.
"The lads have done well enough without me in the team and have been on a great run. I don't take any of it personally. I just want to play football.
"I'll have to speak to the manager a little bit more. He can't guarantee anyone a game but I'll have a chat with him and see where we stand."
Foran scored his first goal in nearly three years on Saturday when he came off the bench to score a late penalty in the 4-0 win against Dundee.
The former Republic of Ireland under-21 international was pleased to finally give his son Harris a goal to celebrate, but hopes it was not his last for the Highlanders, who he joined from Southend United in January 2009.
He said: "I don't know what the future holds. It could have been my last goal for Caley Thistle. I just don't know. I hope not, but only time will tell.
"My son has been disappointed all season when I've come on but not scored. He doesn't care if I play or how I play, he just wants to know if I scored."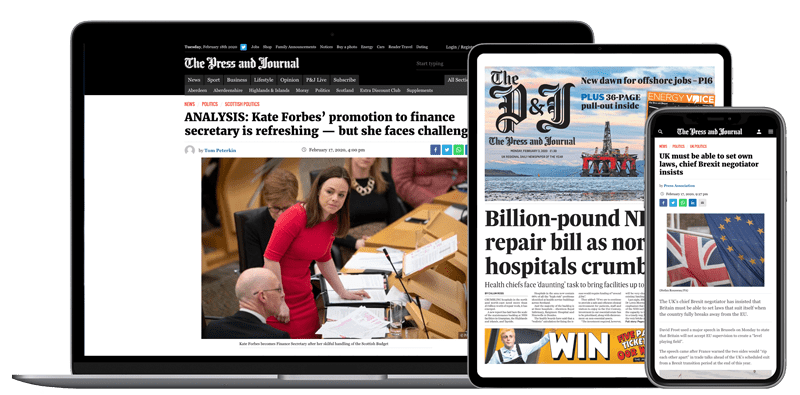 Help support quality local journalism … become a digital subscriber to The Press and Journal
For as little as £5.99 a month you can access all of our content, including Premium articles.
Subscribe