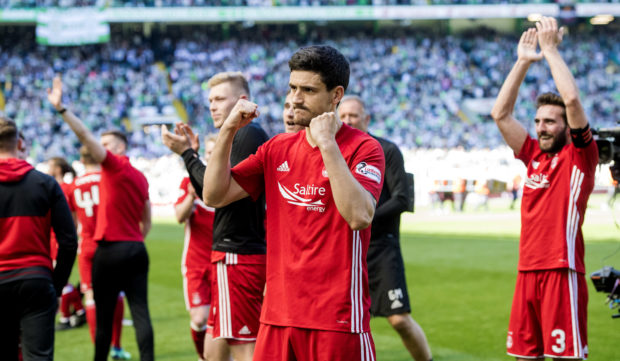 A team that challenged for cup finals and at the top of the Scottish Premiership.
Aberdeen's team of 2016-17 may go down as one of its best in recent memory, even if they did not have any silverware to show for it.
Graeme Shinnie, Jonny Hayes, Niall McGinn, Kenny McLean and Adam Rooney were integral parts. Joe Lewis, Ryan Christie and James Maddison had come in and added something extra.
Looking back now, former defender Anthony O'Connor appreciates what they had.
"Probably people at the time didn't appreciate the team we had," he said. "In the first season we had James Maddison, who's playing every week in the Premier League and has been called into the England squad.
"Ryan Christie has gone back to Celtic and is one of their best players now. It was probably under-appreciated at the time, but now, looking back, people may wish we had some of those players back.
"When I look back at my time at Aberdeen it was such a great club. I can't speak highly enough of the club and Derek McInnes is probably the best manager I've worked for. We had a good team as well – Kenny McLean, Graeme Shinnie, Jonny Hayes, Ryan Christie. A great goalkeeper in Joe Lewis, who's again probably the best I've played with.
"It wasn't luck. We were up there through the two seasons I was there. We had some good players and a good manager who always knew the right thing to say at the right time.
"It was always unlikely we were going to beat Celtic – you set out to be as close to them as you can, but you look at the two clubs, the finances and the players they can bring in, it's going to be difficult."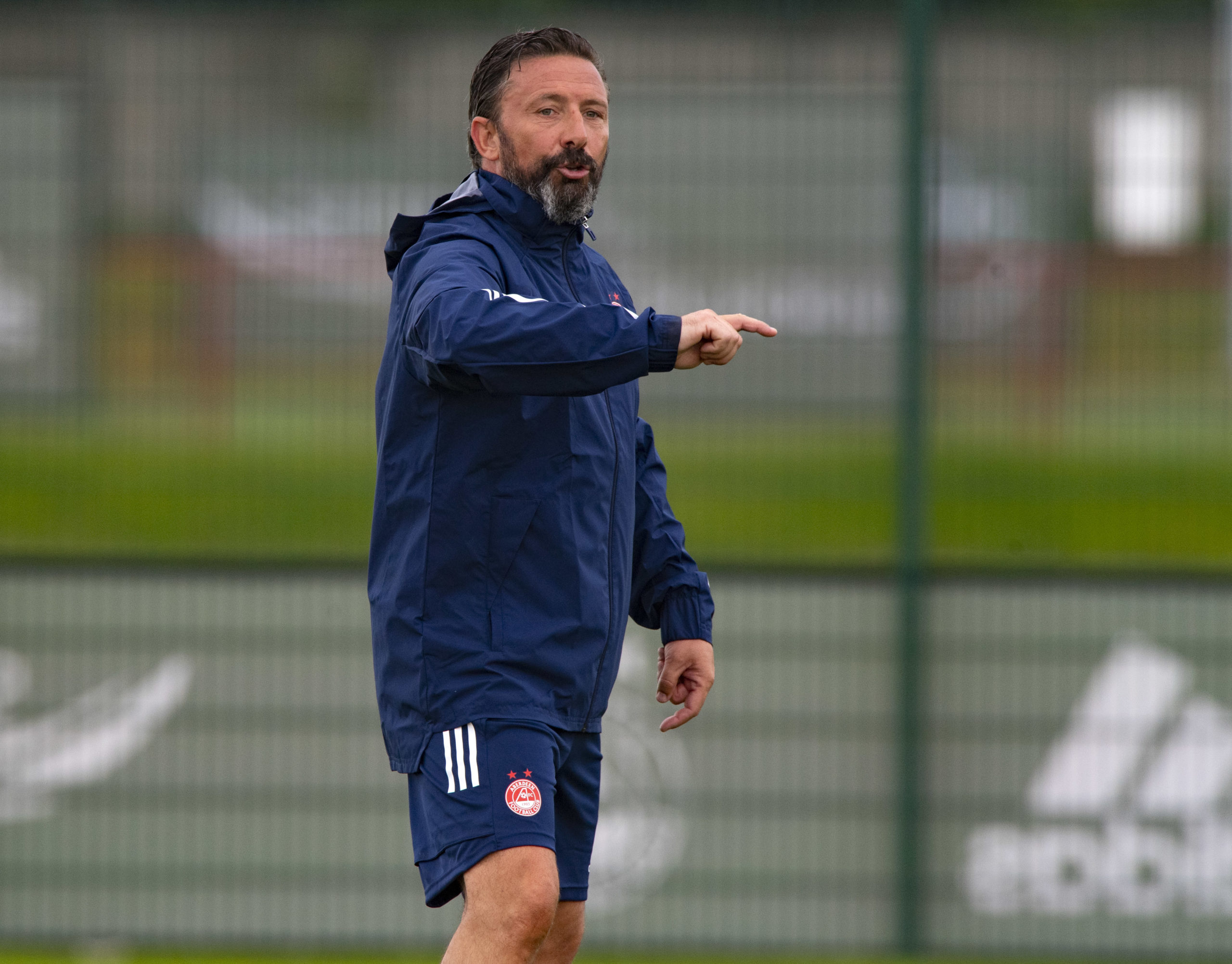 The Dons have slipped to fourth the last two seasons, with Kilmarnock and then Motherwell pipping them to third.
Year on year, manager Derek McInnes has to replace key players, with McLean and Christie departing along with O'Connor two years ago and Shinnie last summer.
To continually rebuild and maintain high standards is difficult, particularly when you are not blessed with the financial advantages of Glasgow's two biggest clubs.
"The second season I was there we managed to push Celtic quite far," added O'Connor. "We beat them on the last day of the season to finished second.
"We lost two cup finals to Celtic as well so we were always close to them, always pushing them. I think that's what made them the team they were, always knowing we were going to be pushing them.
"Rangers have kicked on again; they're similar to Celtic in that the wages they can pay players, they were always going to improve. They've managed to overtake Aberdeen in the table, but Aberdeen are always there or thereabouts.
"Aberdeen is always a score I look for every Saturday.
"When I finish my own game I always look up the score. Shay Logan is always quick to remind me if I lose. He's always first to text me – it's frightening.
"I say to him 'have you not got anything else better to do?"