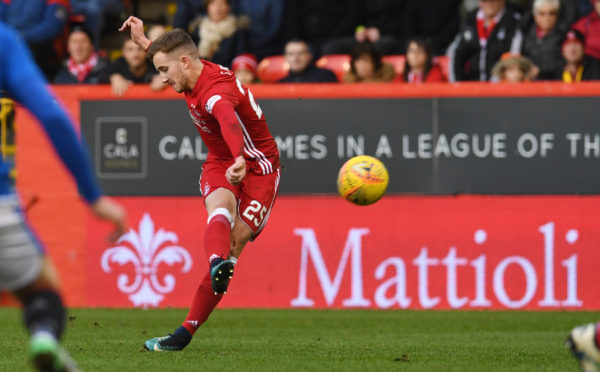 Frank Ross got to live every young Aberdeen fan's dream.
Striding up to take a free-kick, against Rangers in front of the where the old Beach End stand used to sit. Then finding the back of the net.
The goal may have come in defeat for the Dons but nonetheless, it gave Ross a moment he can cherish forever.
"I've had so many memories. I've been there since I was eight. But that was probably the best one," he said.
"I think I'd lost the ball and they countered from that and scored. I think it was Josh Windass. I wasn't annoyed with myself, more that I had to do something to make up for that.
"We got a free-kick just outside the box and the lads told me to go and take it. I can't really remember the free-kick, I was just so buzzing it went in.
"I had a cross in the last minute that (Adam) Rooney nearly got on the end of, so that would have been a lot better if we'd managed to get something from the game."
It acted as somewhat of a catalyst for the young midfielder to get his career off the ground. He had come through the youth system, alongside friends such as current first-teamer Scott Wright, and played full-time football.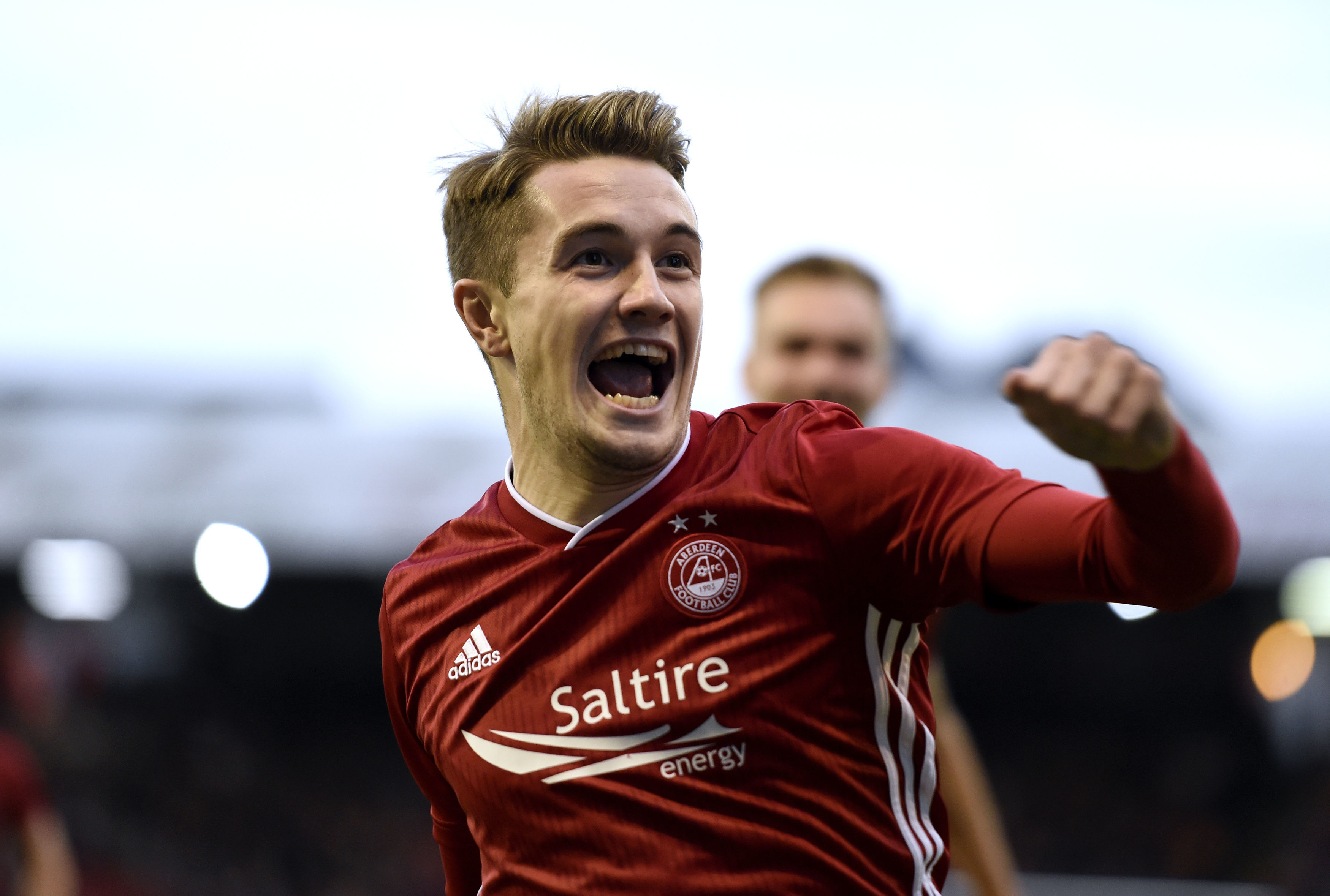 A loan spell at Championship side Morton, during the second half of the 2017-18 season, saw him making 18 appearances and feel like he was growing into a professional footballer.
"It was my first time away from home and I had just scored my first goal for Aberdeen against Rangers, before I went on loan. To play against a good standard of players every week, you learn so much from it. I enjoyed it a lot.
"Jim Duffy was there at the time. He was really good; I was a bit scared before I went because I'd heard a lot of stories. But he was really good. His training was really hard but I felt so fit after that.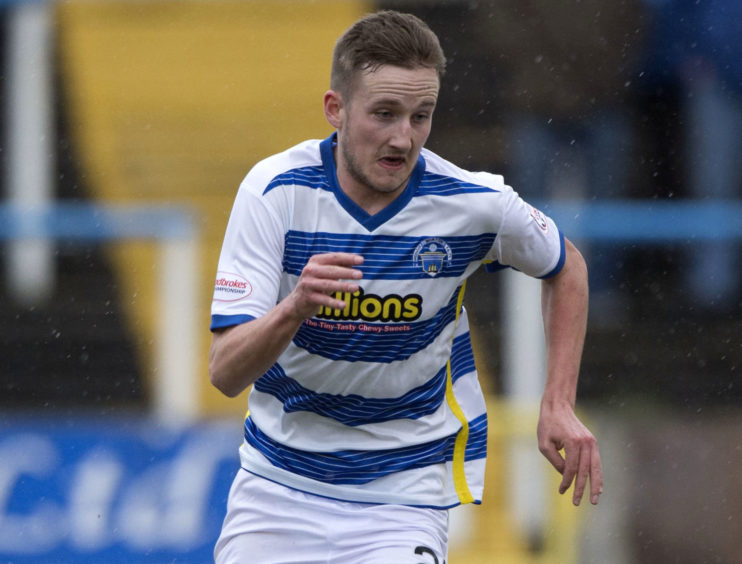 "He's a guy you can speak to about anything. I remember one day after training he stayed out with me for 15 minutes, telling me about free-kick techniques. He wanted you to develop and do well."
He started in the 4-0 demolition of St Mirren in the Scottish Cup, a game in which Ross and Wright shone, was followed by a start in the 1-1 draw with Hibernian at Easter Road.
However a debilitating back problem picked up on Scotland under-21 duty derailed his season. It required multiple visits to doctors before a specialist in London got to the root of his problems.
"The season before last, I started off flying. I was in the Aberdeen team but when I got my first call-up to the Scotland under-21s, I hurt my back. It just went downhill from there. The way I started that season to the way I finished it was night and day.
"I spoke to the Aberdeen gaffer before I went to Ayr and he said to just try and get some games in, then come back in January and try and play here. I think I got injured three or four weeks in and didn't get on the training pitch after that until January."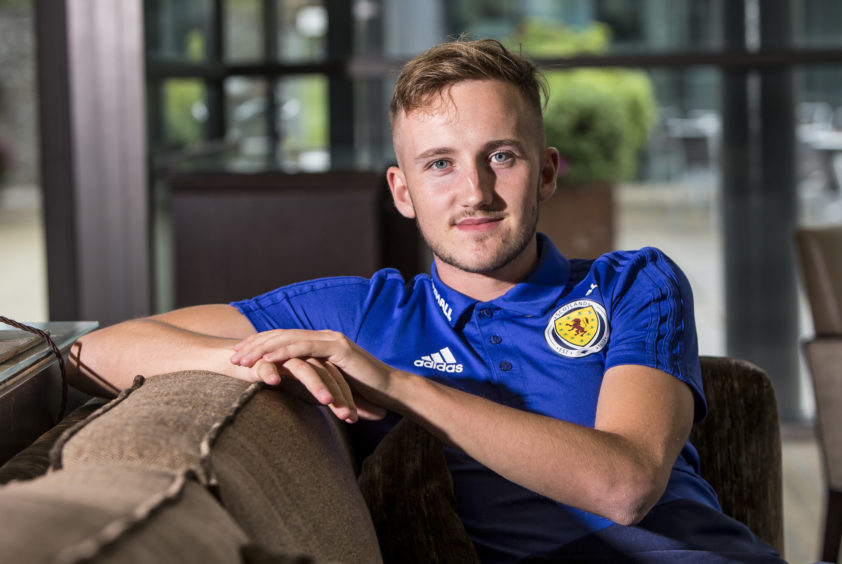 There is a case for what might have been had Ross not had his rotten luck with injury. But he is grateful he had the chance to do what every young Aberdeen fan would wish for.
"Going full-time with your mates, having played with them at under-15s and under-16s, was so fun. There's a lot of stories that I probably can't tell, but it was good," Ross said.
"You make so many friends in football, but by the time the season comes to an end, you have to say goodbye to three or four of them. It is quite hard to stay in contact with them and you do see so many new faces come and go in football. You get used to it."