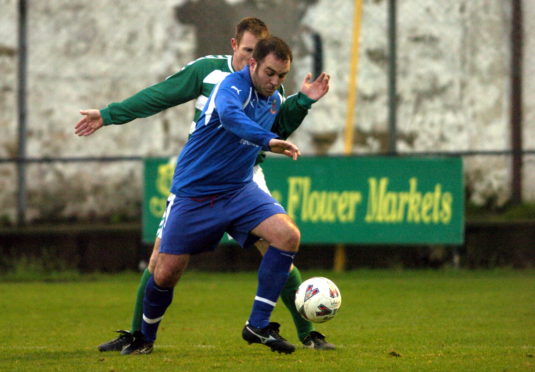 Former Cove Rangers player and manager Jerry O'Driscoll believes his old club can continue to progress in the future, regardless of league reconstruction.
Ann Budge submitted her plan for a restructure of the Scottish League set-up on Tuesday and the Hearts chair has suggested a three league format of either 14-14-14 or 14-14-16 for the next two seasons.
If it were to happen it would mean League 2 champions Cove would remain in the bottom tier, although they would also only be one division below the Championship.
As a player, O'Driscoll helped Cove win the Highland League in 2008 and 2009 and was also the Aberdeen outfit's co-manager alongside Kevin Tindal for 20 months until January 2011. during which time they won the Aberdeenshire Cup.
He believes Cove can continue to progress, however the reconstruction cards fall.
O'Driscoll said: "If they go to 14-14-14 then it is harsh on Cove that they wouldn't get the promotion.
"However, either way next season they will have an opportunity to reach the second tier.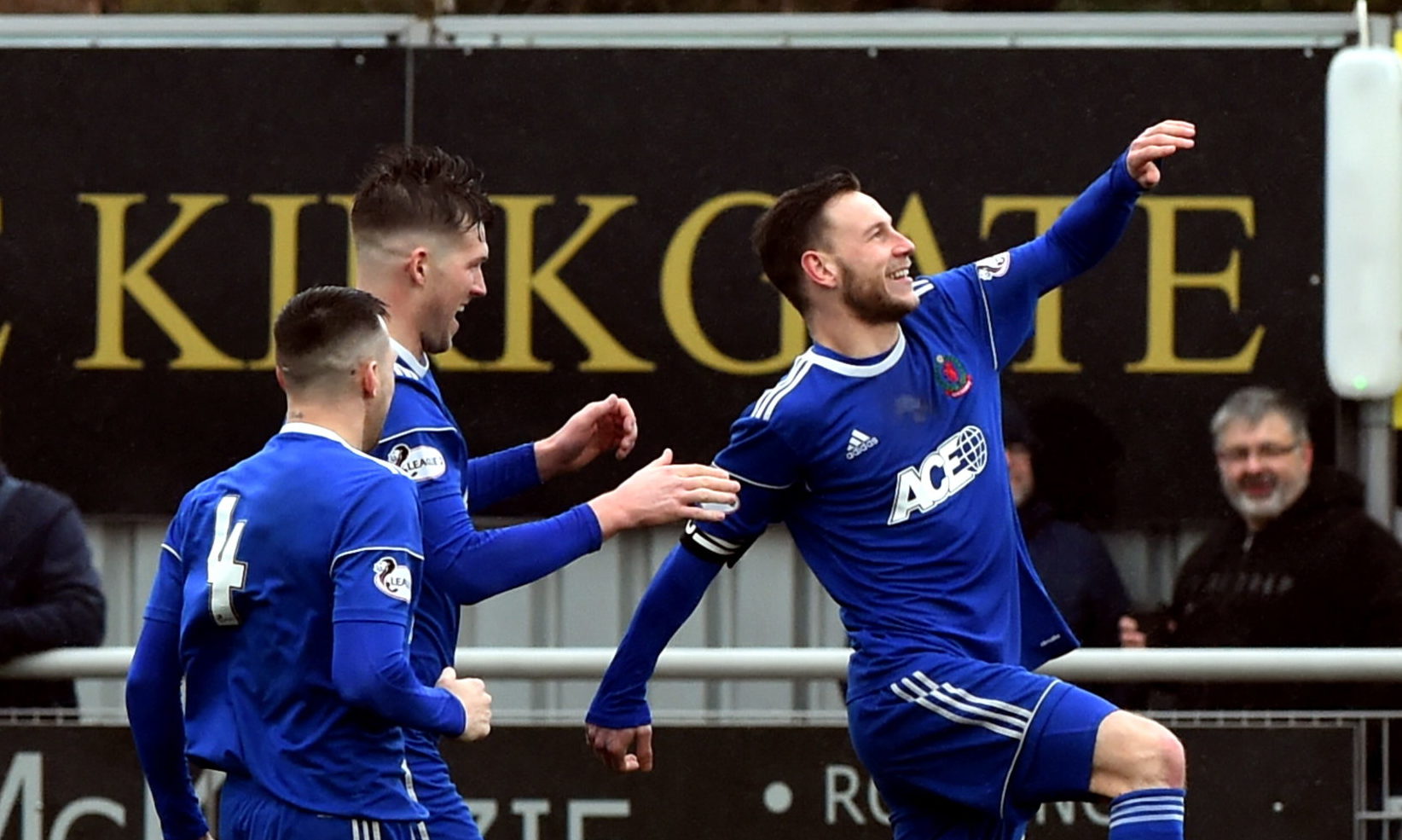 "Maybe if they were in the current 10-team League 1 they may find it harder to get up into the Championship than they would from a proposed 14-team League 1.
"So it depends on how you look at it, because I can look at it and see that you might have a better chance of going up again in a 14-team league.
"You can only play the cards you're dealt and if they go up into a 10-team League 1 they'll do their best to win it and the same if it's a 14-team League 1.
"From a player perspective they'll want to do well whatever the setup is. They just want to win their games and keep going."
O'Driscoll has enjoyed watching Cove's progress after they gained promotion to the SPFL a year ago.
The former Dundee, Montrose, Huntly, Keith and Turriff attacker added: "The progress Cove have made is great and they've always had ambition.
"It's not surprising what they've done this season and it's a great achievement. I don't see why they can't kick on again next season."
Elsewhere, League 1 champions Raith Rovers have chosen to re-sign all out-of-contract players until the end of July.
Raith had placed all players on furlough in March and the extensions, which cover most of their squad, will allow players to keep receiving 80% of their wages from the Government's Coronavirus Job Retention Scheme.