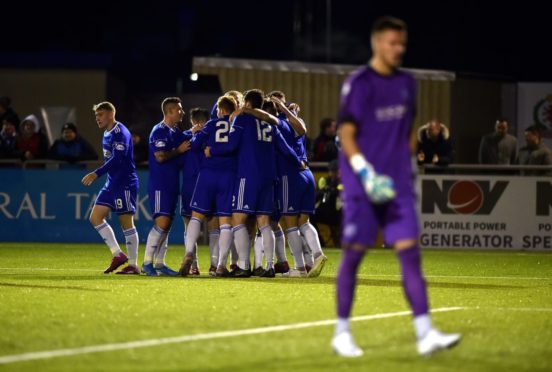 Cove Rangers insist they could not let their League Two title triumph be undermined by promotion being denied.
Cove, along with Dundee United and Raith Rovers, had their promotions unanimously confirmed yesterday, after action by Hearts and Partick Thistle to have them overturned failed.
An independent Scottish FA arbitration panel ruled in favour of the SPFL, whose season-ending proposals in April saw the Jambos and Thistle relegated.
The two clubs subsequently tried to have the case heard in the Court of Session in Edinburgh, before that was quashed and ruled it had to be settled by the governing body.
A costly exercise for all three clubs – a joint-fundraising drive was undertaken to meet rising legal costs – has ultimately proved worthwhile, with their promotions rubber-stamped.
The Aberdeen side were 13 points clear at the top of League Two when football was stopped in March due to the Covid-19 pandemic.
A Cove statement read: "Over the last six weeks, questions were raised as to why we felt it necessary to actively participate in this matter. Whilst legal proceedings were ongoing, we considered it inappropriate to comment or respond in detail.  We can now advise of the reasons for our participation.
"Firstly, the Court of Session petition was formally served on us as 'respondents' (defenders).  Indeed, it was the petitioners who specifically named us as one of the respondents.  The service copy petition was accompanied by an order of the court stating that any answers (defences) on our behalf were to be lodged within seven days.
"Secondly, the primary 'remedy' sought in terms of the petition was, in effect, to prevent promotion and relegation across the entire SPFL in the 2019/20 SPFL season. That would have deprived us of the promotion we had fought so hard to secure last season.  We were not prepared to stand by and watch the achievements of our League Two winning squad being undermined in that way.
"Thirdly, the nature of the claim advanced by the Petitioners included matters which the SPFL itself, as the company at the centre of the claim, was not in a position to fully address.  Specifically, the motivations of member clubs when voting to bring the season to an early conclusion could only be fully addressed by members clubs.
"To be clear, we had absolutely no desire to enter into costly legal proceedings raised by the Petitioners.  Like any responsible organisation or business served with notice of legal proceedings, we sought and obtained specialist legal advice.  On considering that advice, we concluded that we had to enter the proceedings to protect our position.  Any suggestion that we entered proceedings without justification or to stoke division is both unjustified and insulting."
Cove will now meet Thistle in League One this term, which will not get underway until at least October. Hearts will start the season in the Championship.
SPFL chief executive Neil Doncaster said the organisation's stance had been vindicated by the result. Its chairman Murdoch MacLennan added that while he had sympathy for Hearts, Thistle and Stranraer for their relegations, there was no viable alternative after reconstruction talks failed.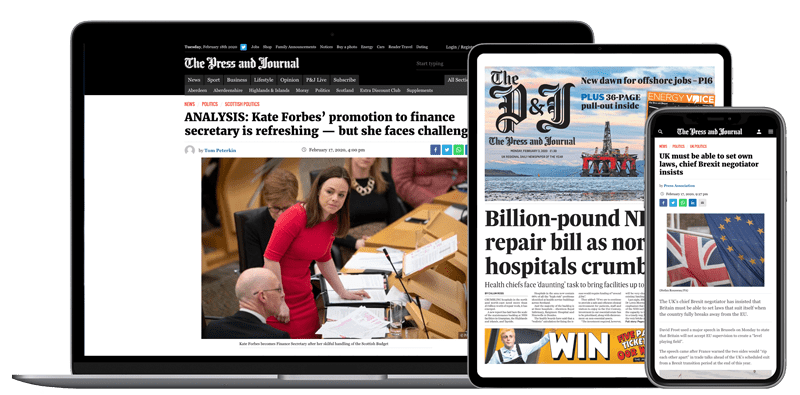 Help support quality local journalism … become a digital subscriber to The Press and Journal
For as little as £5.99 a month you can access all of our content, including Premium articles.
Subscribe