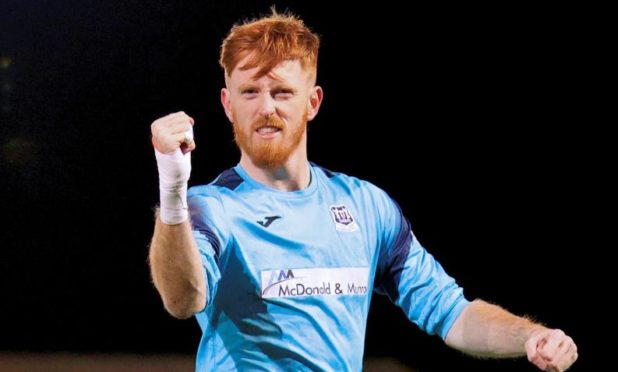 Elgin City goalkeeper Thomas McHale is determined not to be left with any regrets come the end of the League Two campaign next week.
City begin a hectic run of four post-split fixtures in the space of seven days tonight, when they make the long trip to Stranraer.
Gavin Price's men will then host Stirling Albion on Thursday, with another trip to Edinburgh City on Saturday followed by their final league fixture at home to champions Queen's Park next Tuesday.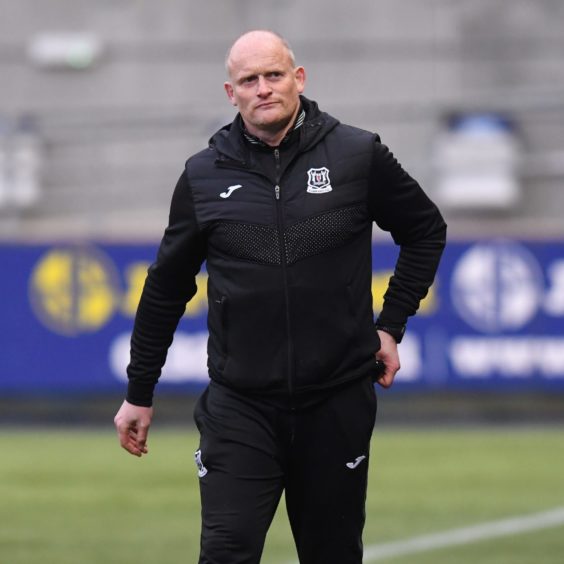 Elgin were out of action at the weekend but results elsewhere did not favour them, with wins for Stranraer and Stirling Albion leaving them five points adrift of the promotion play-offs.
With little margin for error, Englishman McHale says his side must focus on generating their own momentum.
McHale said: "Nobody has experienced anything like this before. It's the same for all of the teams.
"We know we have got a fight on our hands, it's four big games for us but we've got to take it game-by-game.
"We are a bit disappointed with how the performances and results have gone, but it's in our hands.
"It's down to us to try and get results now and try to get some more points on the board to push for that play-off place.
"We don't want to be relying on other teams and other results. We've just got to go out there and do what we can do.
"If luck is with us then great, if not we can't have any regrets if we go and perform well and get the results we need."
Elgin ended a run of three straight defeats by claiming a creditable 0-0 draw against Queen's Park in their last outing on Tuesday.
McHale is hopeful that can spark a revival from his side, with the 25-year-old seeing no reason to fear any of their upcoming opponents.
He added: "It's a shame we couldn't get the results we wanted and needed over the past few weeks.
"We put in a good performance against Queen's Park on Tuesday, but other teams are picking up points around us.
"It shows how quickly football changes. We have gone from being in second place and looking good, and then we lose three games to go down to fifth and we are chasing it now.
"We have seen weirder things in football though, there is a big opportunity for us.
"We have had some good results against all four teams over the past year. It's a case of going out and performing.
"Whether it's two wins or two losses, it shows.
"We hear people talk about games being six-pointers, and that is a real thing in football.
"It doesn't just count for the points you are getting, it's also momentum, confidence and things like that.
"We are going to take confidence from our performance last Tuesday.
"It was good to have a weekend off, we got the boys together and had a good training session, but maybe it would have been nice to carry that form into Saturday."
Elgin have triumphed in both previous meetings with Stranraer this season, with McHale determined to inflict another blow on the Blues at Stair Park.
He added: "It's a long trip for us. We are not going to make excuses, as we have said numerous times every team in the league has got to do it. They have to travel to us and we have to travel to them.
"It's a big one for us, but hopefully we can go out there and put a performance in, to give us a good chance going into Thursday.
"We know what we have got to do – we will give everything we have got and hopefully it's good enough on the night."