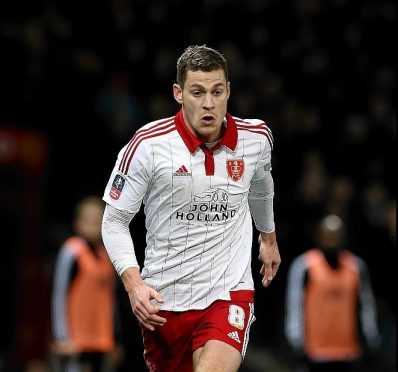 Sheffield United midfielder Paul Coutts believes playing in the Highland League toughened him up for the challenges of English football.
The 27-year-old was released by Aberdeen for being too small before joining Cove in 2005. He spent three years at Allan Park before moving to Peter-borough United.
Spells at Preston North End and Derby County followed before Coutts joined Sheffield United last summer.
Coutts has made 17 appearances for the Blades this season, with the Bramall Lane side eighth in League 1.
The Aberdonian said playing for Cove Rangers during his formative years was a valuable experience.
He said: "Playing there, playing with men when I was still a kid, left a lasting impression on me.
"I came through the academy system at Aberdeen and then going to Cove really threw me in at the deep end.
"Those guys cared so much about winning and the biggest thing my time there showed me was that I've got to be ready to do whatever it takes and do whatever I have to do to win. It was all about results and those made a material difference to how people lived their lives.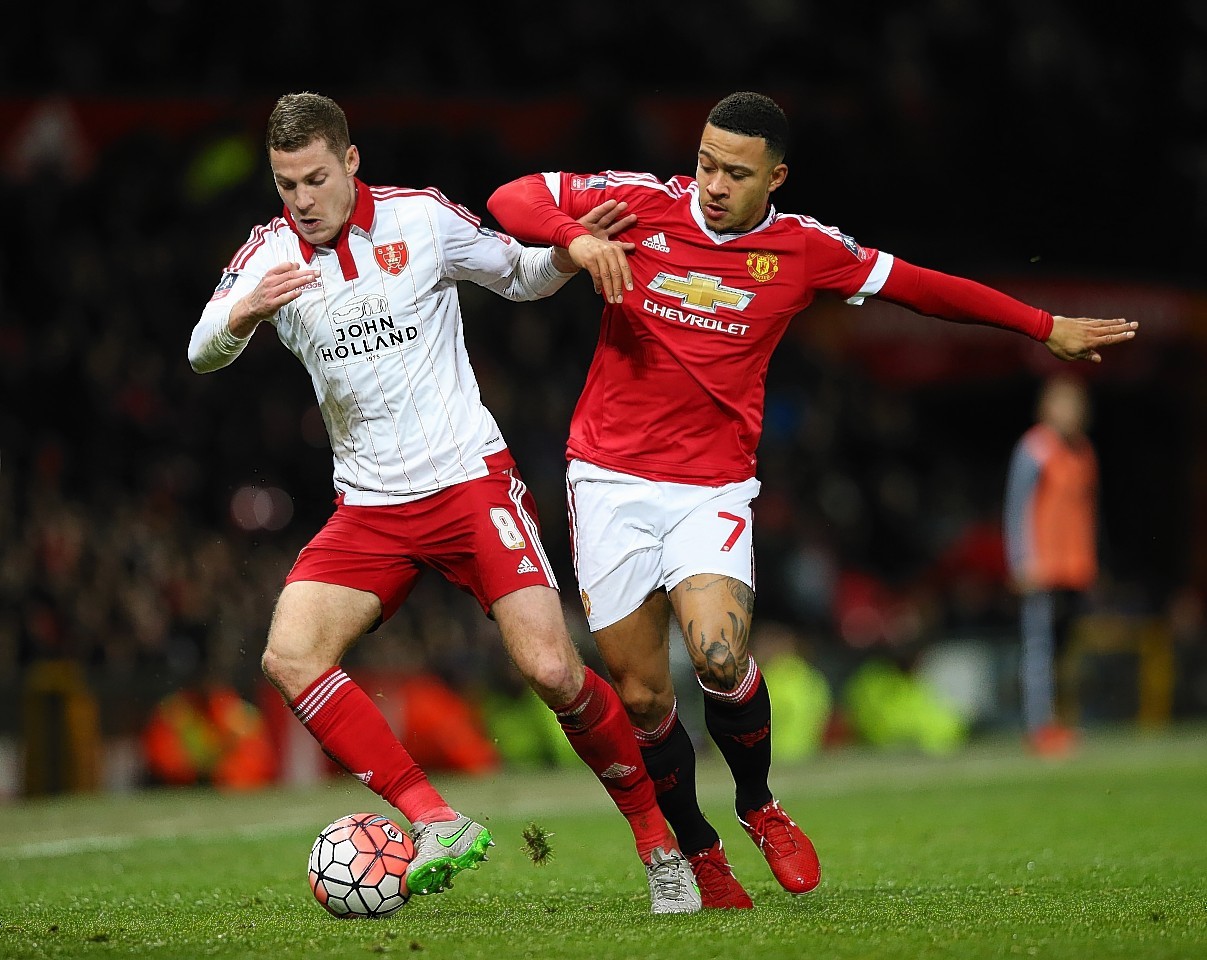 "At Sheffield United, we'll have a discussion about whether we we're going to travel to games the night before.
"At Cove, we'd go to places like Wick on the bus. We'd set off at 5.30 in the morning and then stop at a hotel for soup and sandwiches on the way there.
"That's some trek, it took something like five or six hours, but I wouldn't change a thing. I loved my time there."
Coutts, capped by Scotland under-21s, used to combine playing for Cove with a job working in a warehouse cleaning and repairing tools that were sent back out to oil rigs in the North Sea.
Coutts was Cove's player of the year when he helped the club win the Highland League title in 2008.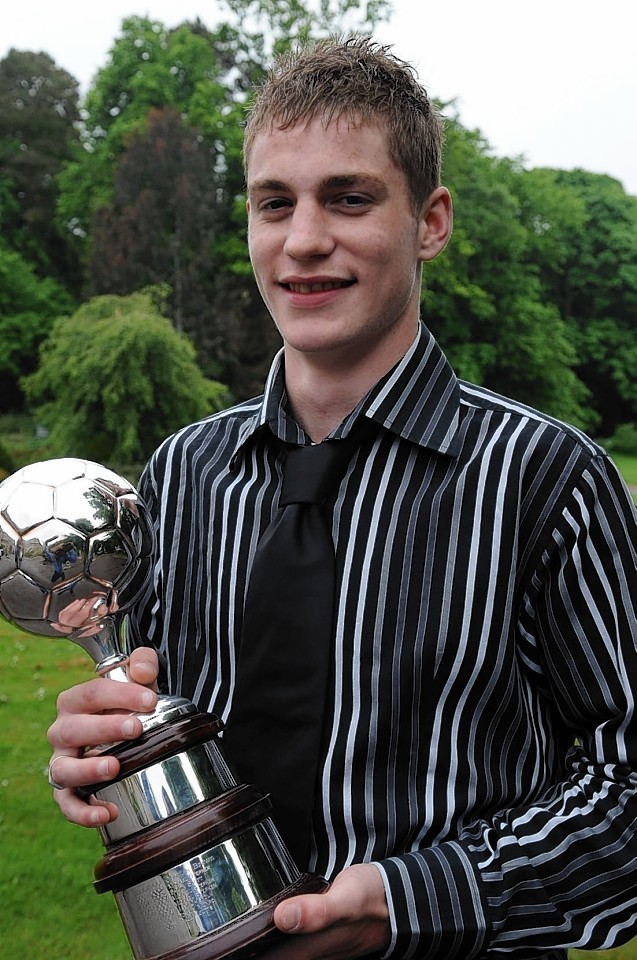 Soon after he joined Darren Ferguson's League 1 side Peterborough United, helping the club win promotion in his first season.
He added: "I'll never take anything for granted in this game. When I look back, I realise how lucky I am to be earning a living from doing something that I love.
"We used to get, for a big game, something like 200 people coming to watch at Cove.
"It's a bit different now with more than 20,000 inside the stadium but it's still the same game.
"It's played on a pitch, it's 11 versus 11, with one ball and the objective is still the same.
"Because the crowds were small, I would hear everything that came out of the stands – both the good and the bad – but supporters are always entitled to an opinion and we're no different as footballers.
"If things aren't going well then we'll have a moan to ourselves about it.
"And when they are we'll be happy and focused on trying to make sure it carries on."