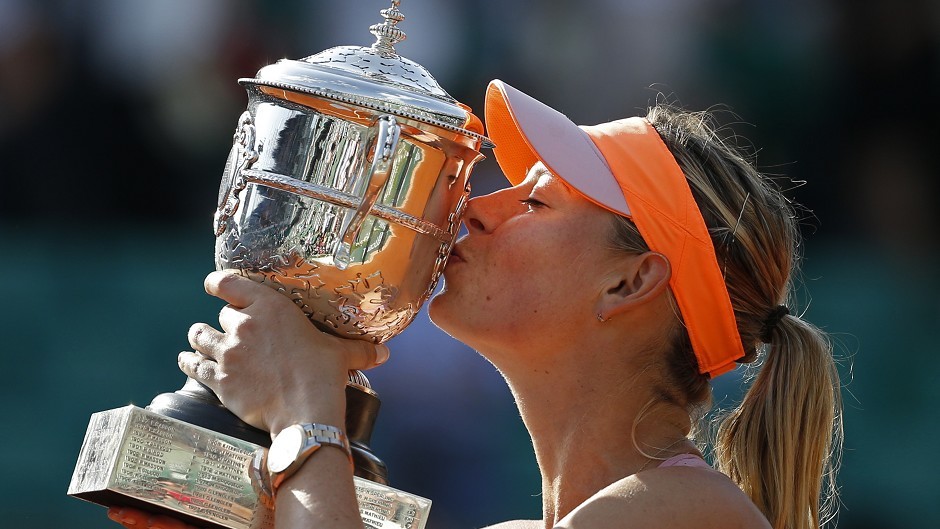 The top women of tennis walked the red carpet last night for one more party before Wimbledon.
The sporting stars celebrated the annual Women's Tennis Association (WTA) Pre-Wimbledon Party at The Roof Garden in London.
Stars of the sport including the William's sisters and Maria Sharapova dressed to impress, swapping their tennis skirts for glittering dresses and high heels.
They rubbed shoulders with celebrities and musicians including model and actress Wallis Day, and Scottish chart singer Nina Nesbitt.
The competition, which starts on Monday, will see Andy Murray try to hold on to his men's singles title despite William Hill listing Novak Djokovic as favourite.
Mr Murray, who was the first men's singles champion in 77 years, will also be facing world number one Rafael Nadal and Roger Federer, who hopes to win his eighth Wimbledon title.
As well as the single's title, they will be competing to win £1.76 million of the £25 million prize fund.
Serena Williams and Maria Sharapova may be making the most of time spent at the party to size each other up, as Ms Sharapova is narrowly behind Ms Williams as favourite to pick up the women's title.
Up to 38,500 spectators can be accommodated in Wimbledon at any time, and large numbers are expected to attend the 660 games taking place over the two weeks.
As well as enjoying the fierce competition at the London Grand Slam, tennis fans will be able to make the most of the open roof on the centre court as temperatures are expected to reach 22C on Monday.
The weather is expected to remain clear and dry for the duration of the competition, and the absence of rain could make this just the eighth year since 1922 that the competition has not been interrupted by rain.
The mild weather in recent months has also led to what experts describe as ideal ripening conditions for strawberries, meaning that even the fans who have not secured tickets can look forward to a special taste of Wimbledon.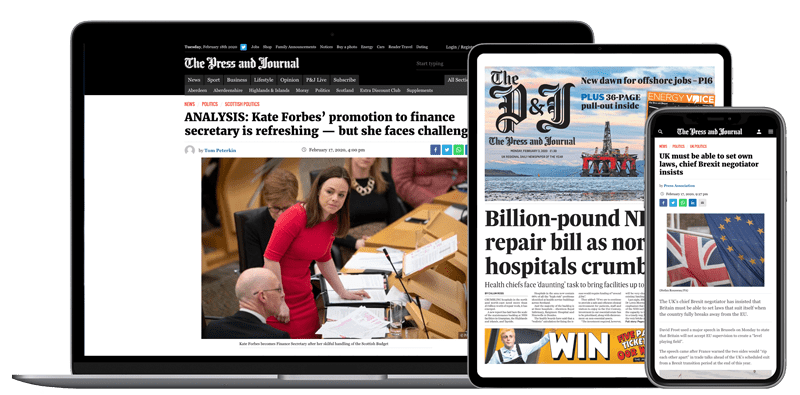 Help support quality local journalism … become a digital subscriber to The Press and Journal
For as little as £5.99 a month you can access all of our content, including Premium articles.
Subscribe